Olivia Jean, Isabelle Helle & The Hell's Bells
Sat
January 25, 2020
9:00 pm
(Doors:

8:00 pm

)
The Southgate House Revival - Sanctuary
All Ages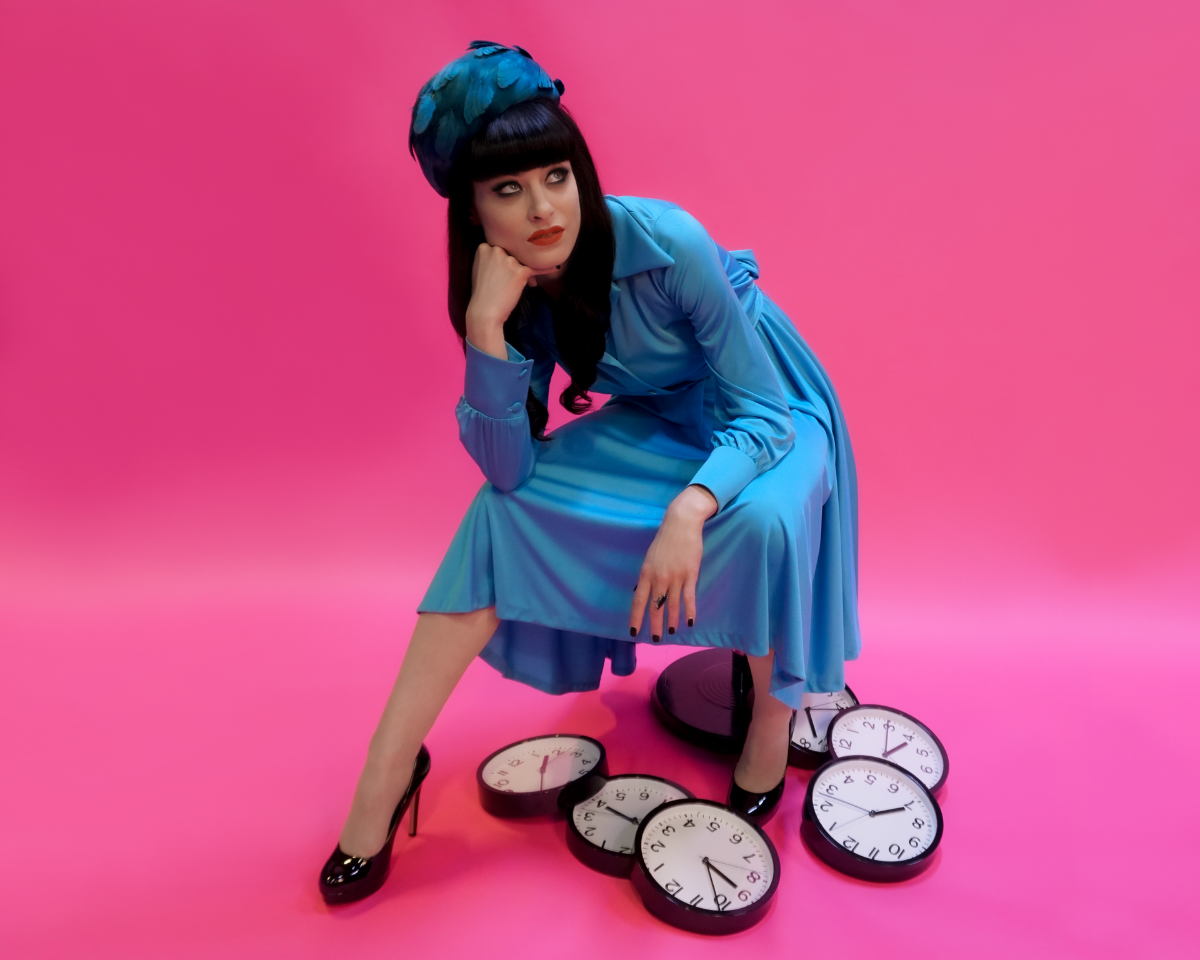 $15 ADV / $18 DOS
Olivia Jean
Olivia Jean, Detroit born n' bred, current resident of Nashville, TN, first staked her flag with the gothic garage rock upstarts The Black Belles in 2010 and quickly set herself apart from the pack, performing as a side musician to a varied group of stylistically diverse musicians on a variety of instruments, culminating with her debut solo release Bathtub Love Killings in 2014.

Bathtub Love Killings was produced by Jack White with Olivia Jean composing and playing every instrument on the album. The album was an exciting and concise statement with a controlled vision of where rock n roll can go in these modern pop dominated times. Her latest, Night Owl, takes this vision even further by placing Olivia behind the control desk in the role of producer. Surf guitar, 60s Girl Group harmonies, and punk commingle into a collection of songs depicting heartache, revenge, guilt, and frustration — It's "Bubblegum Garage" at its best.
Isabelle Helle & The Hell's Bells
Isabelle Helle and the Hell's Bells puts a dark spin on rock & roll, channeling shadowy stories of the past. Ghostly garage pop delves into the unexplored nuances of folklore, bringing new hooks and angles to classic tales--a tangible reminder of the beauty to be found in the very things that have haunted humanity for centuries.

Isabelle Helle (Izzi Krombholz) is joined by Billie Bell (Ava Roberts) on bass, R. Bell (Roxie Hennessey) on lead guitar, and Nasty Jack Bell (Matt Dorman) on drums. Their first single on Women in Rock Records will feature two tracks: the band theme "Outta Hell," and "Green Ribbon." The songs were recorded and mixed by Brian Olive at Mt. Saturn Studio and mastered by John Hoffman in Cincinnati, Ohio.