Noah Smith, Ky Myle, Rye Davis
Sat
March 28, 2020
8:30 pm
(Doors:

8:00 pm

)
The Southgate House Revival - Revival Room
All Ages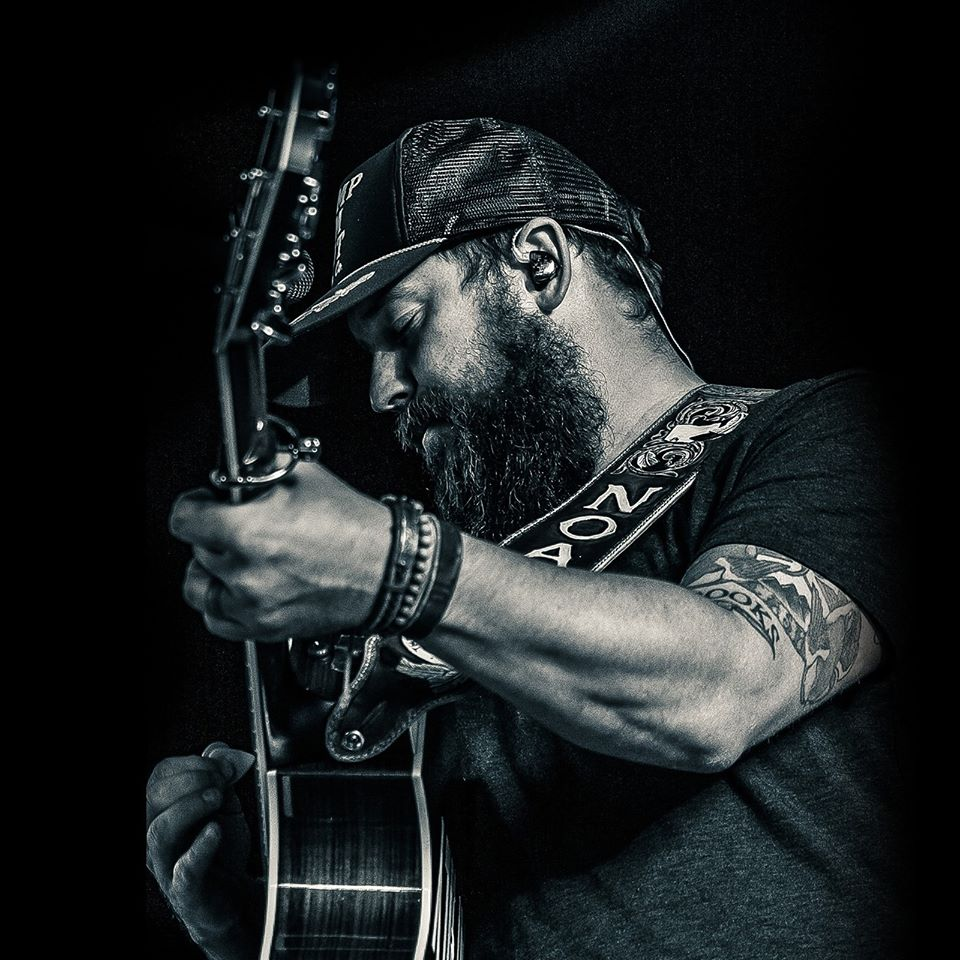 $15 / Addl Tix Packages Avail
General Admission: $15
7:30 PM MEET AND GREET (if tix options below are purchased)
8:00 PM General Admission DOORS
8:30 PM SHOW START
$30 VIP BIG OL FAMILY TICKET
-Pre Show Meet and Greet with Noah
-Acoustic Performance
-Custom Show Poster
$40 "SIX STRING" TICKET
-One Entry to win autographed acoustic guitar
-Pre Show Meet and Greet with Noah
-Acoustic Performance
-Custom Show Poster
Noah Smith
Noah Smith grew up exploring the endless trails of woods and still waters of Brown County, Ohio. At a very young age Noah knew music would be his life's path. Cereal bowls turned into drum sets, endless hours of garageband practices, and an insatiable ambition that lyrics and melodies could transcend it all would be early indicators of his life filled with music. As a songwriter and a performer Noah was influenced by a wide array of musical influence such as Paul Simon, Johnny Cash, Alan Jackson, to bands like Brand New, Taking Back Sunday, and Death Cab for Cutie. Humbled by the impact these greats left on his life he often reflects on a modified version of his favorite Sir Isaac Newton quote, referring to himself as a boy who has "walked on the shoulders of giants."

As his story continues Noah Smith has now had opportunity to share the stage with some of the industry's most talented Artist such as Josh Turner, Cassade Pope, Steve Miller Band, David Alan Coe, Aaron Tippin, Reckless Kelly, Crystal Bowersox, Levi lowery and Andrew Combs. Noah has continued to grow and flourish as an artist. Lyrically Noah creates a simple home for his listeners to briefly escape to. Musically his energy and presence on stage impacts rooms large and small. ​Touring regionally with several bands over the years, Noah has found himself a home away from home in music city. Lately Noah finds himself writing on a weekly basis out of Nashville, TN. His music is a capsule of childhood faith, ambition, a little bit of love, God's good word, and the uphill climb to living an American boys dream.

"No matter what the sounds, I was putting on my homemade mix tapes, there was always a story involved. Lyrics mattered most to me, if Ohio is the melting pot of the country? My mixtapes were cassettes patchworked together with the same sonic landscape. I can only hope my songwriting does the same."

Noah is a graduate of the University of Cincinnati College-Conservatory of Music with a degree in Electronic Media, Music Production and Audio & Video Design. It was during college while building life experiences, Noah's songwriting began to flourish. Heart Ache, God's Blessing, and the devils conviction all found their way into his life and the lyrics he penned. After deciding to go out on his own and start his solo career, Noah received numerous accolades including Nominations for Best Live Act, Best Country Artist and Artist of the year 2016 Cincinnati Entertainment Awards. Noah has several releases on various Media Outlets and is currently touring 10 states throughout the midwest.

With God given talent and natural musical inclination, Noah's old soul, deep thinking, and love for lyrics led him to an aggressive path of writing songs, everyday simple prose and melody immediately found their way into storytelling at its best, songwriting.
Ky Myle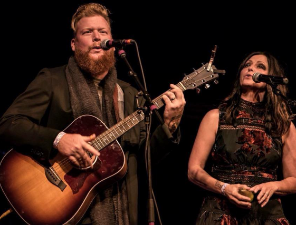 Kentucky Myle was born from the very soul of Eastern Kentucky and blends their sound with the influence of Country, Blues, Roots, and Rock. Lead by the sultry voice of Pam Kelly, the BMI affiliated singer/songwriter from Pike Co. Ky, who joined up with prominent Northern Ky guitarist/singer, Rick Kinman in 2007. Their vocal harmonies at a unique element that is reminiscent of the great country duets of the past. Kentucky Myle pours their love for what they do into every single show and devotes all of their energy into making each performance greater than the last.
The group as performed many clubs, festivals, and events throughout Kentucky, Ohio, Indiana, and Tennessee. Through which they have developed a loyal fan base. Major performances include opening for Charlie Daniels in Lawrenceburg, IN and Tim McGraw at Riverbend Music Center in Cincinnati, OH. Kentucky Myle performances have a personal style that cannot be paralleled! This is proven time after time by the return of fans and appearance of many new faces week after week. The road to success may take a lot of hard work and perseverance but Kentucky Myle has the dedication and talent to make it a great trip!
Rye Davis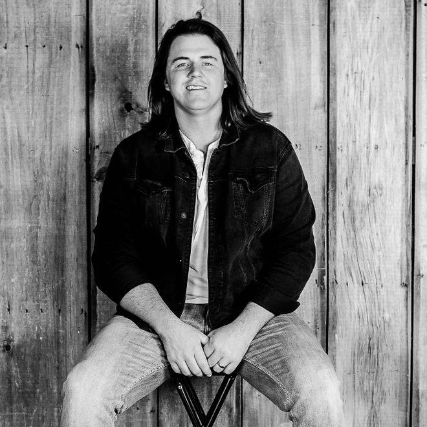 Rye Davis is a blue collar country artist from Pig, KY. Performing over 150 shows a year, both as a headliner and supporting act. His smooth distinctive vocals, captivating songs and live show energy brings his brand of music to a whole new generation of listeners who never knew what country could be. Armed with a can-do attitude and unwavering faith and determination, Rye Davis stands as a beacon of hope for real, down home music.