Iron Fest XI Night One
Thu
November 12, 2020
7:30 pm
(Doors:

7:00 pm

)
The Southgate House Revival - Sanctuary
Ages 18 and Up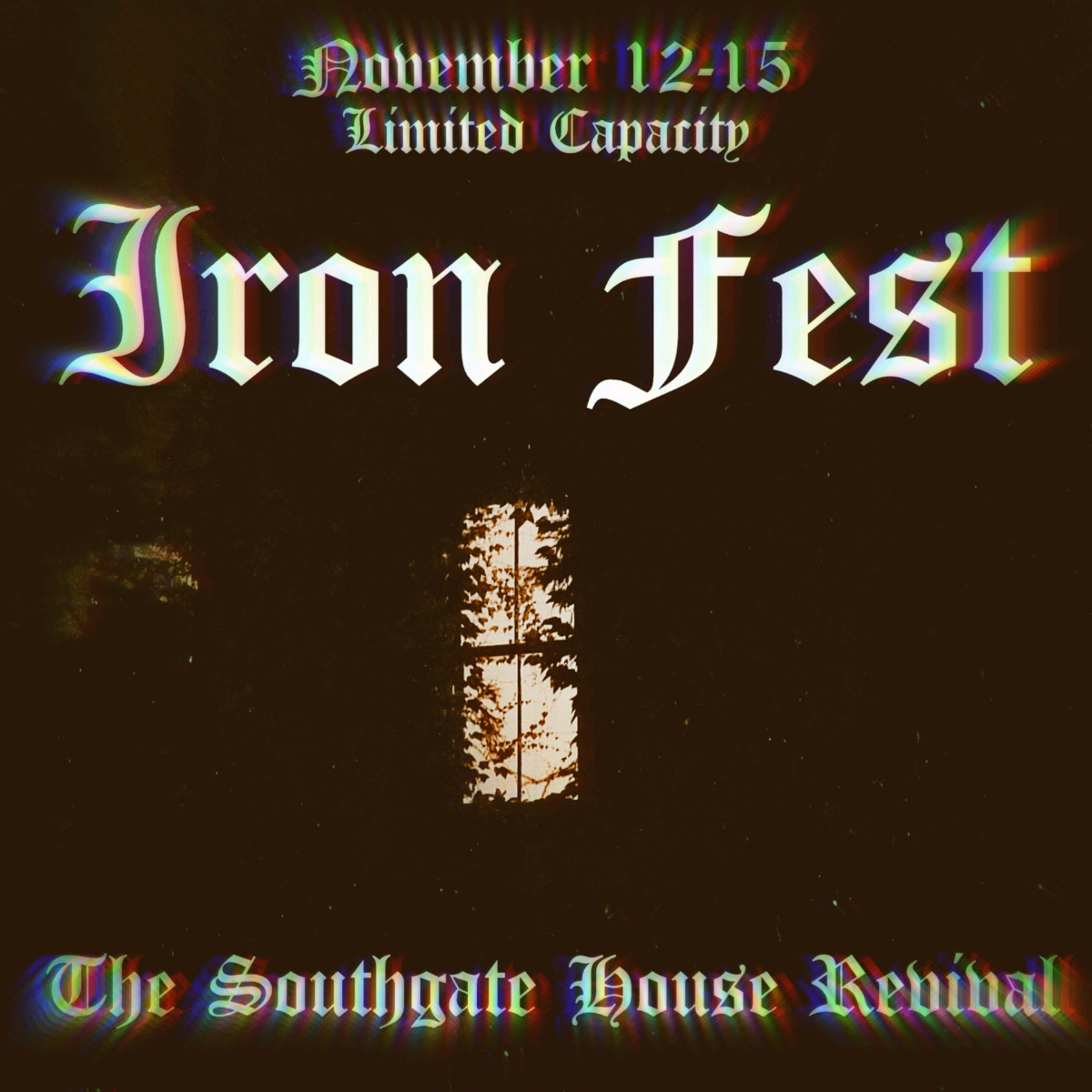 $10.00
Smoke Signals...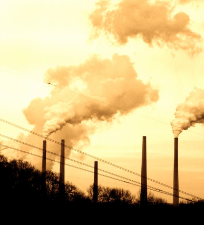 Smoke Signals… are a Newport, Kentucky based trio formed in 2010. They started touring in 2011 and in 2012 they began releasing a series of singles. First a covers maxi-single, 9195, was released in the summer of 2012 and then the single, "Silent War," was released in the fall, both issued by And Recordings. An EP, The Collapse, was released in March, 2013 on And Recordings, then re-released in August on Phratry Records. Smoke Signals… are slated to release a 7" via Phratry Records in early 2014.

Featuring members of And Recordings Artists: Ethicist, Sweet Ray Laurel, Silver Bridge Disaster, Elks On Acid, Menarche and Good Night Noises.
A Plea For Daylight
The King
Rtist
JIMS
aka JIMS & his Mandareenians
Since 1996, at the ripe age of 11, JIMS has been performing his unique blend of styles and movements that have held a profound influence through the years. Holding frontman/guitar duties with his early projects Code Red, GDS and Prick B. Mafia, once he reached his 20s he started up his longest project to date, Sweet Ray Laurel.

During the same period he was moonlighting as a drummer in Silver Bridge Disaster then as guitar and vocalist in Good Night Noises. Soon after he picked up the sticks again for Martin Luther & The Kings and then Smoke Signals… respectively.

In addition to two unnamed new secret projects, JIMS continues to play with Sweet Ray Laurel and Smoke Signals… while also performing solo.

Alone on the stage armed with just an acoustic guitar and loop station, his songs reflect a love for all styles of music ranging from punk, world, folk and everything in between. The years of influence and experimentation with various groups has helped mold a unique, concise and focused approach which, is evident in his compositions.

Always opting for the most visceral and vulnerable outlet, his solo output is every bit of raw, in-your-face, personal and delicate as you may expect as a document of such a storied sonic past.

JIMS is currently in the process of producing his debut solo album which, should see a release during Summer of 2015 on the label//collective he helps curate with his older brother, AndRecordings.