Charles Wesley Godwin, Nolan Taylor
Fri
March 5, 2021
8:00 pm
(Doors:

7:30 pm

)
The Southgate House Revival - Revival Room
Ages 18 and Up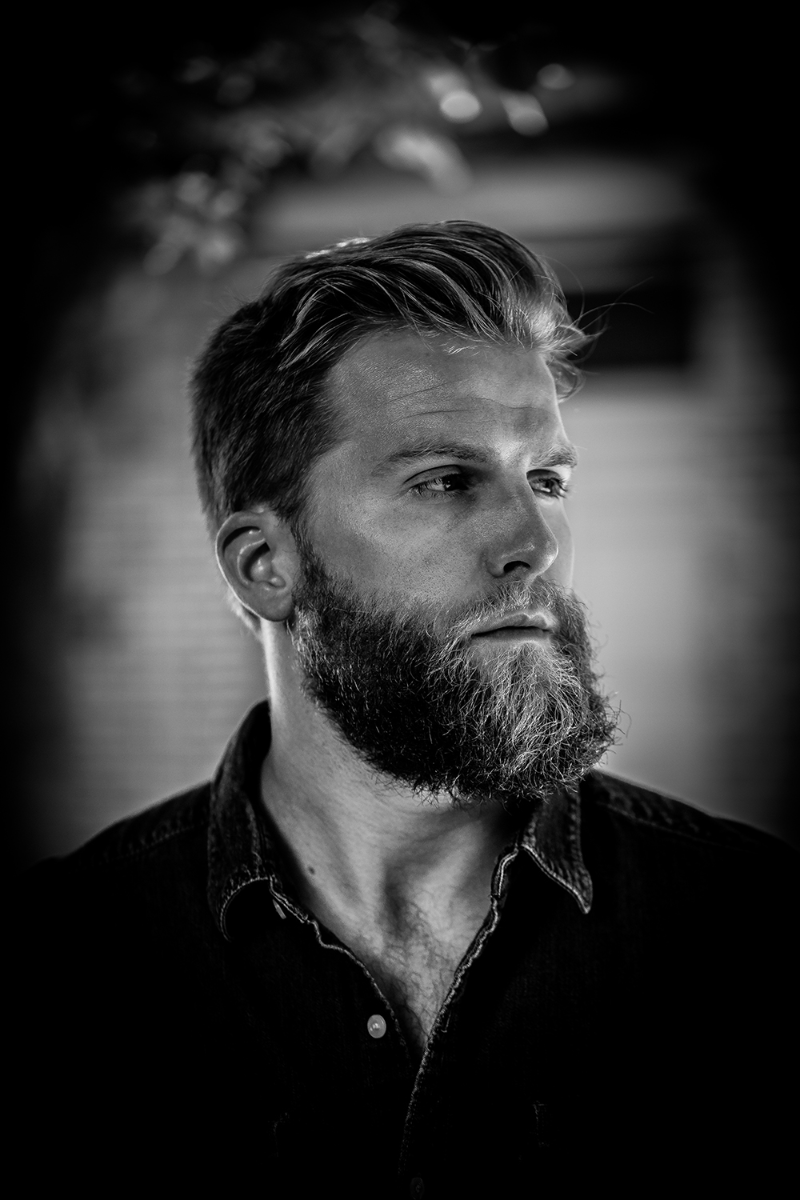 $25.00
Charles Wesley Godwin
Charles Wesley's sound is shaped by the time weathered hills and hollers of his home. Charles is a singer-songwriter born and raised in West Virginia. Nowadays, if you want to find him, you'd look in any dive bar, café, or live music venue in Appalachia.

Charles didn't find music at an early age like many other artists. It wasn't until he was nineteen that he picked up a guitar and began singing songs. He did however, grow up trout fishing in Upshur County streams, hunting on the Allegheny ridges, tagging along with his grandfather on the farm, and listening to old-timer's talk about their days in his grandparent's general store. Charles Wesley's father was a coal miner until his birth and his mother was a schoolteacher. Little did he know, this background would come to play a major role in the songs and stories that captivate rooms full of listeners today.

In 2014, Charles began to play bluegrass music professionally thanks to a strong, unique voice that he'd only recently discovered. He played bluegrass music from the banks of the Mississippi to whiskey bars in Manhattan, and everywhere in between. Charles then turned his attention to crafting his own songs. Eventually, he founded Union Sound Treaty in the latter part of 2015. Union Sound Treaty began performing regionally soon there after and began work on what would become an impressive debut album.

Charles continues to perform with Union Sound Treaty and as a solo artist all across Appalachia and beyond. He's grateful to have shared the stage with artists such as Shooter Jennings, David Allan Coe, Luke Combs, Tyler Childers, Sundy Best, Waymore's Outlaws, Aaron Watson, Colter Wall, and many more. Charles plans to release his first solo project in 2018. Whether he's performing solo for a room full of patrons who've quieted to a barely audible murmur or a music hall full concert goers breaking in their boots to the rhythm of a Union Sound Treaty tune, Charles Wesley turns heads and opens ears everywhere he plays. His stories strike a chord in all of us and his voice gets the point across with a genuine authority.
Nolan Taylor