Lilly Hiatt, The Harmaleighs
Fri
February 25, 2022
9:00 pm
(Doors:

8:00 pm

)
The Southgate House Revival - Revival Room
Ages 18 and Up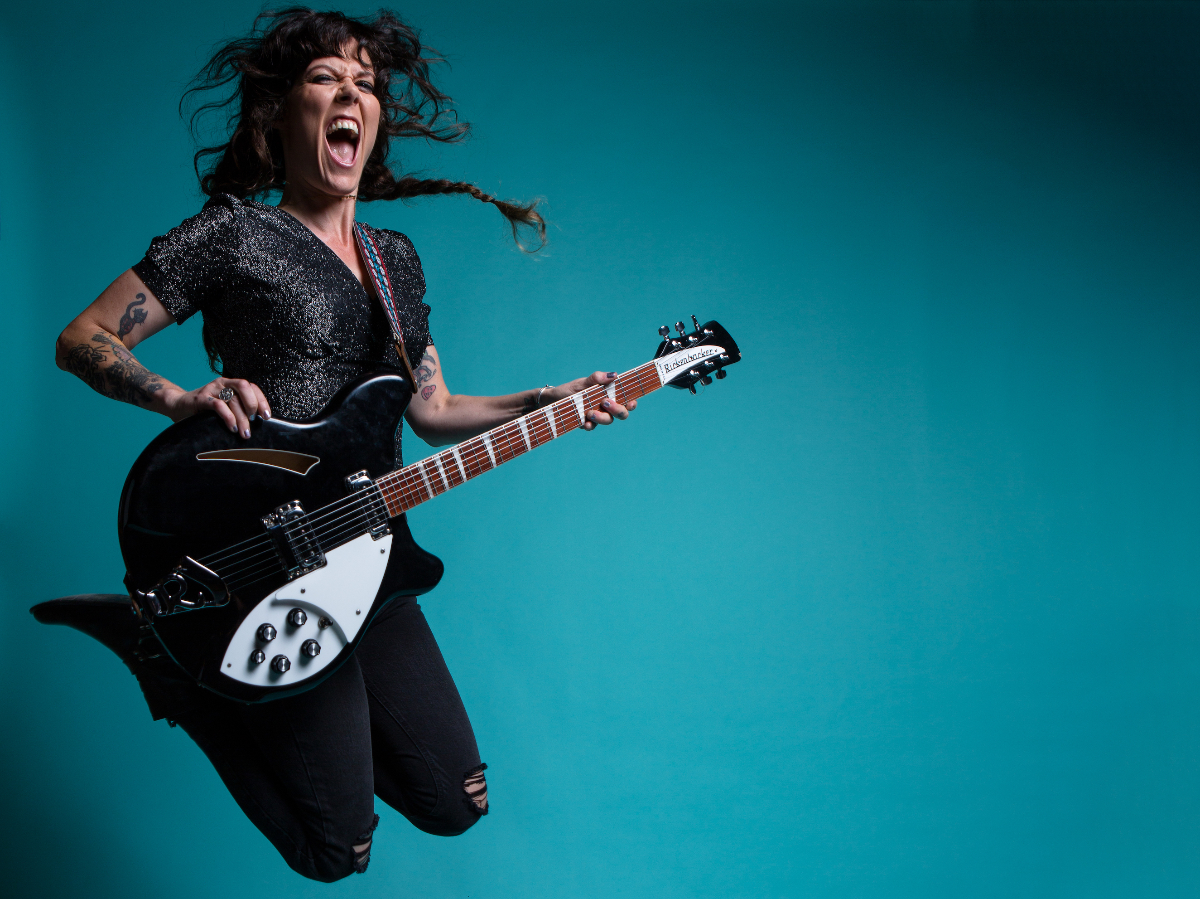 $15.00
Lilly Hiatt felt lost. She'd just returned home from the better part of a year on tour in support of her acclaimed third album, 'Trinity Lane,' and, stripped of the daily rituals and direction of life on the road, she found herself alone with her thoughts for the first time in what felt like ages.
"When you're out there on the road, you're just kind of living, and you don't have the chance to stop and think about how everything you're experiencing is affecting you," says Hiatt. "When I got home, I realized there was a lot I needed to catch up on."
So Hiatt did what's always come most natural to her in times of questioning and uncertainty: she picked up a guitar. Over the course of the ensuing winter, she wrote a mountain of new music that grappled with her sense of self and place in the world, reckoning with issues that had been bubbling beneath the surface of her subconscious in some cases for years. The result is 'Walking Proof,' Hiatt's fourth and most probing collection to date. Produced by former Cage the Elephant guitarist Lincoln Parish, the record walks the line between Hiatt's rough, rock and roll exterior and her tender, country roots, exuding a bold vulnerability as she takes a deep and unflinching look in the mirror. What emerges is a newfound maturity in Hiatt's writing, an abiding sense of calm in the face of chaos as she learns that sometimes, you have to let go in order to get what you want most.
"It's crucial to live and let live, to be able to accept things for what they are," says Hiatt. "Coming to terms with those sorts of boundaries has inspired a lot of growth in me lately, and I've realized that it leads to better outcomes in relationships and in art. Things seem to bloom if you can just get out of your own way for long enough."
Lilly Hiatt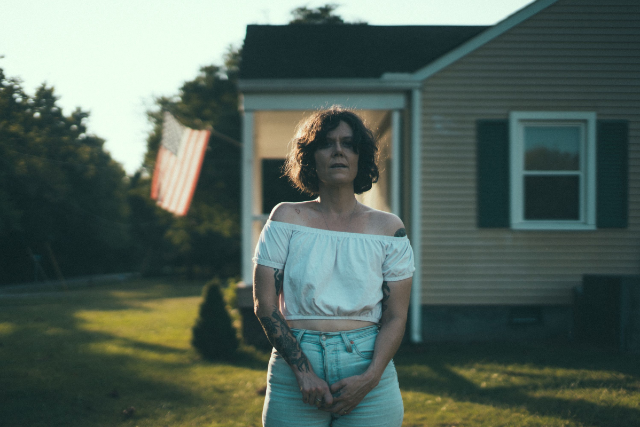 The Harmaleighs
The Harmaleighs honestly craft poetic, passionate, and powerful songs cut from a pastiche of indie, folk, pop and Americana. In January 2015, The Harmaleighs—Haley Grant [lead vocals, guitar] and Kaylee Jasperson [bass, harmonies]—embarked on something of a modern odyssey in support of their independent full-length debut, Pretty Picture, Dirty Brush. The band-mates and partners got rid of their Nashville apartment, put everything they owned in a storage unit, bought a van, equipped it with a bed, and hit the road with their 8-month-old pug Gus sleeping on the dash for the next nine months. The trials, tribulations, and triumphs of this trek would ultimately inspire their upcoming EP, Hiraeth, to be released on May 5.
"Hiraeth is a Welsh word that we stumbled upon while we were on tour," says Kaylee. "It basically means, 'Longing for a home.' It's a feeling of rootlessness and homesickness that we started to collectively feel around month six. By the end, we had burned out."
"Even when we visited Nashville, we would be staying in a Walmart parking lot," sighs Haley. "That's where the whole concept came from. It's the basis for this body of work."
The lead track from the EP is the ethereal "Birds Of A Feather", which is out now via all digital outlets. "I wrote the song about a friend who was going through a tough time with a relationship ending," says Haley. "She was explaining to me what exactly was happening and said 'I'm just convenient for her.' That specific sentence stuck in my head for a couple weeks and sparked the idea for the entire song."
The Harmaleighs' debut LP Pretty Picture, Dirty Brush received accolades from American Songwriter, Songwriter UK and more and Spotify featured "I Keep Ticking On" on its coveted Folk Pop playlist, amassing millions of streams and counting. The duo spent the bulk of 2016 "working regular jobs and saving up money" for their next musical chapter. They hit the studio with producer Paul Moak [Mat Kearney, Caitlyn Smith] and recorded the six songs on Hiraeth in just one week. As a result of the previous two years, their signature "Indie Americana" sound further solidified.
​
"Our last record was very folk-pop," says Kaylee. "At that point, we were going through transitions and really trying to figure out what we wanted to be. When we finished that marathon tour and regrouped, we got the chance to decide who we are as a band. We wanted to utilize more electric instruments and go more indie pop with storytelling at the core. All of Paul's productions are different. That was the allure of working with him. He helped us step up and define our style. This is really the first time we're being true to ourselves."
On "Lady Brain", delicate electric guitars entwine with Haley's hypnotic and heavenly delivery before crashing into an unforgettable refrain. "I was watching Orange is The New Black, and in one scene the main character Piper says, 'Well, I'm going to use my lady brain and think really hard,'" Haley recalls. "I thought it was so fucking funny. I kept it in the back of my head. It's a bit of a sarcastic song."
Then, there's "Mouthful of Cigarettes" which twists and turns through a bluesy lead line until eventually culminating on a powerful proclamation, "I am a fire without any wood."
"I was sitting at a bar in Portland on month six of our tour," Haley continues. "There was an ashtray full of cigarettes, and I was having this moral dilemma in my head. I thought, 'What if I put all of that in my mouth and swallow the burning cigarettes because there are flames and maybe I won't be burning out anymore?' I thought it might spark the flame again."
The flame has been sparked with Hiraeth and their journey really begins now…