Rod Hamdallah, Megahussy
Sat
July 17, 2021
9:00 pm
(Doors:

8:00 pm

)
The Southgate House Revival - Sanctuary
Ages 18 and Up
$10.00
Rod Hamdallah
HAILING FROM ATLANTA, GA, GARAGE ROCKER ROD HAMDALLAH HAS BEEN TEARING UP THE SOUTHEAST'S VIBRANT MUSIC SCENE SINCE BEFORE HE WAS OLD ENOUGH TO ORDER HIS FIRST DRINK. AT 16, ROD BEGAN SOAKING UP THE SOUTHERN DELTA BLUES AND GARAGE ROCK SOUNDS AT A RELENTLESS PACE; INFLUENCED BY EARLY SOUL, BLUES AND GARAGE ROCK, ROD TOOK HIS SOUND TO ANOTHER LEVEL. AT 17, HE STARTED SHARING THE STAGE WITH INFLUENCES SUCH AS, SEAN COSTELLO, DEXTER ROMWEBER AND MORE.

ROD'S ORIGINAL MUSICAL ELEMENTS ARE ROOTED IN BLUES, GARAGE AND EARLY SOUL. LOW-FIDELITY, DARK STORYTELLING AND AMERICAN ROOTS MUSIC PLAY A BIG PART IN THE SONG WRITING. HE CREATES A SOUND THAT CAN BE LIKENED TO ARTISTS SUCH AS, THE FLAT DUO JETS, CAPTAIN BEEFHEART AND THE BLACK KEYS.

DEBUT EP, 'THINK ABOUT IT', RELEASED MAY 1ST 2014 IS A WAILING GARAGE ROCK STOMPER WITH LO-FI BLUESY VOCALS THROUGHOUT ALL 5 TRACKS. THE SINGLE "THINK ABOUT IT" KEEPS YOUR HEAD SHAKING WITH DIRTY GUITAR AND A PUNK ATTITUDE, WHILE THE SOULFUL VOCALS KEEP THEIR PLACE. "CARRY YOU HOME" FEATURING COLONEL J.D. WILKES OF TH' LEGENDARY SHACK SHAKERS ADDS BANJO AND DREAMY WURLITZER PIANO TO THE BLUESY WESTERN TUNE.

CRAFTING A SOUND FROM ALL INFLUENCES AND PERSONAL EXPERIENCE WITH DYNAMIC VARIATION AND MELODIC VOCALS.
Megahussy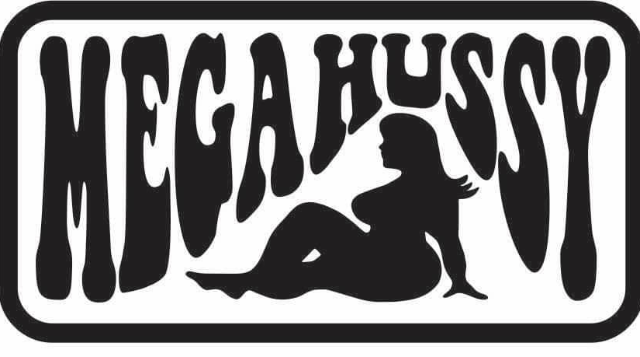 Sounds like if the cure rode motorcycles.....