Darrin Bradbury, Dead Man String Band (solo)
Sun
November 7, 2021
9:00 pm
(Doors:

8:00 pm

)
The Southgate House Revival - Revival Room
Ages 18 and Up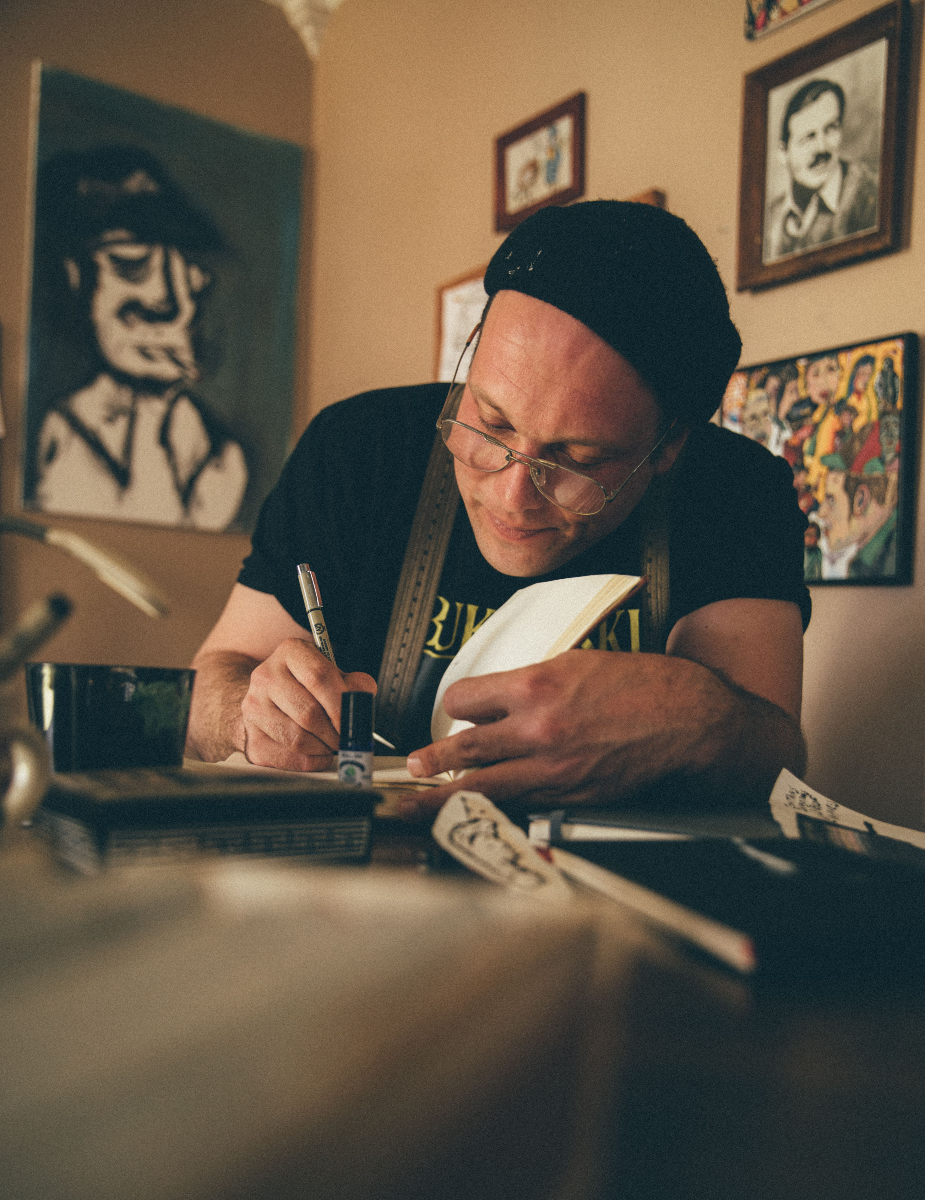 $10 Advance $12 Day Of
"Why you gotta be so serious kid? / You are where you are and you live where you live."
This is the opening couplet of Darrin Bradbury's new album, Artvertisement, but it also encapsulates the ethos of much of Bradbury's work as a songwriter. Since releasing his debut album Elmwood Park: A Slightly Melodic Audiobook in 2016, Bradbury has documented the warts-and-all minutiae of everyday life with sharp wit and a big heart, doing so with a healthy dose of humor and a refreshing lack of self-seriousness.
Artvertisement is Bradbury's third album and second release for ANTI-, following his critically acclaimed 2019 LP Talking Dogs & Atom Bombs. Bradbury wrote Artvertisement while touring in support of Talking Dogs, and recorded the album at Trace Horse Studio in March of 2020 over the strange, anxious handful of days between Nashville's devastating March 3rd tornado and the start of the COVID-19 shutdown.
The title Artvertisement was inspired by Bradbury's difficult experiences navigating the polished, often soulless Nashville music industry, where record label executives would laud his songwriting — some going so far as to call him a genius — but ultimately turn him away because his music wasn't commercial.
"This guy took me up into this office once, high up in this building," he says of one meeting. "He looked out of his window over the city and he turned to me after a long, introspective moment, looking upon the city he now owned, and he was like, 'So your whole thing is about being a big loser, right?' To cop to this, at the time I was pretty green, so I was like, 'Uh, yeah, I guess so?'"
Darrin Bradbury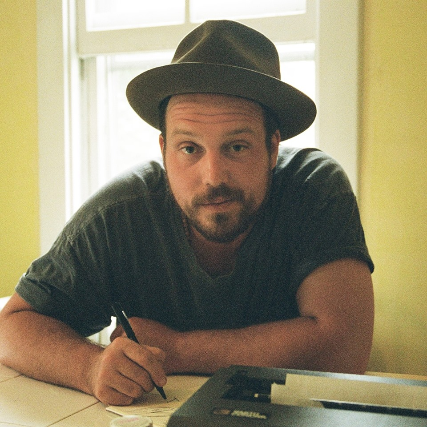 Dead Man String Band
Down to hell and back again is one way to put the feeling behind a lot of the songs currently coming from Dead Man String Band fronted by Northern Kentucky's Rob McAllister. With songs of loss, persistence, and a little tongue in cheek.
Dead Man String Band has headlined the stage at Fountain Square (Cincinnati), played Bunbury Music Festival, headlined the CincyMusic Relaunch Party (2016), and is a staple in the Northern Kentucky and Cincinnati Music Scene.