Blues In A Bottle Feat. Rob Lumbard, Ricky Nye, Nick Lloyd
Sat
July 23, 2022
9:00 pm
(Doors:

8:00 pm

)
The Southgate House Revival - The Lounge
Ages 21 and Up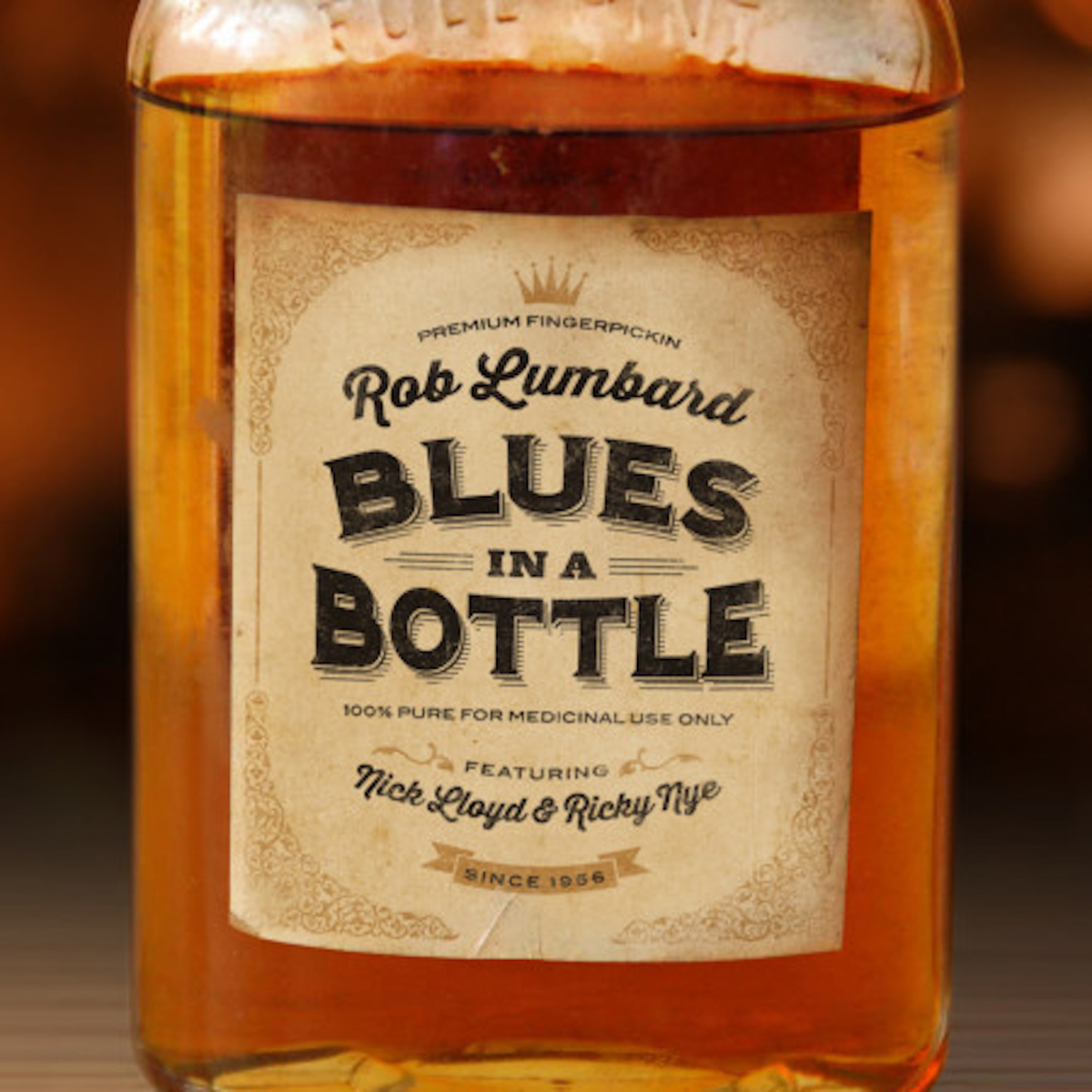 FREE
Blues In A Bottle Feat. Rob Lumbard, Ricky Nye, Nick Lloyd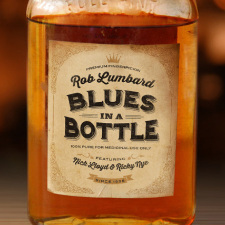 Ricky Nye is a world renowned blues, boogie woogie, and New Orleans-style piano player. The Boogie Woogie Hall of Fame member has won basically every music award possible in his native Cincinnati. He's done several tours of Europe,and played with some of the best in the business
Nick Lloyd doesn't just play an upright bass, he slaps, spins, and drums on the big box, making himself an impressive one-man rhythm section. In addition to playing the bass, Lloyd is also an accomplished bass maker, creating instruments known for their consistent fine tone and liquid playability.
Rob Lumbard is a well-known, Iowa-based, fingerstyle blues guitarist. A member of the Iowa Blues Hall of Fame, he learned his trade sitting in with players like Luther Allison, Sonny Terry and Brownie McGee in the bars along Forest Avenue in his hometown of Des Moines.
The trio's album, Blues In A Bottle, under Lumbard's name, won the 2016 International Blues Foundation's award for best self-produced CD.
During their live shows, Rob and Ricky trade songs and vocal duties, picking from a repertoire of pre-war Chicago blues, Boogie Woogie, and originals.
Ricky Nye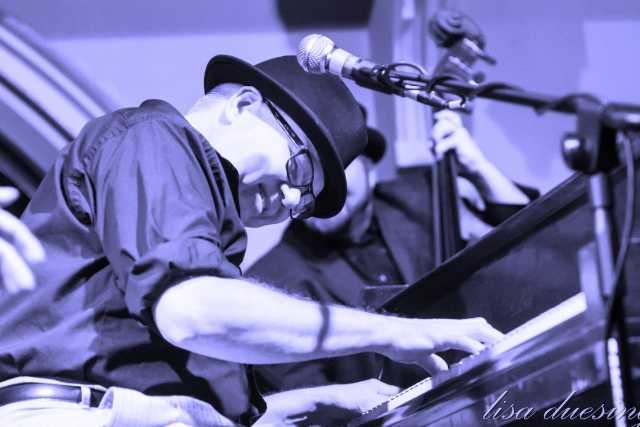 Traditional blues, boogie woogie, and classic New Orleans jazz and R&B all come flying from the fingers of Cincinnati, OH pianist and vocalist RICKY NYE. The driving force behind the annual BLUES & BOOGIE PIANO SUMMIT held in Greater Cincinnati from 1999 to 2017, Ricky has been inducted into the International Boogie Woogie Hall Of Fame, voted "Blues Artist Of The Year 2019" in Cincinnati's CEA Awards, and "Best Local Musician" by CityBeat Magazine's "Best Of Cincinnati 2018" reader's poll.
Ricky began his performing career at age twelve with his family's band, and in his twenties and thirties established working relationships and friendships with artist such as world renowned jazz guitarist Wilbert Longmire, Cincinnati blues icons Big Ed Thompson, H-Bomb Ferguson and fellow pianists Big Joe Duskin and Pigmeat Jarrett.
For twenty years Ricky has maintained notoriety on an international level, performing his infectious blend of American roots music in solo, duo and combo settings in locales such as France, Germany, Belgium, the Netherlands, Spain, Vienna, England, and Switzerland. Ricky also celebrates a long-time performing and recording collaboration with "The Paris Blues Band", the very finest purveyors of swingin' blues and boogie in Paris, France.

"Known for its rollicking, foot-stomping jubilance, the boogie-woogie sound erupted from the American South during the late 1920s. This piano-centric subgenre of the jazz tradition drew its structural elements from the blues and spirituals, but introduced an intoxicating rhythmic complexity that inspired generations of young dancers. Ricky Nye is one of the nation's leading players and preservationists of boogie-woogie, stunning audiences with unmatched authenticity, virtuosic speed and playful arrangements"- Vail Jazz
Rob Lumbard
Rob Lumbard (Des Moines, IA) was inducted into The Iowa Blues Hall of Fame 2015 and The Iowa Rock and Roll Hall of Fame 2018.

Playing festivals, bar rooms, churches and private parties from The Grand Canyon to Rabbit Hash, Kentucky mostly as a solo act, Rob Lumbard has also played guitar for The CJC Big Band, The Party Gras Classic Jazz Band, and The NOLA Trad Jazz Band. Rob's songs can be heard on KUNI, KFMG, and blues programs around the U.S. and Europe. His music has appeared in several Public Television projects which have received EMMY and other awards.

Rob's finger-picking style comes from listening to Blind Blake, Doc Watson,and the prewar Chicago Blues players. His slide playing is heavily influenced by Johnny Winter, Lowell George and Ry Cooder. For slide Rob uses a '32 National Duolian. For most of the regular guitar work his '35 Epiphone archtop, or '54 Gibson Lg-2. His songwriting is influenced by Texas songwriters and is laced with self-deprecating humor.

Nick Lloyd