Jamie Drake, Sarah Asher
Sun
August 7, 2022
7:00 pm
(Doors:

6:30 pm

)
The Southgate House Revival - Revival Room
Ages 18 and Up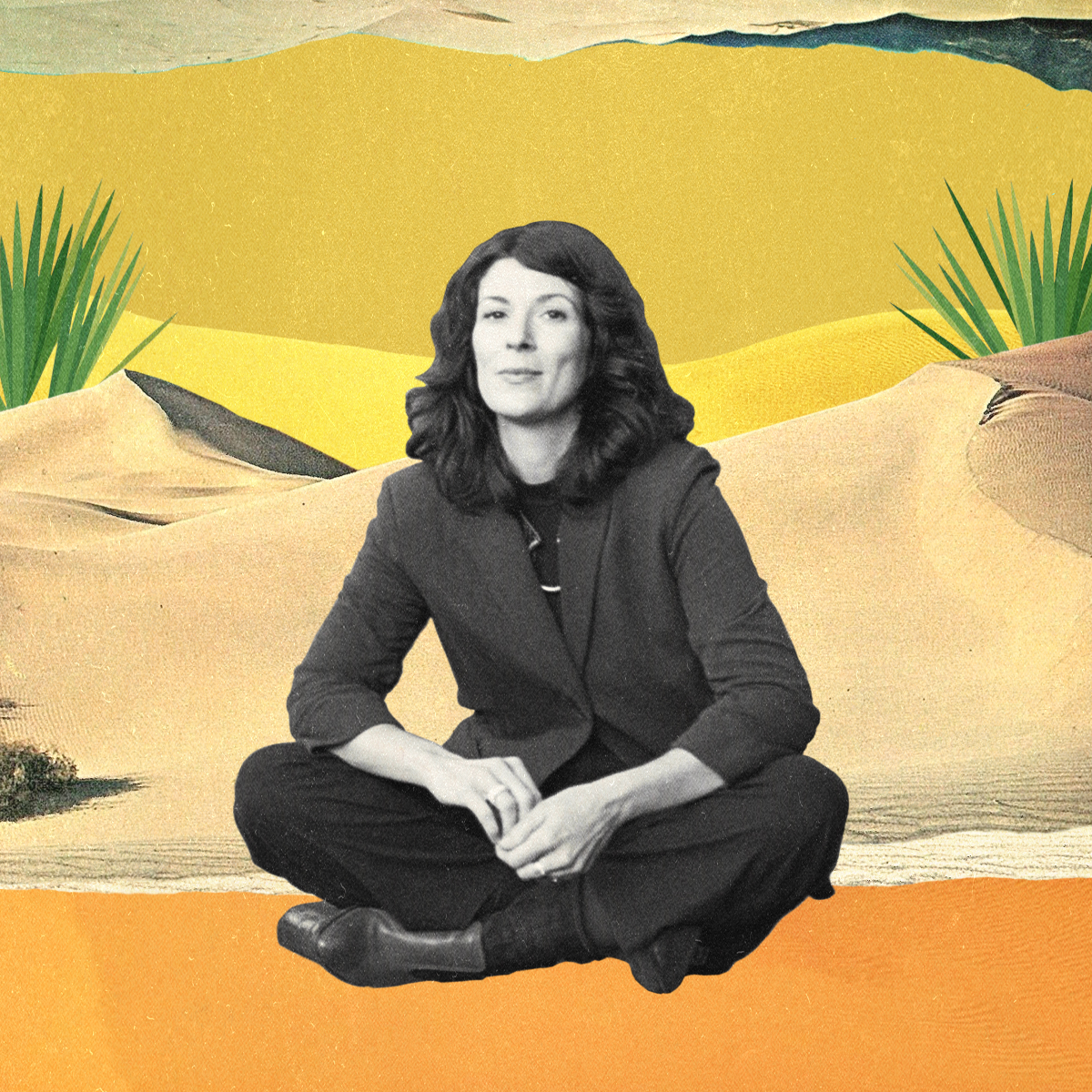 $15 Advance $18 Day Of
One of LA's best-kept musical songwriting secrets for over a decade -- collaborating
with the likes of Sondre Lerche, Jim James, Moby, Sarah and Sean Watkins (Nickel
Creek), and Mikael Jorgensen (Wilco) -- Jamie Drake has all the while been carefully
honing her own craft and preparing to take center stage.
In September 2019, Jamie Released her breakout album, Everything's Fine, on
AntiFragile Music, a record peppered with indie-folk-pop stylings wrapped in lush
orchestrations.
Singles such as "Everything's Fine,"Wonder," and "Redwood Tree" surpassed over
15M streams on Spotify and brought in critical acclaim from NPR Music, Talkhouse,
Flood, BGS, and Atwood Magazine, plus a flurry of famous fans (like Ed Helms, Rob
Thomas of Matchbox 20), and Sarah Watkins (I'm With Her / Nickel Creek) heaping
public praise. The album was even featured on Wilco's "Favorite Albums of 2019" List.
2019 continued to be a year of high notes, with tours and appearances supporting J.S
Ondara, The Watkins Family Hour, Devotchka, Sondre Lerche, and Shawn Colvin, plus
a sold out Los Angeles residency.
Drake maintained the cover of Spotify's "Modern Eclectic" playlist for a year and a half
— winning her the attention of new fans across the globe in a time when playing live
had ended for the foreseeable future.
This June 2022, Drake's love for early 1970s Laurel Canyon folk unexpectedly meets
Rio de Janeiro in "New Girl," once again displaying her ability to evolve as a dynamic
artist in her time. "New Girl" is a raw and emotionally brave follow up to her last
release, with 11 songs primarily recorded in single vocal takes; keeping her best
performances along with raw, minor imperfections.

Jamie Drake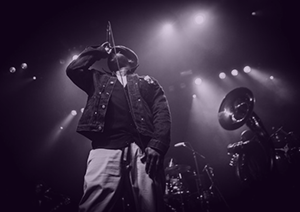 Sarah Asher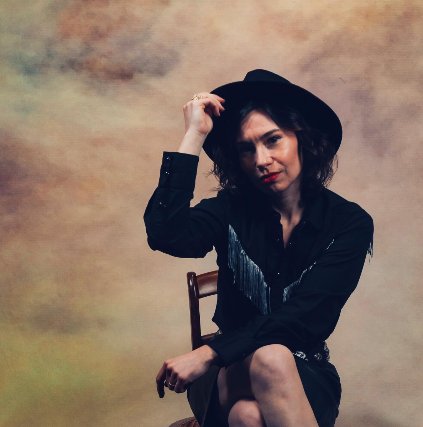 Once known for her trademark ukulele Asher's plucky nylon string guitar remain true to her unique folk style, "her tense little ditties hiding in the corner of my heart where I keep Daniel Johnston, Iron and Wine and Elliot Smith." (Columbus Alive)
The two track single, This Little Bird was recorded at Candyland Studios in Dayton, Ky along side producer Mike Montgomery who also adds guitar to the track Take Me and Kate Wakefield (Lung) who adds her cello and emotive vocals to Heaven (is already here).

Inspired by the change of season, both in nature and life This Little Bird marks Asher's first release since her move to the greater Cincinnati area. Asher, who spent time in Columbus, Ohio before a ten year stent in the hills of Kentucky draws from her insatiable interest in the human condition, transforming her experiences into ballads of resurrection, rebirth and hope.