Dead, Dead Swans , Lou Heneise, Sarah Asher, Night Owl
Fri
September 23, 2022
10:00 pm
(Doors:

8:00 pm

)
The Southgate House Revival - The Lounge
Ages 21 and Up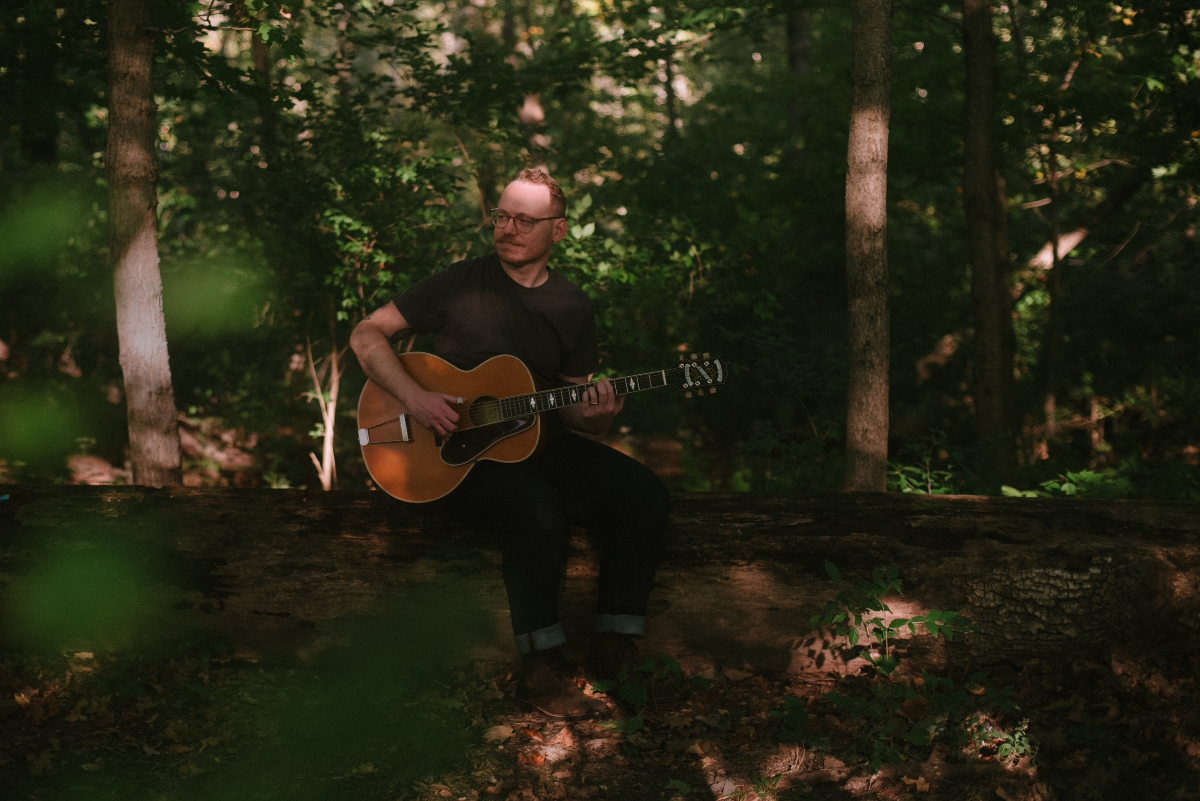 FREE
Dead, Dead Swans (Milwaukee, WI)
Lou Heneise (Chicago, IL)
Sarah Asher
Night Owl
Dead, Dead Swans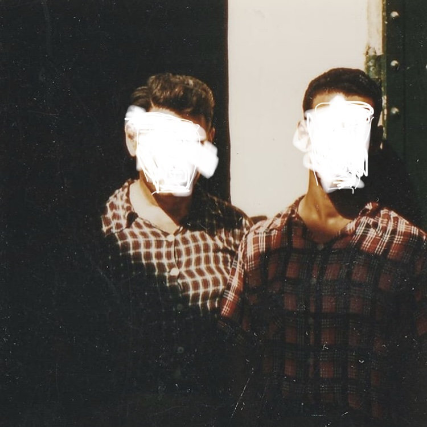 Folk band from the Midwest
Lou Heneise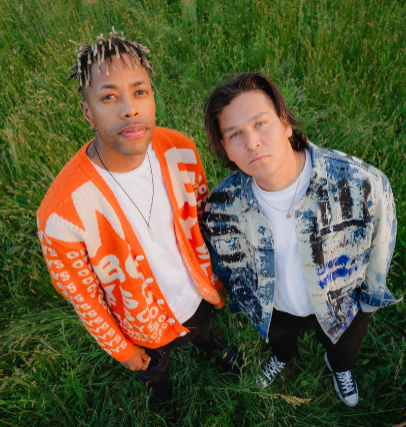 Lou Heneise is an American singer, songwriter with roots in the city of Chicago, the rolling farmland of the midwest, and the Bible Belt of the South. All of which can be heard influencing her Electro-Acoustic-Folk-Americana EP Trial & Error
Her debut EP, Trial & Error is delicate, charming, vulnerable, and honest, merging the haunting delivery of Lou's live show with the driving force of full instrumentation.
Trial & Error is as introspective and earnest as it is catchy. Lou has captured the American heartbeat in this collection of songs.
Lou currently spends her days with her tender and wild toddler, making music, reading books and contemplating the meaning of life with her fellow artists, activists, philosophers, and poets.
Sarah Asher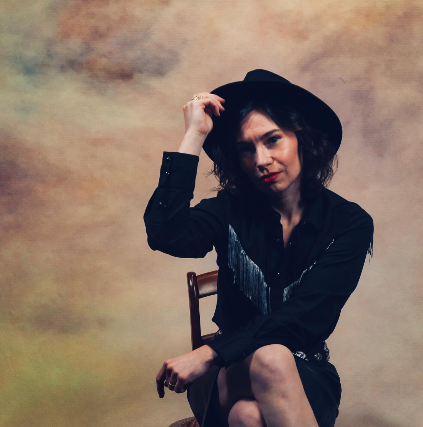 Once known for her trademark ukulele Asher's plucky nylon string guitar remain true to her unique folk style, "her tense little ditties hiding in the corner of my heart where I keep Daniel Johnston, Iron and Wine and Elliot Smith." (Columbus Alive)
The two track single, This Little Bird was recorded at Candyland Studios in Dayton, Ky along side producer Mike Montgomery who also adds guitar to the track Take Me and Kate Wakefield (Lung) who adds her cello and emotive vocals to Heaven (is already here).

Inspired by the change of season, both in nature and life This Little Bird marks Asher's first release since her move to the greater Cincinnati area. Asher, who spent time in Columbus, Ohio before a ten year stent in the hills of Kentucky draws from her insatiable interest in the human condition, transforming her experiences into ballads of resurrection, rebirth and hope.
Night Owl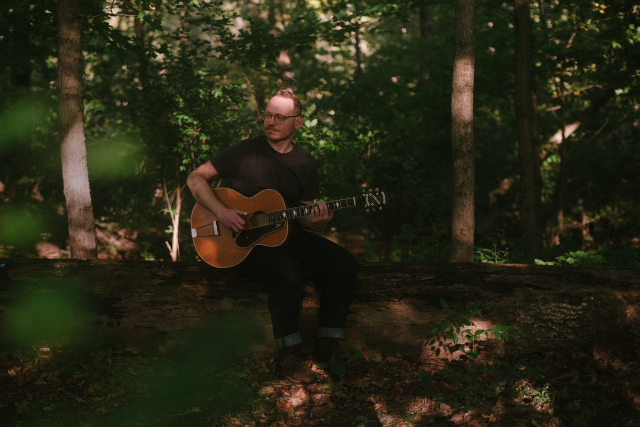 Cincinnati Ohio based singer-songwriter.