Iron Fest XIII Night One
Fri
November 11, 2022
6:30 pm
(Doors:

6:00 pm

)
The Southgate House Revival - Sanctuary
Ages 18 and Up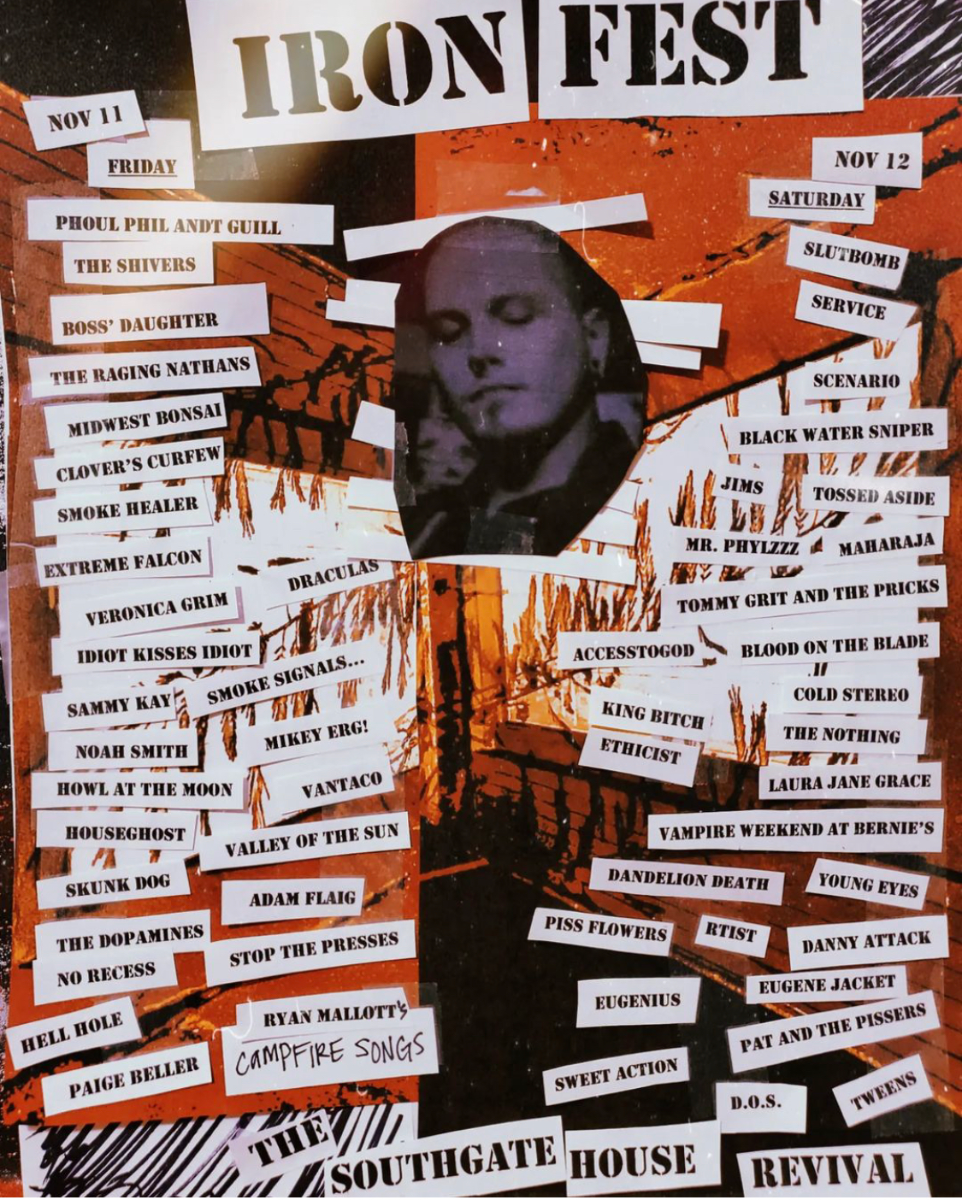 $5.00
Iron Fest
Phoul Phill Andt Guill
The Shivers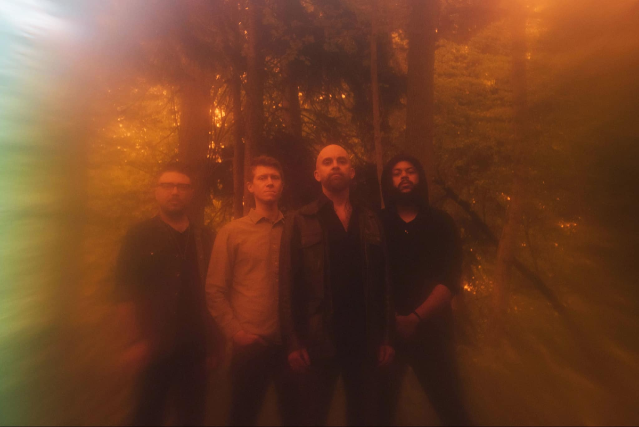 Moody alt rock from Cincinnati, Ohio.
Boss' Daughter
The Raging Nathans
Voted #2 punk band in Dayton, OH by some website. But they didn't take our winning personalities and striking good looks into account.
Midwest Bonsai
Clover's Curfew
Smoke Healer
Smoke Healer was founded in the fall of 2014 by five close friends from the Northern KY/Cincinnati music scene.

From the start, the band wanted to create music that honored the classic heavy music they were influenced by, while maintaining their own unique sonic signature.
Drawing mostly from a deep well of classic rock, hard rock, & heavy metal, Smoke Healer went into overdrive writing their entire full-length record over the course of just ten writing sessions.
The band continued to rehearse and record pre-production demos for the next several months before entering the studio to capture the magic they had created.
With an arsenal of finely crafted songs, Smoke Healer forged through recording, mixing, & mastering at a furious pace in order to keep the newly written material fresh.

During the mixing phase of the recording sessions, the band launched a Kickstarter campaign to help fund the final steps of production, duplication, packaging, & marketing of their record. Though not having any official music yet released to the public, the band still managed to exceed its funding goal within the campaign's short 30 day run.

After securing the funds to complete their record, the group then proceeded to book a CD release show with local music heavies Moonbow, which features David McElfresh (Hank III, Lethal, Killing Rabies) in their ranks. A longtime friend of the band, David also graciously contributed his violin mastery to three of the ten tracks on the record, adding a unique texture to the songs that is rarely seen in modern heavy music releases.

Smoke Healer is ready to share their music with heavy music fans worldwide. The future looks promising and people are about to be healed!

The band's debut release is currently available at the following locations: iTunes, CD Baby, Amazon, Spotify, Rhapsody, eMusic, and more locations soon.
Extreme Falcon
Veronica Grim
The perfect soundtrack to a romantic midnight truckstop rendezvous with Satan...

Influences:
Social Distortion, Hank Williams 1&3, Loretta, Patsy, Dolly, Tammy, Neko Case, Linda Ronstadt, Dick Dale, Chris Isaak, Lucinda Williams, The Clash, Sturgill Simpson, Nikki Lane, Johnny Cash, Ernest Tubb, Del Shannon, Patsy Cline, Lindi Ortega, Emmylou Harris, Motorhead, The Clash, Tiger Army, Gene Vincent, Wanda Jackson, Chris Stapleton, The Mavericks, Roy Orbison, The Beach Boys
Draculas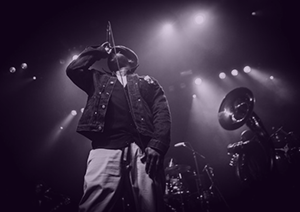 Idiot Kisses Idiot
Sammy Kay
Smoke Signals...
Smoke Signals… are a Newport, Kentucky based trio formed in 2010. They started touring in 2011 and in 2012 they began releasing a series of singles. First a covers maxi-single, 9195, was released in the summer of 2012 and then the single, "Silent War," was released in the fall, both issued by And Recordings. An EP, The Collapse, was released in March, 2013 on And Recordings, then re-released in August on Phratry Records. Smoke Signals… are slated to release a 7" via Phratry Records in early 2014.

Featuring members of And Recordings Artists: Ethicist, Sweet Ray Laurel, Silver Bridge Disaster, Elks On Acid, Menarche and Good Night Noises.
Noah Smith
Noah Smith grew up exploring the endless trails of woods and still waters of Brown County, Ohio. At a very young age Noah knew music would be his life's path. Cereal bowls turned into drum sets, endless hours of garageband practices, and an insatiable ambition that lyrics and melodies could transcend it all would be early indicators of his life filled with music. As a songwriter and a performer Noah was influenced by a wide array of musical influence such as Paul Simon, Johnny Cash, Alan Jackson, to bands like Brand New, Taking Back Sunday, and Death Cab for Cutie. Humbled by the impact these greats left on his life he often reflects on a modified version of his favorite Sir Isaac Newton quote, referring to himself as a boy who has "walked on the shoulders of giants."

As his story continues Noah Smith has now had opportunity to share the stage with some of the industry's most talented Artist such as Josh Turner, Cassade Pope, Steve Miller Band, David Alan Coe, Aaron Tippin, Reckless Kelly, Crystal Bowersox, Levi lowery and Andrew Combs. Noah has continued to grow and flourish as an artist. Lyrically Noah creates a simple home for his listeners to briefly escape to. Musically his energy and presence on stage impacts rooms large and small. ​Touring regionally with several bands over the years, Noah has found himself a home away from home in music city. Lately Noah finds himself writing on a weekly basis out of Nashville, TN. His music is a capsule of childhood faith, ambition, a little bit of love, God's good word, and the uphill climb to living an American boys dream.

"No matter what the sounds, I was putting on my homemade mix tapes, there was always a story involved. Lyrics mattered most to me, if Ohio is the melting pot of the country? My mixtapes were cassettes patchworked together with the same sonic landscape. I can only hope my songwriting does the same."

Noah is a graduate of the University of Cincinnati College-Conservatory of Music with a degree in Electronic Media, Music Production and Audio & Video Design. It was during college while building life experiences, Noah's songwriting began to flourish. Heart Ache, God's Blessing, and the devils conviction all found their way into his life and the lyrics he penned. After deciding to go out on his own and start his solo career, Noah received numerous accolades including Nominations for Best Live Act, Best Country Artist and Artist of the year 2016 Cincinnati Entertainment Awards. Noah has several releases on various Media Outlets and is currently touring 10 states throughout the midwest.

With God given talent and natural musical inclination, Noah's old soul, deep thinking, and love for lyrics led him to an aggressive path of writing songs, everyday simple prose and melody immediately found their way into storytelling at its best, songwriting.
Mikey Erg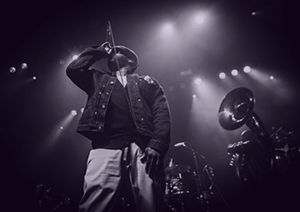 Howl At The Moon
Van Taco
Houseghost
Valley of the Sun
Skunkdog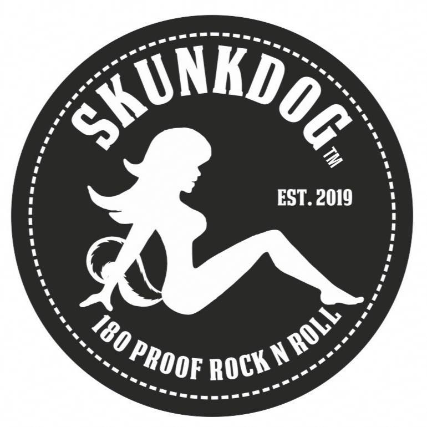 Straight up fast, dirty cowpunk rock and roll!
Adam Flaig & Friends
Melodic, sometimes swampy acoustic songs with energy that comforts. He delivers.
The Dopamines
No Recess (Nirvana Tribute Band)
Stop the Presses
Hell Hole
Paige Beller
"Very few musicians can deliver songs that are emotionally vulnerable and simultaneously epic. Very few activists can help organize massive events like Ladyfest Dayton but also find time to tour and juggle multiple bands. Very few people can radiate boundless creativity and power, while still maintaining their inherently friendly, humble nature. Paige Beller captures all of these qualities and more in her songwriting, live performances, and attitude.

Deeply rooted in Dayton, OH's eclectic music scene for well over a decade, she returns with her newest solo EP, Paige Beller…Space Cadet. Like the five of her other major releases, these songs sting you straight in the heart and rock your soul. Imagine drifting endlessly through outer space, with only a strange concoction of thoughts and feelings to entertain you. The live set is equally dynamic, as Beller deploys everything in her instrumental arsenal; from acoustic and electric guitars, to drum kits, a tiny piano, and of course, her iconic voice. "
Ryan Mallott's Campfire Songs