Iron Fest XIII Night Two
Sat
November 12, 2022
6:30 pm
(Doors:

6:00 pm

)
The Southgate House Revival - Sanctuary
Ages 18 and Up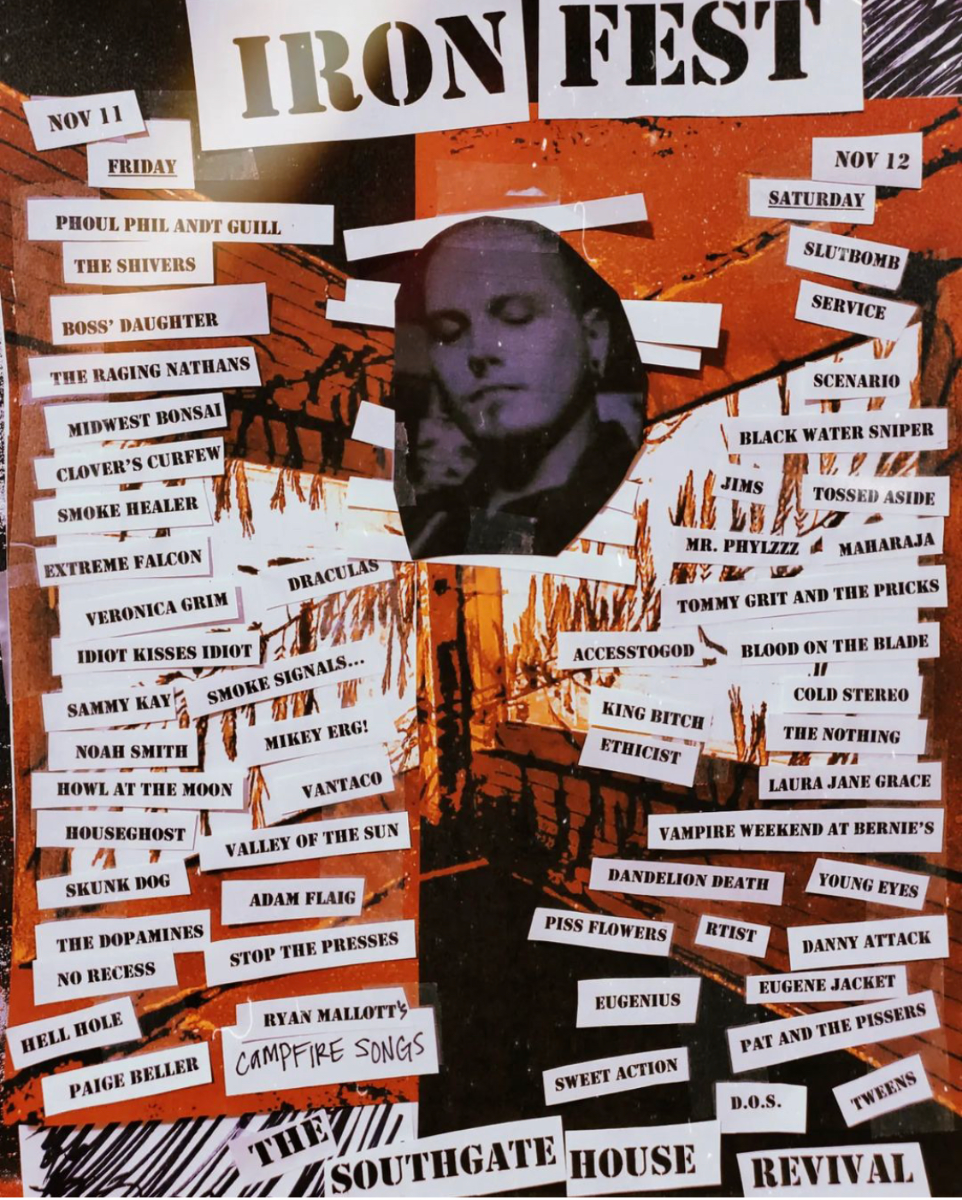 $5.00
Iron Fest
slutbomb
Service
Scenario
Black Water Sniper
JIMS
aka JIMS & his Mandareenians
Since 1996, at the ripe age of 11, JIMS has been performing his unique blend of styles and movements that have held a profound influence through the years. Holding frontman/guitar duties with his early projects Code Red, GDS and Prick B. Mafia, once he reached his 20s he started up his longest project to date, Sweet Ray Laurel.

During the same period he was moonlighting as a drummer in Silver Bridge Disaster then as guitar and vocalist in Good Night Noises. Soon after he picked up the sticks again for Martin Luther & The Kings and then Smoke Signals… respectively.

In addition to two unnamed new secret projects, JIMS continues to play with Sweet Ray Laurel and Smoke Signals… while also performing solo.

Alone on the stage armed with just an acoustic guitar and loop station, his songs reflect a love for all styles of music ranging from punk, world, folk and everything in between. The years of influence and experimentation with various groups has helped mold a unique, concise and focused approach which, is evident in his compositions.

Always opting for the most visceral and vulnerable outlet, his solo output is every bit of raw, in-your-face, personal and delicate as you may expect as a document of such a storied sonic past.

JIMS is currently in the process of producing his debut solo album which, should see a release during Summer of 2015 on the label//collective he helps curate with his older brother, AndRecordings.
Tossed Aside
Mr. Phylzzz
Maharaja
Tommy Grit & The Pricks
After a few year hiatus following the demise of True Grit, Tommy Grit is back w/ former fellow DropKickMeJesus alumni Paul & Styxxx to fuck shit up. Add in former Chiva Knievel guitarist Be Rad for some tasty leads. Mixing Redneck roots w/ old school Punk Rock-n-Roll, Tommy Grit & The Pricks are here to kick the door down and blow shit up! Their main goals are to have fun and be as loud as possible while doing so. Get ready people, 2015 the volume goes up to 11!!!
Accesstogod
Cold Stereo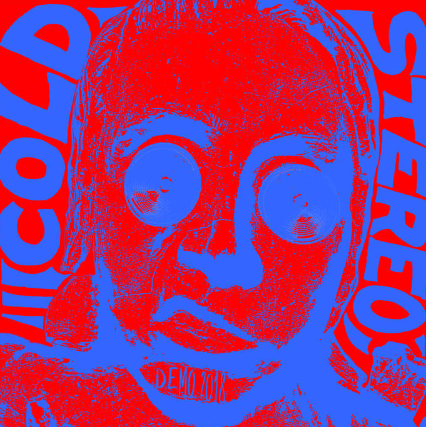 Blood On The Blade
King Bitch
The Nothing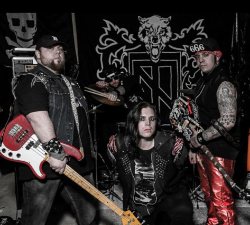 Heavy in your face rock n' roll from Cincinnati.
Ethicist
Laura Jane Grace
Vampire Weekend at Bernies
Dandelion Death
Young Eyes
Piss Flowers
Rtist
Eugenius
Danny Attack
Eugene Jacket
Sweet Action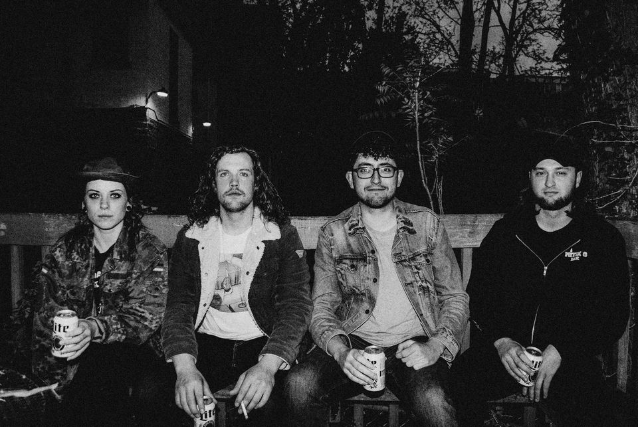 We're SWEET ACTION, an alternative/punk band from Cincinnati!
Pat and the Pissers
D.O.S.
Tweens