Supersuckers, Skunkdog , Tommy Grit & The Pricks
Tue
February 7, 2023
8:00 pm
(Doors:

7:30 pm

)
The Southgate House Revival - Sanctuary
Ages 18 and Up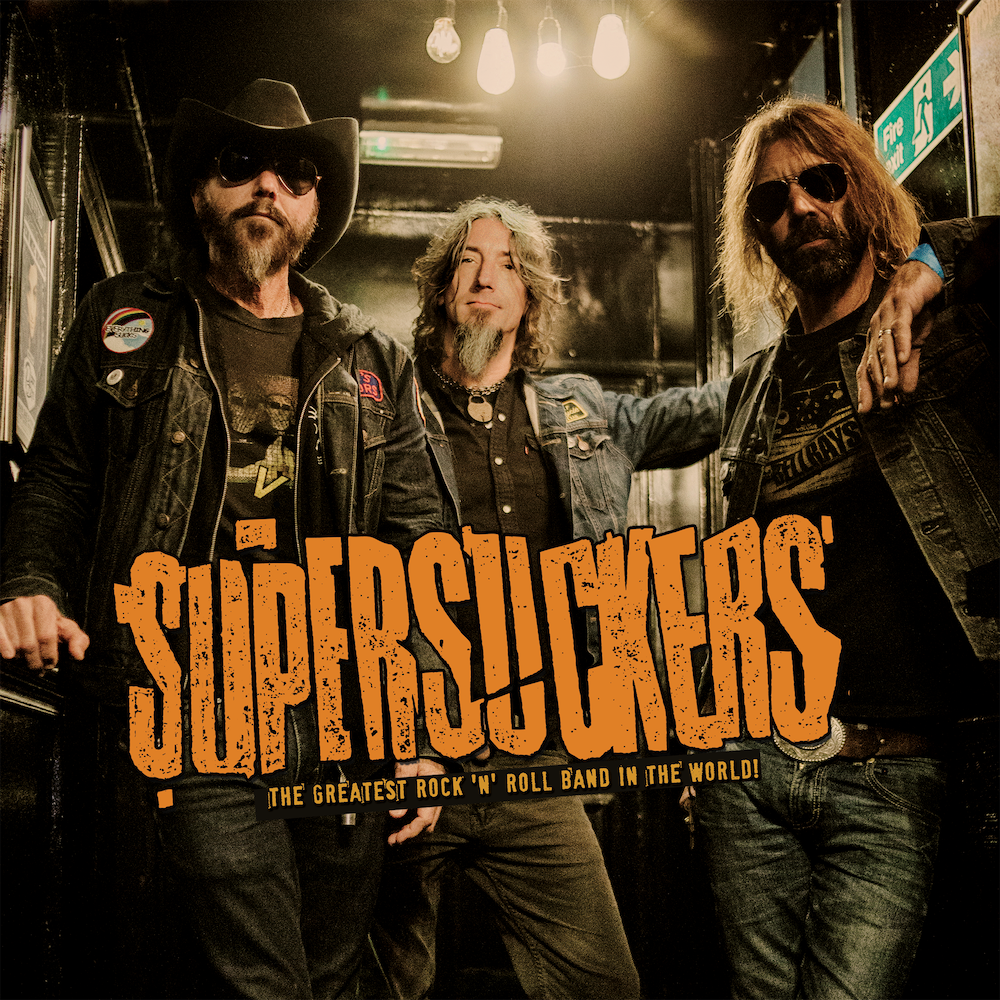 $18 adv/$20 dos
Supersuckers
You've heard our name, you've seen our records, our t-shirts and our stickers. We're probably the favorite band of someone you know and yet maybe we're still a mystery to you. Well my friend, that's okay, you're at the right place to get to know the greatest rock-n-roll band in the world, The Supersuckers.

And the next time you see the 'Supersuckers' name, whether it's in the record store, online somewhere, or on the marquee at your local rock club, know that there's some quality, honest, ass-kicking, hard working individuals behind it all trying to make your life a little better through the "Evil Powers Of Rock-n-Roll" (and the occasional detour into the country music, of course) and we'd love nothing better than to have you there with us as! Just remember to wear clean underwear, because we're gonna rock your pants right off of you.

- Eddie Spaghetti, Rock Guy
The Supersuckers
Skunkdog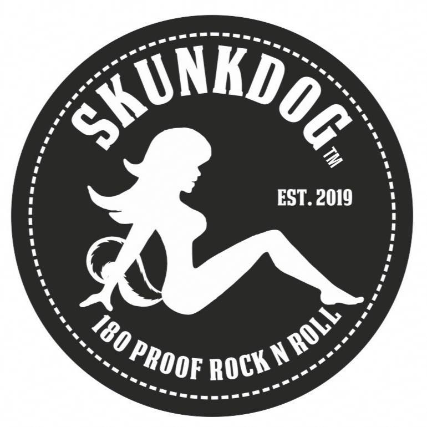 Straight up fast, dirty cowpunk rock and roll!
Tommy Grit & The Pricks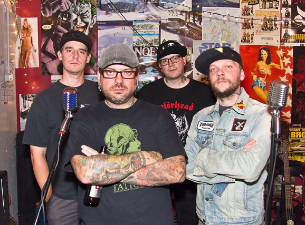 After a few year hiatus following the demise of True Grit, Tommy Grit is back w/ former fellow DropKickMeJesus alumni Paul & Styxxx to fuck shit up. Add in former Chiva Knievel guitarist Be Rad for some tasty leads. Mixing Redneck roots w/ old school Punk Rock-n-Roll, Tommy Grit & The Pricks are here to kick the door down and blow shit up! Their main goals are to have fun and be as loud as possible while doing so. Get ready people, 2015 the volume goes up to 11!!!