Eldorodo, The Casey Campbell Band
Tue
March 21, 2023
7:00 pm
(Doors:

6:30 pm

)
The Southgate House Revival - Sanctuary
Ages 18 and Up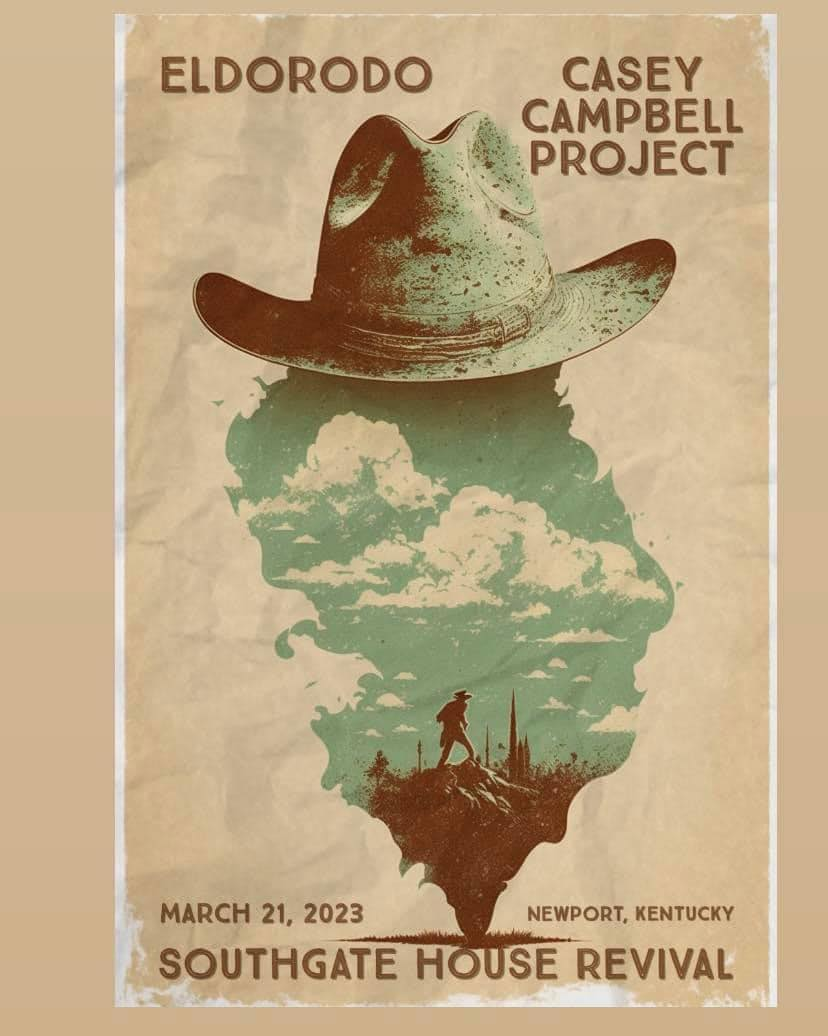 $15.00
Eldorodo
A lot can be said about El Dorodo that hasn't been said before.
El Dorodo is all of these things and all of these things are Country music. El Dorodo appreciates, respects and loves all types of "good" music. You may hear aspects of these different genres represented in our music. We are fans first. Our hearts lie in Country/Western/Old Time music and culture. We represent true, honest Country music to be consumed by the masses and we do so with full hearts. Our aim is to get back to the basics of love…El Dorodo is country music.
We can talk about their beginnings, their roots, their lineage and their heritage, but that does not even begin to scratch the surface that is the iceberg of El Dorodo. Before the age of woefully crafted template songs that littered radio all across America, there was an age of radio and song craft that spoke to everyone on a common level. These words tell stories — stories of heartache, stories of past good times…but mostly heartache. A universal understanding of the human emotion coupled with every great sound that music has to offer, all in one place.
The Casey Campbell Band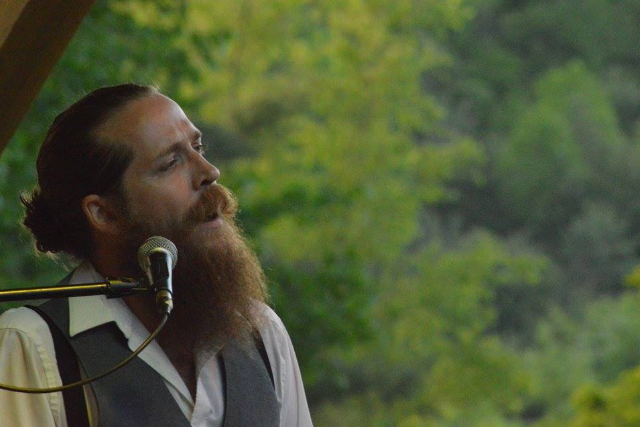 Cincinnati-based musician and performer, Casey Campbell.