Blunt Blades, The Hellbent Hearts , The AmpFibians
Sat
August 19, 2023
10:00 pm
(Doors:

9:00 pm

)
The Southgate House Revival - The Lounge
Ages 21 and Up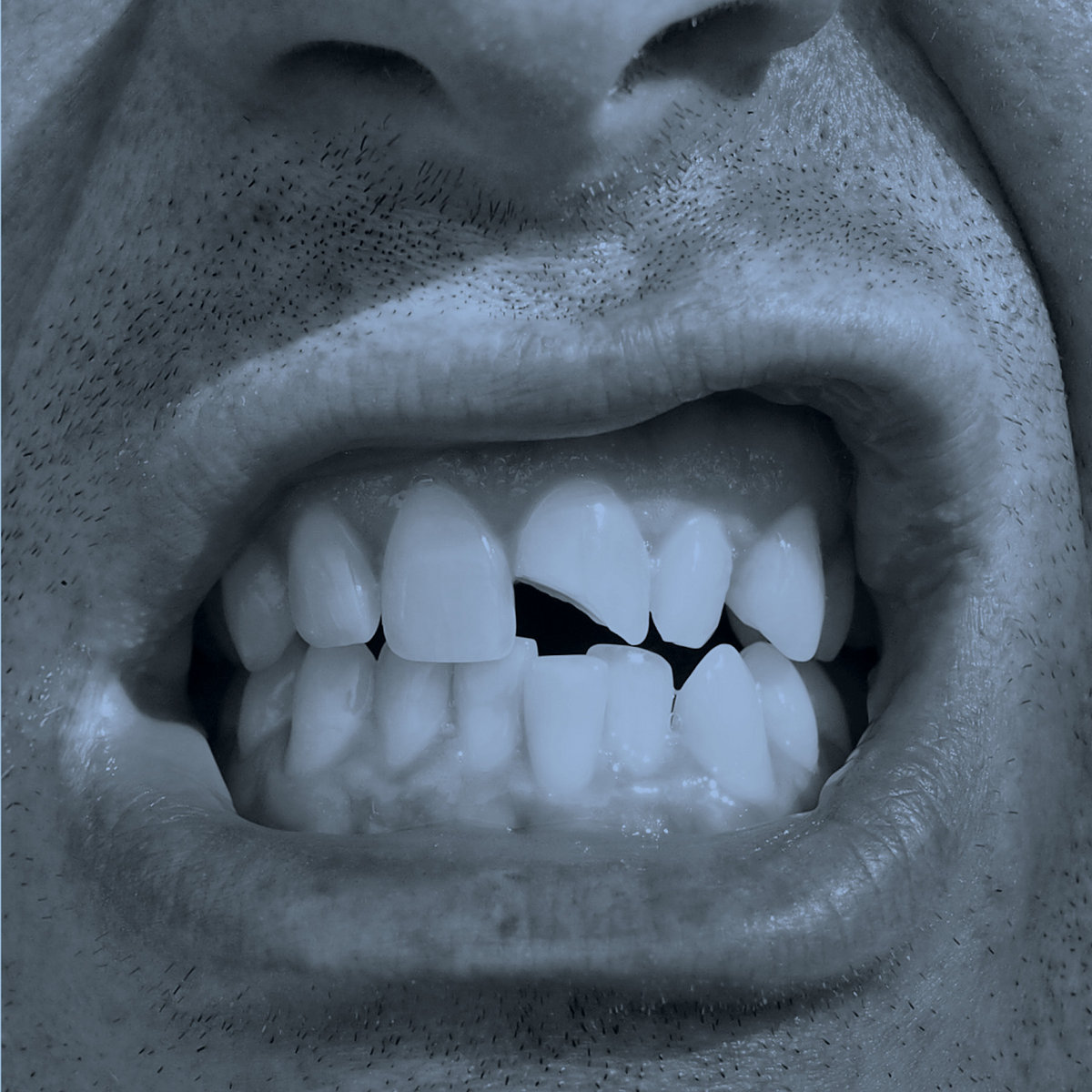 FREE
The Hellbent Hearts, featuring members of 9lb Hammer & The Hookers, are 1970's guitar hook driven American Rock-n-Roll! A new full length record entitled Guilty Pleasures is due for release in July on Uneven Cheese Records
Blunt Blades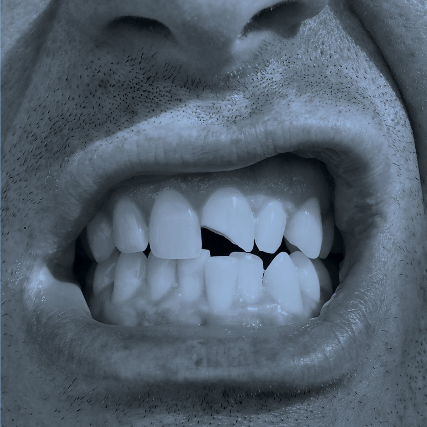 BLUNT BLADES is the new project by veteran drummer/bassist Andy Jody, leading a lovely cast of delinquents on the upcoming album Frustration – a no nonsense slab of rock n roll. Dirty, grimy riffs, garage punk anthems, with a touch of glam guitar scuzz. Frustration is the perfect Rock n Roll album in a post rock world.
The Hellbent Hearts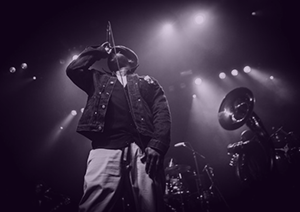 "The Hellbent Hearts, featuring members of 9lb Hammer & The Hookers, are 1970's guitar hook driven American Rock-n-Roll! A new full length record entitled Guilty Pleasures is due for release in July on Uneven Cheese Records
The AmpFibians
The AmpFibians are Cincinnati, Ohio's premier modern instrumental surf rock band. Their original music is inspired not only by the surf sounds of the sixties but also the great surf revival, spy, and spaghetti western bands of today.

The AmpFibians bring their own flavor to the surf music world. Their music blends captivating, reverb drenched guitar melodies, infectious hooks, and driving energy. Their musical influences span decades and include classic rock, jazz, blues, country, psychedelic, Latin, and everything else stored in the recesses of their minds. The result is a fresh and current take on the continually evolving surf genre. The AmpFibians are indeed relevant.

The band has played shows regionally including Atlanta, Durham, Cincinnati, Cleveland, Chicago, Indianapolis, and Dayton. Their music gets airplay on various Surf programs around the world.

The Surf Guitar Heard 'round the World, The AmpFibians' first "bona fide" CD was released in 2014.

Their latest, Enigma of the Deep, was released in the spring of 2016. It won Best Sound Production as well as an Album of the Year Honorable Mention from Storm Surge of Reverb. Cuts from that release have been consistently placing in the top ten charts at Surf Rock Radio.

"Play 'em loud, and watch out for cops," Squid says.