500 MTM 20 Year Anniversary Party
Sat
June 17, 2023
7:00 pm
(Doors:

6:00 pm

)
The Southgate House Revival - Sanctuary
All Ages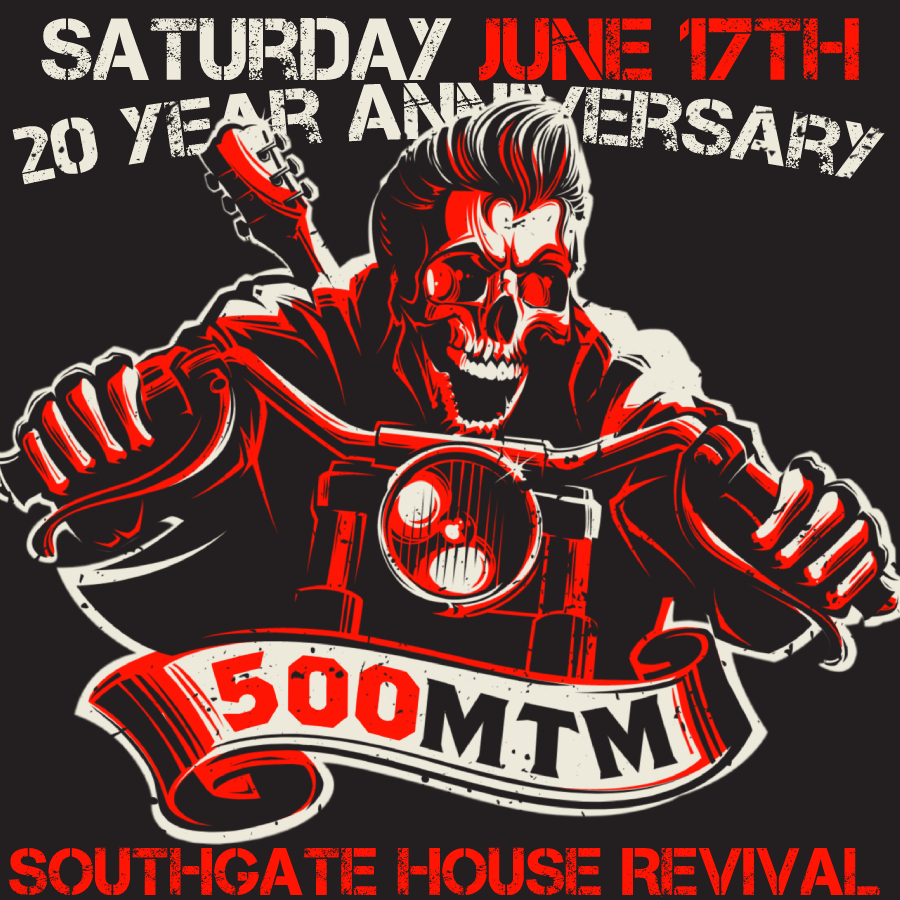 $15
Taking place on the Lounge and Sanctuary stages
500 Miles To Memphis
"They don't sound like anyone else. At all. Or at any point."
"500 Miles To Memphis have constructed something wonderful here."
""Blessed Be The Damned"? Hell, yes. The Devil always has more fun, you see, and damn me, this is good." - Andy Thorley, Maximum Volume Music
"Blessed has so many catchy songs, it's easy to find yourself tapping your feet along with the groove instead of taking notes or writing a review, and nearly impossible to find a favorite. In short, if you like rock, you'll like this album. The mean mountain riff of the title track, the 90s punk of "No Doubt About It," the bluegrass-cum-cowpunk of "In My Chest" – the album is just good from front to back and might be 500 MTM's best yet." - Brandon Wheeler, CincyMusic.com
"Guitars crunch madly, spurred to high gallopby the same splendidly indomitable beat that's always propelled rock'n'roll. And robust vocals make fine topping for sometimes Celtic-informed "Americana Punk"-DC Larson's Jukebox
"this bunch blows their sound wide open as this sounds nothing like the last 4 entries. Aggression is always in fashion and the malcontent vets brought in as ringers here know how to turn it up to 11." -MidwestRecord
"500 miles to Memphis is a great American rock band that has been making infectious roots and punk music for years while managing to stay under the radar of the mainstream. This new record is everything that is good about rock 'n' roll." - Ryan Smith (Soul Asylum, The Melismatics)
MADQUEEN
MADQUEEN won 2019's Cincinnati Entertainment Awards for Best New Artist. Pop/ Rock.
Jaki Howser (Drums/ Vocals), Chris Robinson (Guitar/ Vocals), Kyle Elkins (Bass)


@madqueenband on Facebook and Instagram
The Kentucky Struts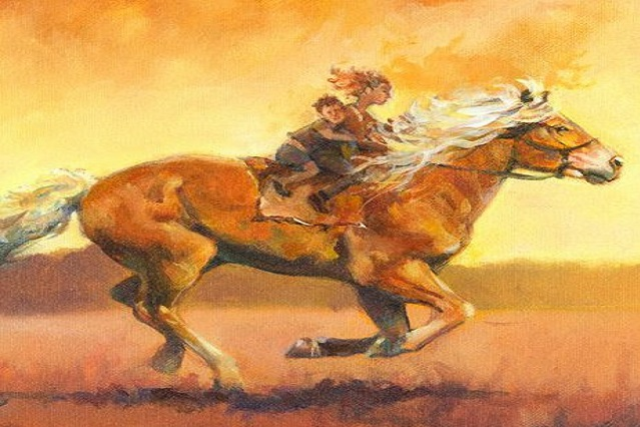 NP Presley
Dead Man String Band
Down to hell and back again is one way to put the feeling behind a lot of the songs currently coming from Dead Man String Band fronted by Northern Kentucky's Rob McAllister. With songs of loss, persistence, and a little tongue in cheek.
Dead Man String Band has headlined the stage at Fountain Square (Cincinnati), played Bunbury Music Festival, headlined the CincyMusic Relaunch Party (2016), and is a staple in the Northern Kentucky and Cincinnati Music Scene.
Terror at Midnight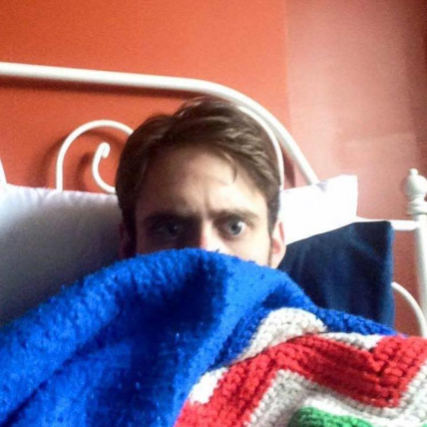 Randy Newman without the sexual charisma.
Under Tipper
Back Alley Brujas
Defiant State
Get Wrecked
Take the Reins
Penfold
Divided Heaven
The Z.G.s
In early 2014, brothers Jim and Louie Groh, along with cousin Joe Groh, teamed up with recent Cincinnati transplant and veteran of the Houston heavy metal scene, Ryan Zentay, and The Z.G.s were born. With their unique brand of fast paced, high energy punk rock with catchy hooks and melodies, coupled with insightful lyrics ranging from drug addiction, politics, to personal struggles, The Z.G.s are an act that always draws a crowd.
2015 has proven to be a busy year for the band. The Z.G.s have maintained a steady schedule of shows at the best local and regional venues, and are racking up a list of great bands that they have shared the stage with, including Anti-Flag, Masked Intruder, War on Women, The Midnight Ghost Train, The Scandals, Tiny Moving Parts, OC45, The Copyrights, Cayetana and many more. The Z.G.s were nominated as best punk band for the 2015 Citybeat Cincinnati Entertainment Awards.