Susto, Brother Elsey
Wed
November 1, 2023
8:00 pm
(Doors:

7:00 pm

)
The Southgate House Revival - Sanctuary
All Ages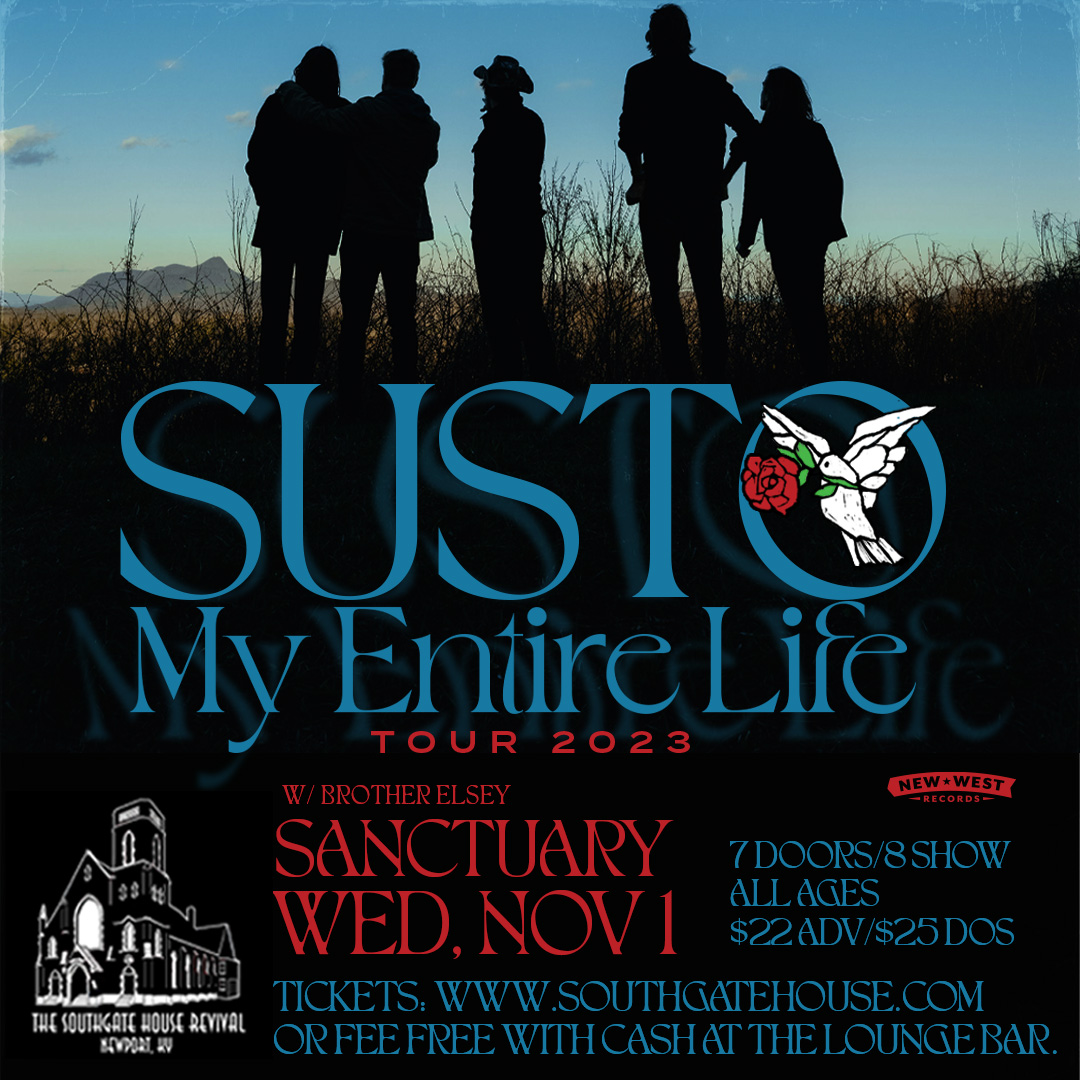 $22 adv/$25 dos
Susto
Osborne is home in Charleston, South Carolina, reflecting on the personal journey and cultural climate that have led to Ever Since I Lost My Mind, the third record and label debut for his acclaimed project
SUSTO
. The album is a resounding triumph: a mix of new partnerships and collaborations with old friends, all anchored by Osborne's perceptive songs that explore connection, loss, and transience––and the pain and joy each brings.
"Ever Since I Lost My Mind is very personal. This collection of songs came together over the course of a couple of years, and they all represent different moments," he says. "It felt cathartic writing all of them, and they were also all fun in different ways."
With a rock-rooted sound that doesn't shy away from radio-ready hooks, SUSTO keeps listeners engaged by refusing to occupy an easily defined space. Produced by Ian Fitchuck (Kacey Musgraves, Ruston Kelly) and featuring key input from Osborne's longtime creative sounding board Wolfgang Zimmerman, Ever Since I Lost My Mind defiantly experiments with synth embellishments, Latin heart, guileless folk, and more. Osborne's mellow vocals comfort without losing the ability to surprise––delicate croons, growls, and occasional screams take turns.
When Osborne moved to Havana as part of a study abroad opportunity, he thought he was abandoning music for anthropology. But the Cuban musicians and artists he befriended had other ideas. They were among the first to see that SUSTO––and the music that would ultimately fuel it––captured him too well to remain an afterthought. Re-energized, he returned to the States half a year later and recorded SUSTO's first album. Just after the release of the band's self-titled debut album, Osborne faced a clear choice. "It was a weird moment. I just had to finally quit keeping one foot out of music and dive in. So, I got knuckle tattoos and haven't stopped trying to make this work since then," he says with a laugh. SUSTO's acclaimed sophomore album & I'm Fine Today made it even more clear that music and Osborne were meant to be.
In Latin American cultures, the word susto describes an intense fear understood as a condition of the soul––an ongoing, spiritual panic attack. All of the letters of susto also appear in Osborne's full name. "SUSTO was this combination of phonetics and meaning––it felt like me, like a name for myself," he says. "I chose the name SUSTO for the project because the meaning behind the word––that deep fright––was something I was experiencing, and songwriting felt like it was helping me cure it by helping me to process what was happening. Personally, it was a time of so many powerful transitions: abandoning my religion, losing touch with my family, and just having a general sense of being lost, without direction."
Brother Elsey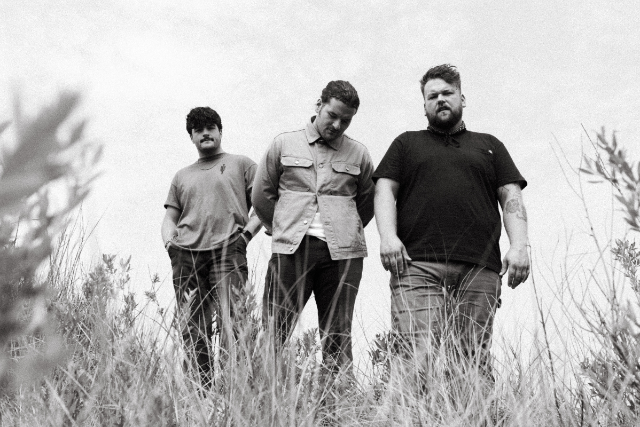 "If we didn't start a band together, it would've been kind of a disgrace to the circumstance,"proclaims Brady Stablein, singer/songwriter/guitarist for Brother Elsey–the Nashville-based,Detroit-born group he formed with his older brother Jack Stablein (guitar/vocals) and twinbrother Beau Stablein (bass/vocals).Big believers in listening to the universe when it's pointing you in a certain direction, theStablein brothers always knew they were meant to make music together.After meeting drummerDalton Thomas on their first day at the Detroit Institute of Music Education and making him apermanent fixture in the group,they moved to Grand Rapids in 2018 to explore new territoryphysically, personally and sonically. There, they quickly became a fixture of the local scene,playing the biggest shows of their career up to that point and further developing their arena-readyroots rock sound that's at once hard-wearing and enthrallingly vulnerable.Searching for a widernetwork of creatives and a larger pool of opportunities, the group decided to migrate South toNashville in the final days of 2021, leaving behind a dedicatedaudience and a built-in safety net in Grand Rapids.Their heartland work ethic undoubtedly comes across in their music, equal parts unpretentiousand emotionally astute. The primary lyricsist and lead singerBrady channels a mindset ofhonesty and sincerity into the band's songs. He crafts imagery-heavy stories about the humanexperience that are grounded in a specific sense of time and place while somehow concurrentlyfeeling timeless and the Brothers drive these stories home with soaring blood harmoniesthat thathearken back to Crosby, Stills and Nash.Later this fall, Brother Elsey will make their film debut inDandelionfrom IFC Films, directedby Nicole Riegel with music written by Bryce and Aaron Dessner. In the movie, they will playthemselves opposite KiKi Layne and Thomas Doherty.