Adeem The Artist, My Politic, Molly Rochelson (of The Montvales)
Fri
October 20, 2023
8:00 pm
(Doors:

7:00 pm

)
The Southgate House Revival - Sanctuary
Ages 18 and Up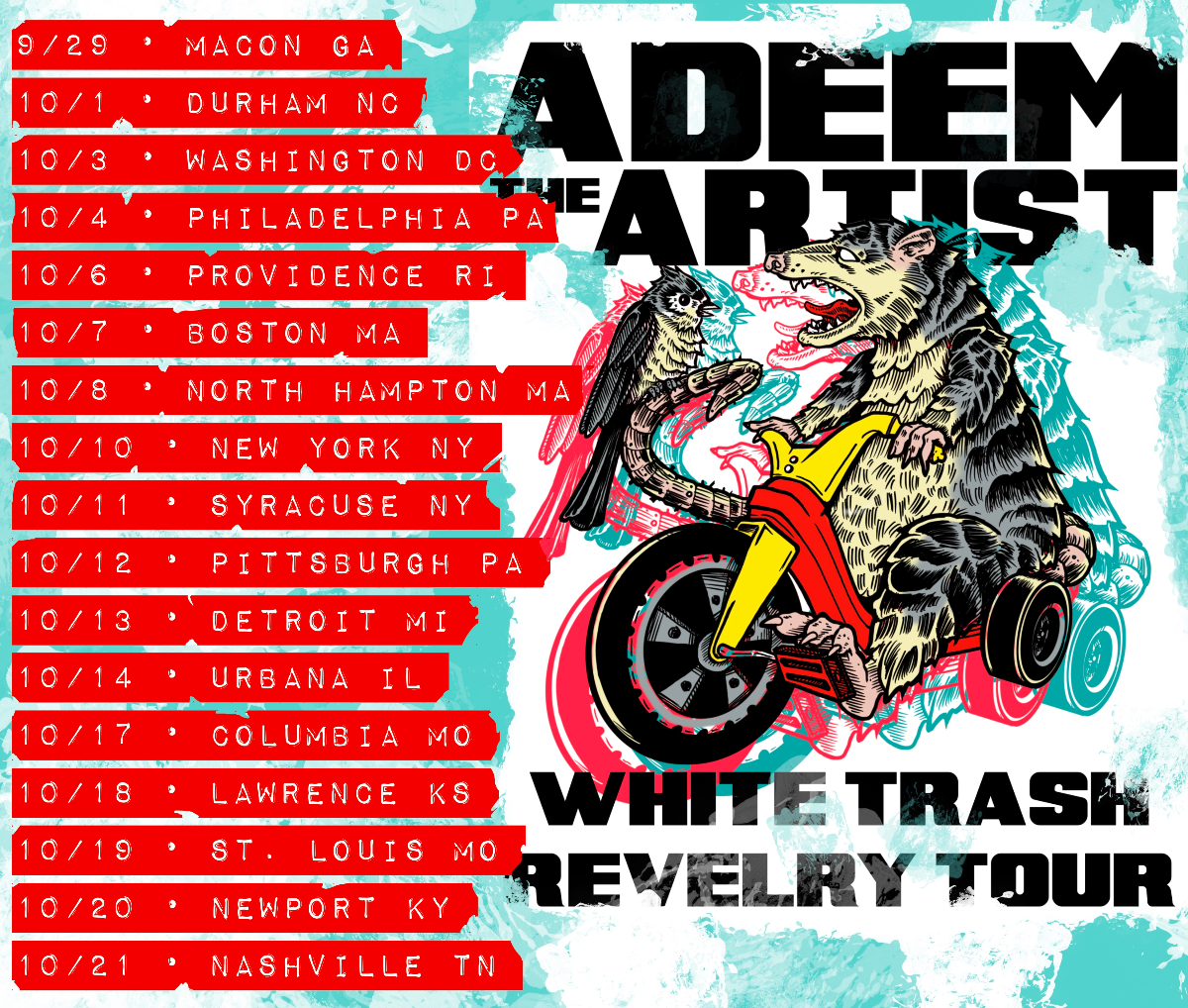 $15 adv/$20 dos
Adeem The Artist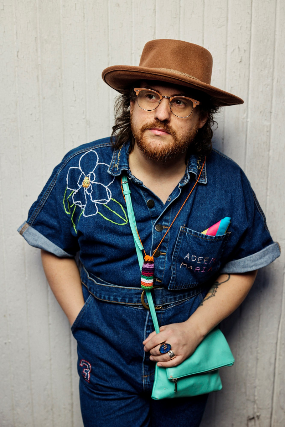 Adeem Maria (they/them/theirs) is a seventh-generation Carolinian, a makeshift poet, singer-songwriter, storyteller, and blue-collar Artist. They began toiling at their instrument in 2002 when their family relocated to Syracuse, NY and used songwriting as a vehicle to process the ensuing culture shock, their faith, and later their journey through apostasy.
Blending a homegrown affection for Country Music with the emotional ballyhoo of alternative folk in the early aughts, they have created a unique brand of Americana that pays homage to John Prine and John Darnielle (of The Mountain Goats) in equal parts.
On Cast-Iron Pansexual, they received praise from Rolling Stone & American Songwriter for their work exploring identity across coalescing subcultures. Traveling to Carolina to get their Tarot read while straddling the duality of being a "blue collar boy" who is a "complicated dame," Adeem excavates unwonted stories of the forgotten south.
After touring with American Aquarium and opening for acts like Will Hoge, Emily Wolfe, & Jaime Wyatt, they launched the "Redneck Fundraiser," to finance their new album. In a matter of a few weeks, they raised over $15,000 to work with an all-star cast of musicians on their upcoming record for a release in late 2022.
My Politic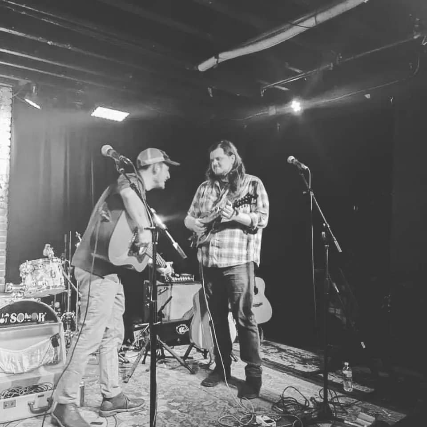 My Politic is a Folk/Americana duo based in Nashville TN. Kaston Guffey and Nick Pankey grew up together in Ozark MO and started My Politic around the age of 15. Kaston writes character driven story songs and Nick adds sibling-like harmony to create a unique sound that is totally their own.
Inspired by artists like John Prine, Woody Guthrie, Randy Newman, Bob Dylan, Patty Griffin Simon & Garfunkel classic country and so much else, My Politic has recorded 9 albums to date and have released 3 of those since moving to Nashville 7 years ago. "Anchor" (2015) "12 Kinds of Lost" (2017) and The band's latest effort, "Short-Sighted People In Power" (released 10/30/2020) a collection of songs written and recorded between March and August of 2020 hyper-focused on politics & current affairs. The album has been featured in American Songwriter 3 times. They've also had the pleasure of appearing at Americanafest and multiple times at The Bluebird since moving to Nashville.

My Politic has been all over the country for years thriving in intimate house concerts settings,listening rooms, dive bars and everywhere in between. My Politic is unique mid-western storytelling in harmony.
Molly Rochelson (of The Montvales)