Dale Hollow, Sarah Asher
Wed
November 1, 2023
7:30 pm
(Doors:

7:00 pm

)
The Southgate House Revival - Revival Room
Ages 18 and Up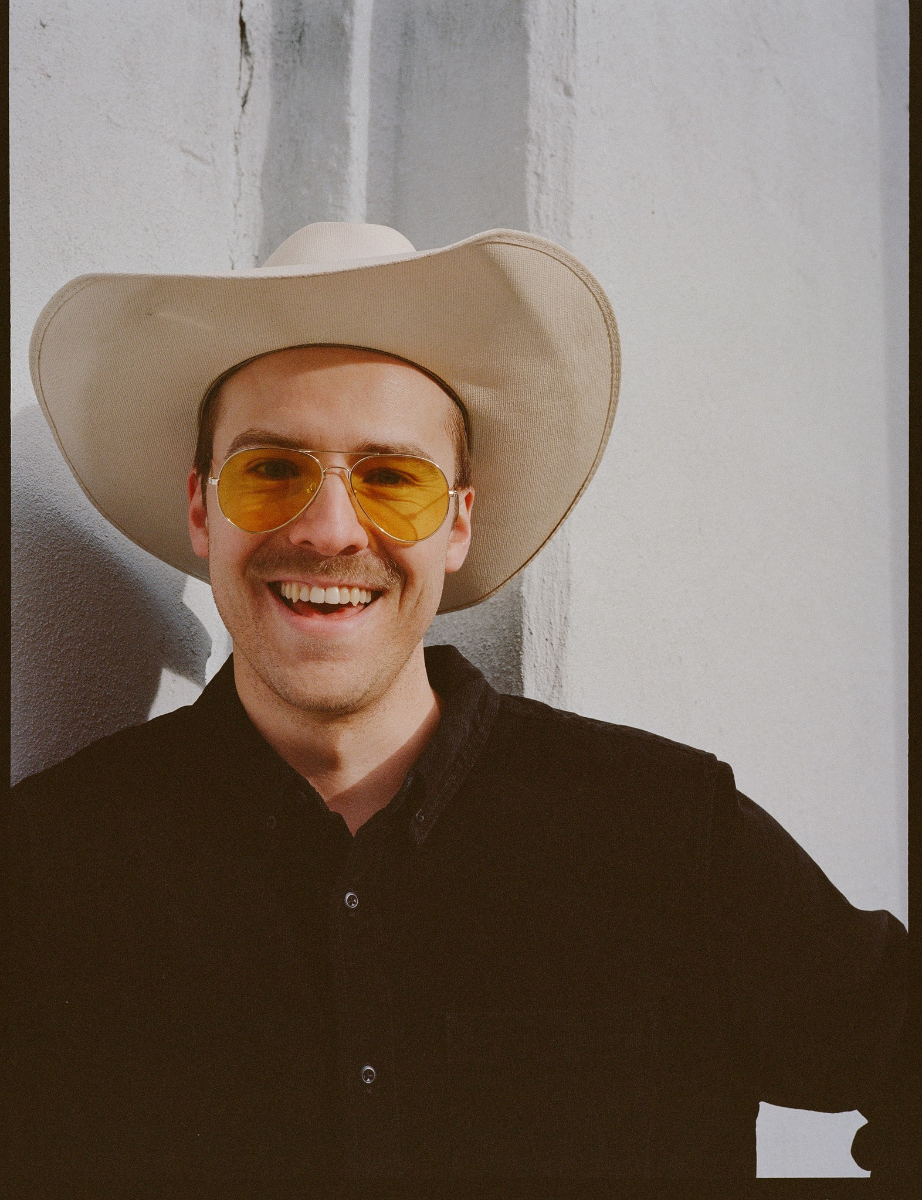 $12.00
$150. That's all it took for Dale to try and trademark the phrase "The Country Music Superstar." Passive income is where it's at. Every time Luke Bryan, Loretta Lynn, Jessica Simpson, or Hootie attached the phrase "The Country Music Superstar" to their name, Dale gets some cash.
Or so he thought.
Turns out there aren't many confident country singers these days, cause no one calls themselves "The Country Music Superstar" anymore, so Dale decided he'd do it himself.
He's bringing back the moniker all by his lonesome (with an occasional hand from his world renowned backing band, The Long Con). Whether you like it or not, Dale Hollow puts his money where his mouth is, by being the last true Country Music Superstar in a world of wannabees.
Dale Hollow
Sarah Asher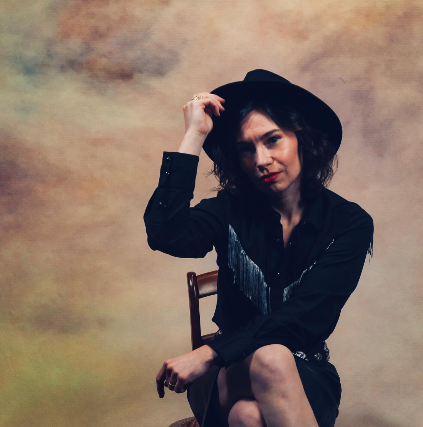 Once known for her trademark ukulele Asher's plucky nylon string guitar remain true to her unique folk style, "her tense little ditties hiding in the corner of my heart where I keep Daniel Johnston, Iron and Wine and Elliot Smith." (Columbus Alive)
The two track single, This Little Bird was recorded at Candyland Studios in Dayton, Ky along side producer Mike Montgomery who also adds guitar to the track Take Me and Kate Wakefield (Lung) who adds her cello and emotive vocals to Heaven (is already here).

Inspired by the change of season, both in nature and life This Little Bird marks Asher's first release since her move to the greater Cincinnati area. Asher, who spent time in Columbus, Ohio before a ten year stent in the hills of Kentucky draws from her insatiable interest in the human condition, transforming her experiences into ballads of resurrection, rebirth and hope.