The Southgate House Revival - Revival Room
Sat
April 4, 2020
8:00 pm
(

7:30 pm

DOORS)
To Be Rescheduled: Junior Crime Fighters
$5.00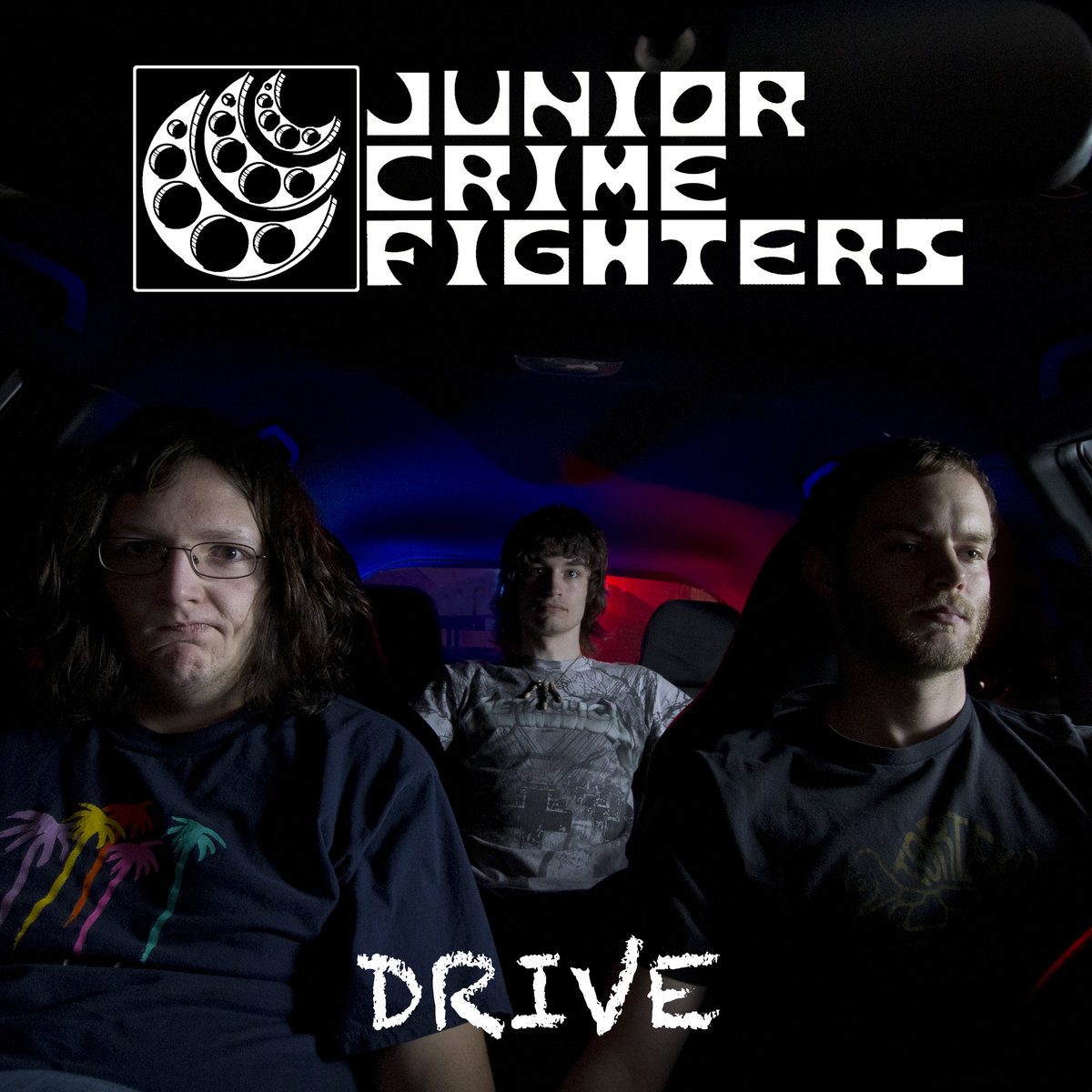 Junior Crime Fighters

Formed from the ashes of a basement band no one could conceivably care about, in July 2010, Singer/guitarists Andrew Wright, Jason Betsch formed a new band in Andy's attic, with Bryan Reynolds joining on drums. After writing several potential names on the walls and ceiling, the group settled on the name Junior Crime Fighters because "Screw it. It was funny."

After producing several live demos through a revolving door of bassists, Noah Halvorson joined in late 2013. Despite constantly playing shows of incompatible genres, JCF managed to build a loyal fan base and reputation for solid live performances, deafening all in their path. After getting sick of only having live demos, the band sought the recording prowess of Derek Hinterlong to finally produce a proper studio EP, Hidden In Plain Sight.

The EP forged together an alloy of classic blues oriented rock, with fast and heavy metal along with whatever else fell in the blender. After drinking several beers and setting the oven to 400°F, the band baked up a recipe of music they can only describe as "progressive doove" (doom/groove).

Sans Axiom

Sans Axiom is an energetic collaboration of 3 best friends, trying to make the world a better place, open minds and provoke thought with their music.

Sovereign Being

Sovereign Being is a trio from Cincinnati Ohio blending rock, funk, pop, and psychedelia to create a cacophony of cosmic frequencies that free the mind and soothe the soul.

Electric Indigo

The Electric Indigo are a blues based jam-band from Newport, KY. After meeting through a mutual love of Prog Rock and Blues, young guitar virtuoso M.P. Goetz, and budding Chicago-born drummer Matt Cinquini, began playing music with no gigs or end goal. Upon hearing the wonderful sounds emitting from the house, neighbor and rhythm guitarist Alex Whitehead joined the fray. The mutual love of the Allman Brothers, Pink Floyd, Jimi Hendrix, Rush, Grateful Dead, the Band, and newer artists like Marcus King and Umphreys McGee, began producing a strong musical cohesion.

Enter, Tej Arole. The highly skilled guitar player/moonlighting bass player was approached by his Willis Music co-worker, M.P. Goetz, to enter this musical thunder-dome. What has emerged has been an ever-expanding musical journey, weaving original material with riffs of the past, to create a a diverse melodic tapestry that has become a staple of the live shows they play throughout the area.


The continued development of the Indigo sound has left only one step, an album. And the Indigo are proud to announce that work has begun on what will be our first official studio release, slated for the spring/summer.

Be sure to check our Facebook or Instagram page to keep up on this studio release and live shows near you.