The Southgate House Revival - Revival Room
Sat
March 25, 2023
8:00 pm
(

7:30 pm

DOORS)
Florence Dore, Anthony Ray Wright
$12 Advance $15 Day Of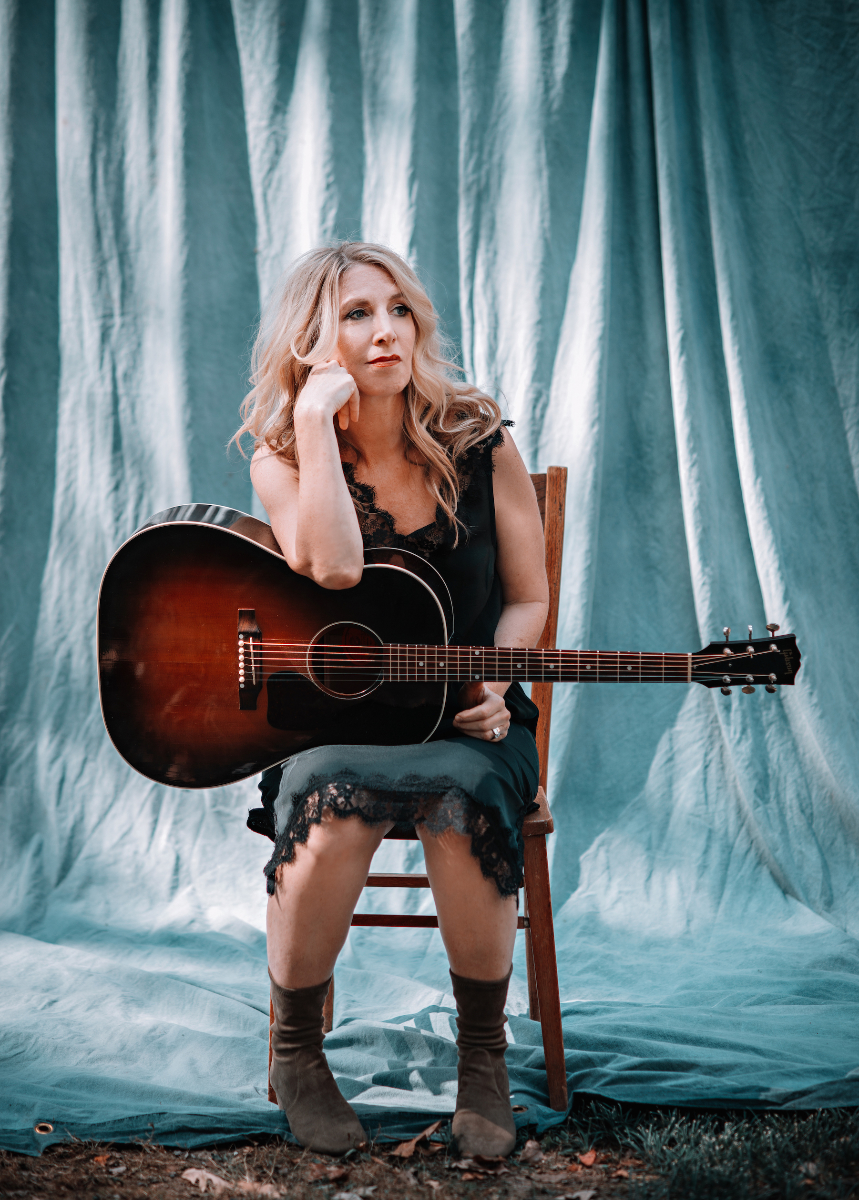 Professor by day and rock star by night, Florence Dore is a singer-songwriter and Professor of English at the University of North Carolina at Chapel Hill. Last June (2022) she released her second album, Highways and Rocketships (Propeller Sound Recordings), which was named Best Album of 2022 at Lonesome Highway Magazine. Highways and Rocketships was produced by Don Dixon and Mitch Easter and features contributions from some of leading lights of the past four decades of American popular music: Will Rigby (Dore's husband) sometimes-Springsteen bassist Jeremy Chatzky, dB's member Peter Holsapple, Southern Culture on the Skids bassist Mary Huff, Mipso fiddler/vocalist Libby Rodenbough. Dore's backing band for the tour includes the rhythm section of the dB's—Will on drums (also a member of Steve Earle and the Dukes for 15 years) and Gene Holder on bass—as well as Son Volt guitarist Mark Spencer. Last year Florence also published a book, The Ink in the Grooves: Conversations on Literature and Rock n Roll (Cornell University Press), with essays by Richard Thompson and Roddy Doyle, as well as interviews with Steve Earle, members of John Prine's band, and Lucinda Williams. She is also the co-executive producer for the Billboard-charting compilation album Cover Charge.
Florence Dore

Florence Dore is a Nashville-born, North Carolina-based independent musical artist putting out a new record, Highways and Rocketships. The road from her first LP Perfect City (Slewfoot 2001) to Highways and Rocketships has been anything but straight—and that's not even counting the pandemic delays. She has spent a lot of that time between then and now riding around on Steve Earle's tour bus, catching up with her Dukes-drumming husband Will Rigby. She also wrote a book, put on a conference at the Rock and Roll Hall of Fame, and took a seat on the board at the Bob Dylan Institute. Somewhere along the way she and Will had a kid too. Back in 1994, her song "Christmas" was included on a 1994 Geffen compilation, Just Say Noel, while Florence was making her way in the music scenes of Boston, New York, San Francisco, and Cleveland. Florence and her ace band— Will, Peter Holsapple (the dB's; Steve Earle & the Dukes), Mark Spencer (Son Volt), and Jeremy Chatzky (Bruce Springsteen)—recorded Highways and Rocketships with Don Dixon and Mitch Easter (REM, etc.), and the record came out JUNE 10, 2022.

Anthony Ray Wright

Anthony Ray Wright plays fast fingered bluegrass and old-timey, boot scootin' country for fans of Hank Williams and the Foggy Mountain Boys. Hear him yodel like Hank on "Long Gone Lonesome Blues" and recall cotton fields, cattle ranches and all-night honky tonks. all with smooth emotive vocal lines.