The Southgate House Revival - Sanctuary
Thu
March 30, 2023
8:00 pm
(

7:00 pm

DOORS)
JBM Promotions Presents Sonny Landreth with Cindy Cashdollar, The Suitcase Junket
$32 adv/ $35 dos/ $40 Gold C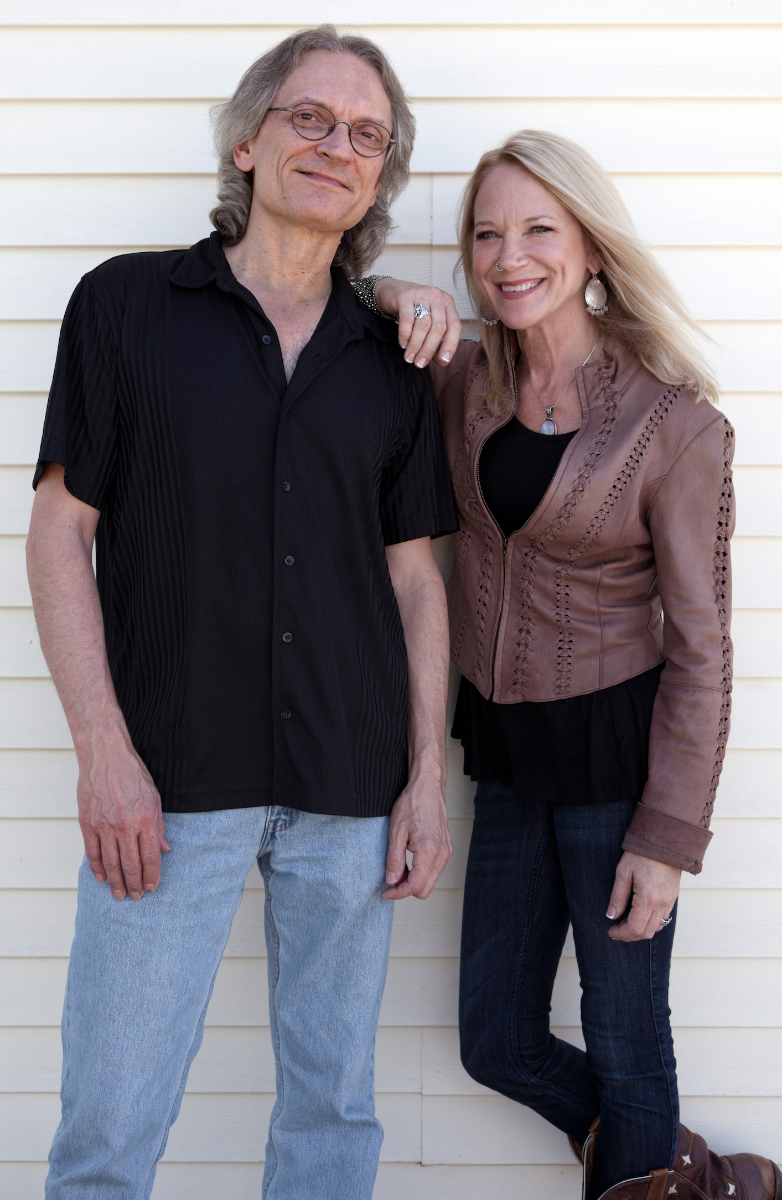 JBM Promotions Presents Sonny Landreth with Cindy Cashdollar
Gold Circle Tickets consist of the first five rows of the center section
Sonny Landreth:
After two Grammy nominations, multiple appearances at Clapton's Crossroads Guitar Festival and wide-ranging acclaim from fellow players and fans worldwide, Landreth is looking forward to playing the new material live. He'll continue mixing electric and acoustic settings onstage, with Daigle bringing the sounds and concepts of the recording studio to venue mixing consoles.
"It's all about telling the story," Landreth says, "and as long as I can find my way up that path, I'm all in." As the songwriter's narrator sings in the title number of Blacktop Run, "A new day is dawning and I have never felt so alive."

Cindy Cashdollar:
Dobro, lap steel and steel guitarist Cindy Cashdollar, five-time Grammy recipient, has a beautiful new self-produced release, Waltz for Abilene on her own Silver Shot Records label. She's gathered together an all-star line up of musical guests on a collection of thirteen stellar instrumentals and vocals, from traditional songs to her own poignant Waltz for Abilene, inviting friends to play and sing on selected tracks, an approach that held up from her first release, Slide Show. From Americana and the blues to bayou and swing, the sublime beauty of Waltz for Abilene embodies the spirit of an artist whose musical touch transcends any genre.



Sonny Landreth

Virtuoso slide guitarist Sonny Landreth is back in London hot on the heels of his "Recorded Live in Lafayette" 16-song new album, his first live album in over 12 years.

Sonny Landreth has collaborated with the very top names in guitar over the years: Eric Clapton, Mark Knopfler, Eric Johnson, Derek Trucks – the list goes on. The noted slideman cut his musical teeth in The Red Hot Louisiana Band of zydeco king Clifton Chenier, and Landreth has since recorded and toured with artists ranging from John Mayall to John Hiatt.

Cindy Cashdollar

Dobro, lap steel and steel guitarist Cindy Cashdollar, five-time Grammy recipient, has a beautiful new self-produced release, Waltz for Abilene on her own Silver Shot Records label. She's gathered together an all-star line up of musical guests on a collection of thirteen stellar instrumentals and vocals, from traditional songs to her own poignant Waltz for Abilene, inviting friends to play and sing on selected tracks, an approach that held up from her first release, Slide Show. From Americana and the blues to bayou and swing, the sublime beauty of Waltz for Abilene embodies the spirit of an artist whose musical touch transcends any genre.

The Suitcase Junket