The Southgate House Revival - The Lounge
Fri
May 19, 2023
9:00 pm
(

8:00 pm

DOORS)
Lea Marra and the Dream Catchers, Michael Moeller, Megan Wren
FREE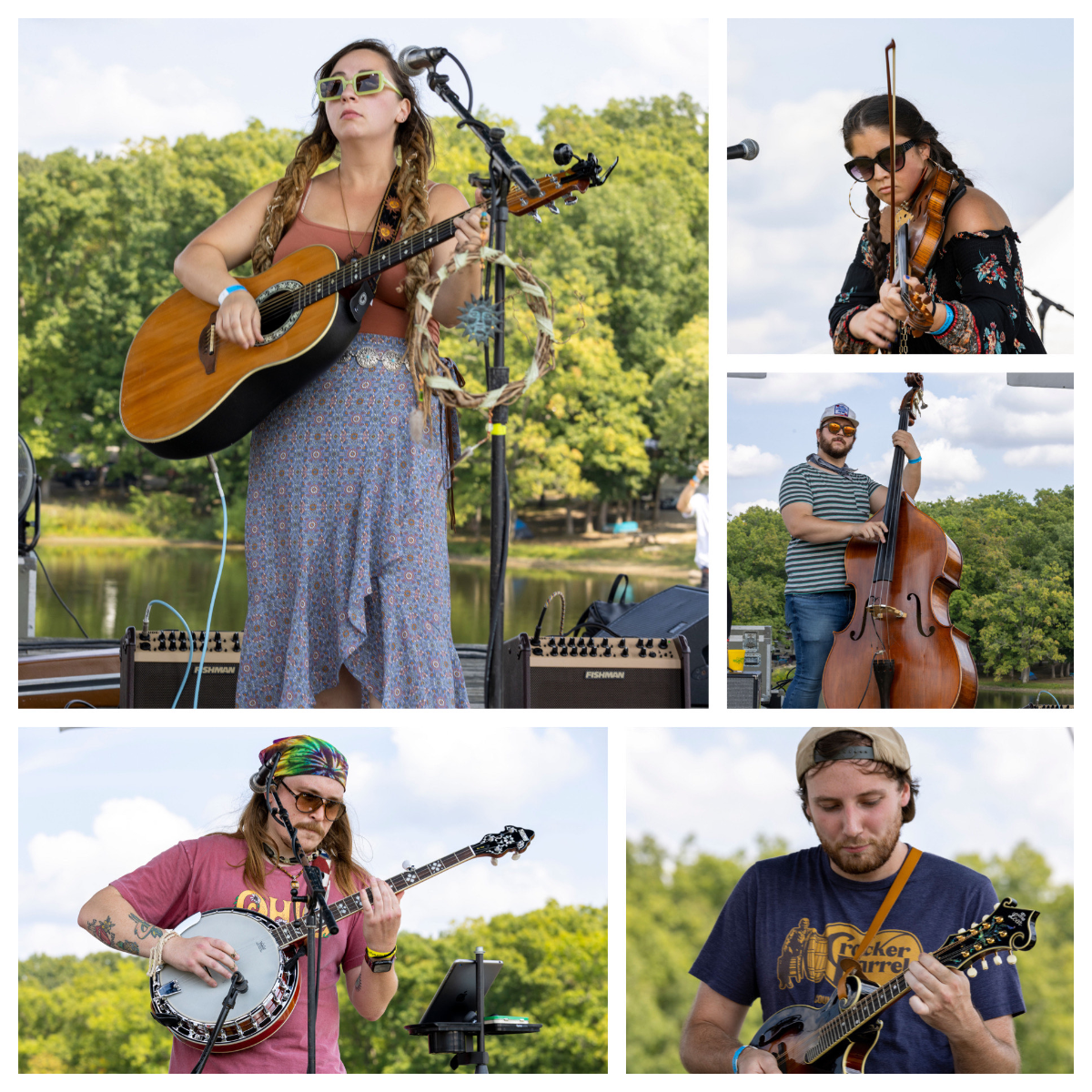 Lea Marra and the Dream Catchers

Lea Marra has been writing and performing music since the age of 10. Her inspirations come from nature and her experience with relationships. Lea's songwriting is influenced by music such as the Cranberries, Sixpence None The Richer, Paramore and so many more. Lea Marra has advanced her singer/songwriter sound with her band The Dream Catchers. The Dream catchers add great musicality to her songs which include violin, mandolin, banjo, bass, lead guitar, and drums.

Michael Moeller

Country Music Singer/Songwriter Michael Moeller,writes the songs that live inside of him.With a guitar and a voice,he tells a story of love, loss and life.

Megan Wren

Megan Wren is an Americana artist with a touch of edge. Inspired by the likes of Brandi Carlile, Jade Bird, and Katie Pruitt, she is steadily growing into a presence that is all her own. Megan values giving back and prioritizes philanthropy in her artistic decisions; through the last year she has become known for her regular charitable and community-building livestreams. Her debut EP Sympathetic Vibrations is available on all streaming platforms, and she is currently dedicating her time to writing her next original release.