Blitzkid, The Epidemic, Lurking Corpses, Ghastly A-Go-Go
Fri
December 2, 2022
8:30 pm
(Doors:

8:00 pm

)
The Southgate House Revival - Sanctuary
All Ages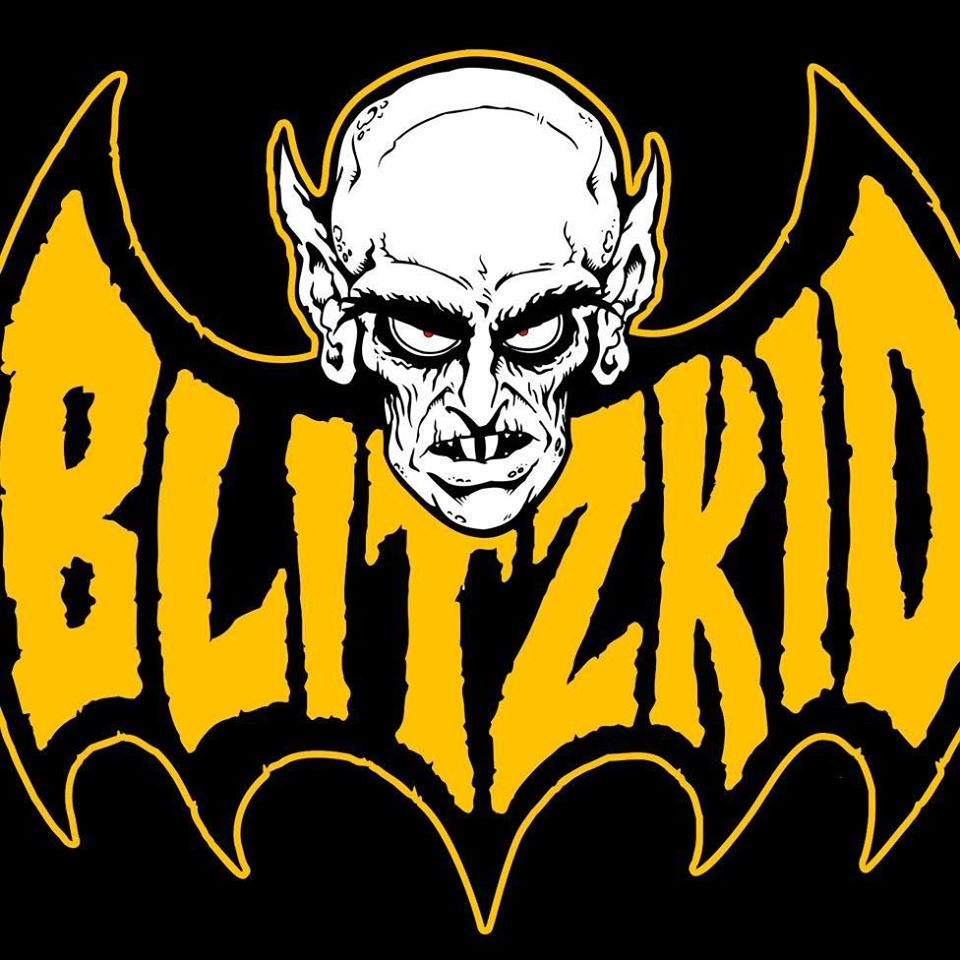 $15 ADV / $20 DOS / VIP $50
Doors open at 8pm for GA ticketholders. VIP passes get early access from 7-8pm.
After eight years of suspended animation, horrorpunk heavyweights, BLITZKID, are poised to pry back the casket lid and escape the grave for a limited run of Fall 2022 tour dates. The ghoulish troupe are primed to play a string of 36 exclusive performances across the US before slipping back into the shadows. GA tickets, along with limited meet and greet options that include early entry, exclusive merchandise, and a pre-show acoustic performance are available via ticket links provided at www.acwnnprod.com/shows.
VIP includes:
Early venue entry
Advance access to merch table
Exclusive tour poster
Merch signing
M&G with photo ops
Intimate acoustic performance
Blitzkid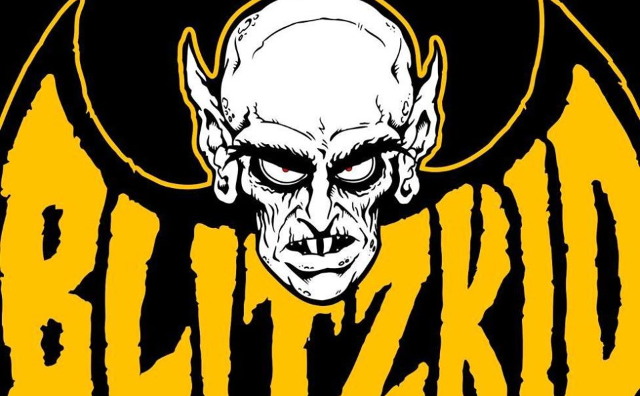 We began as confused adolescents harboring an overwhelming desire to offend small town America and the small borders that harbored our initial incubation. That desire evolved and revealed a world with potential to be bigger full of places where people were cooler and hence fueled by frustration, displacement, and a contempt for middle wage jobs the vagrancy of Blitzkid was born.
The Epidemic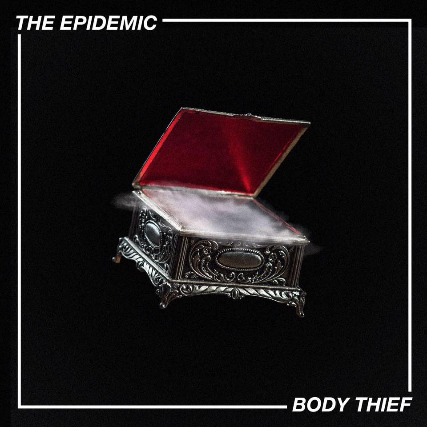 The Epidemic is a Cincinnati based band. Formed in 2004 We have seen our share of members, fans, fights,blood and all other things in between. A dark melodic blend of technical punk and traditional rock ..n roll make up our sound. We don..t bullshit, we don..t feed you the flavor of the week. We make make music we like playing and would listen to ourselves. We..ve shared the stage with bands such as Blitzkid, The Serpenteens, Dr. CHUD..s X-WARD, Koffin Kats, Legbone and The Jackalopes to name a few. Most of these guys have become like brothers to us. Without them, our friends and family and of course you we wouldn..t be a band. We don..t have prove ourselves by having the heaviest breakdown or how much beer we can drink. Thats not what our music is about and it won..t ever be. We love horror movies, we have disgustingly morbid senses of humor, and personally may offend you, which we think is hilarious, but were not trying to be the next campy horror punk band that everyone forgets. We are us and we want to make memorable music that we like making and you like listening to.
Lurking Corpses
Since 2001, The Lurking Corpses have been "bringing the terror on" and fulfilling every horror geek's wet dream. Their music could be described as a blend of catchy Horror Punk and old school Thrash/Death Metal. Picture Misfits meets Impetigo with a pinch of Mercyful Fate thrown in for good measure. Do yourself a favor and check out The Lurking Corpses live in concert to witness their energetic and theatrical stage show. Not to be missed!

Discography: "23 Tales of Terror" (2003), "Lust for Blood" (2006), "Smells Like the Dead" (2008), "Gross Encounters Of The Sacrificial Rite" 7" w/ The Beyond (2012), "Workin' For The Devil (2014), 7" w/ Nunslaughter (2015), "Split Personalities" 7" w/ Traffic Death (2016), "Split Hits the Fan Pt. 3" 7" w/ The Mound Builders, Hailshot, No Breaks (2018)

As seen with: Unknown Hinson, The Dwarves, Grim Reaper, DRI, Millions of Dead Cops (MDC), The Murder Junkies, Dead Moon, The Queers, Green Jelly, The Mentors, ANTiSEEN, Deceased, Midnight, and Impaler among many others.
Ghastly A-Go-Go