To Be Rescheduled: Jake Dunn & The Blackbirds
Sat
March 14, 2020
9:30 pm
(Doors:

6:00 pm

)
The Southgate House Revival - The Lounge
Ages 21 and Up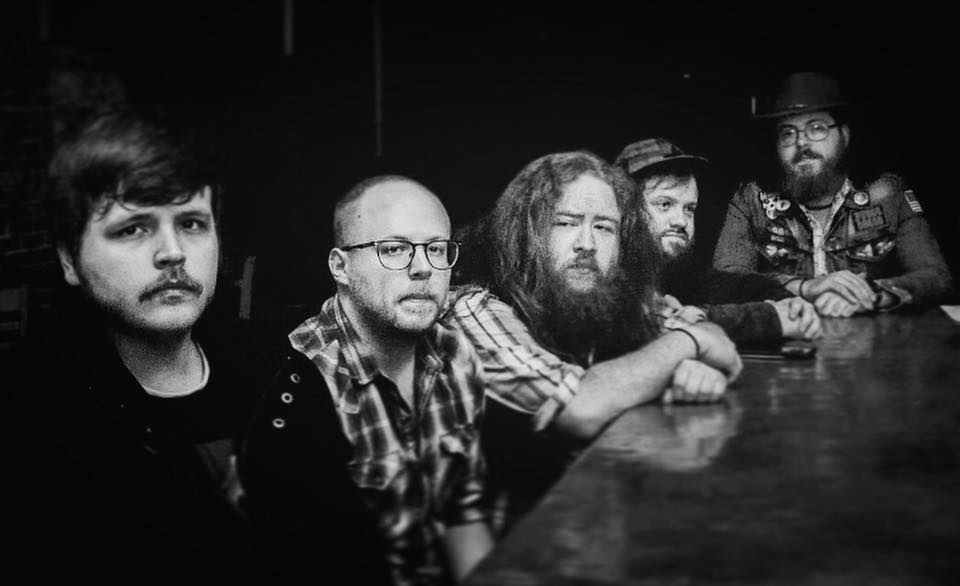 FREE
Jake Dunn & The Blackbirds
With a combined group experience of over two decades of live performances in various projects, The Blackbirds have spent the past year playing over 50 shows as well as writing and recording their first full length record "Nowhere Feels Like Home".
Originally from Pomeroy, Ohio, lead singer and primary song writer, Jake Dunn, now resides in Marietta, Ohio with the rest of the band living in the surrounding Mid-Ohio Valley and Columbus. The group is heavily influenced by 70's rock and roll as well as country music artists such as Waylon Jennings and Willie Nelson. Their sound, while not quite rock and roll or country, sits somewhere in between Americana and Roots Rock, focusing heavily on lyrics and musicianship. Their more contemporary influences include Jason Isbell, Ryan Adams, Sturgill Simpson, and The Drive-by Truckers.
Jake Dunn & The Blackbirds have had the pleasure of sharing the stage with artists such as Unknown Hinson, David Childers, Shooter Jennings, Angela Perley and the Howling Moons, Ona, Chris Keesey, Ben Davis Jr., Erica Blinn, Andrea Davidson, and The Horse Traders to name a few. They have played many venues across Ohio and West Virginia, such as: Court St. Grill (Pomeroy, OH), Casa Nueva (Athens, OH), Alrosa Villa (Columbus, OH), Rambling House (Columbus, OH), Melody's (Beckley, WV), The Empty Glass (Charleston, WV), The V Club (Huntington, WV) and The Adelphia Music Hall (Marietta, OH). They have a dedicated and quickly growing fan base who have followed them on the road and have consistently showed their support for the group by attending performances and purchasing music and merchandise at almost every opportunity.
Nic Allen
California Howdy