Matt Waters and The Recipe, Sabbatical Bob, Chandler Carter
Fri
March 6, 2020
8:00 pm
(Doors:

7:00 pm

)
The Southgate House Revival - Revival Room
Ages 18 and Up
$10
Matt Waters and The Recipe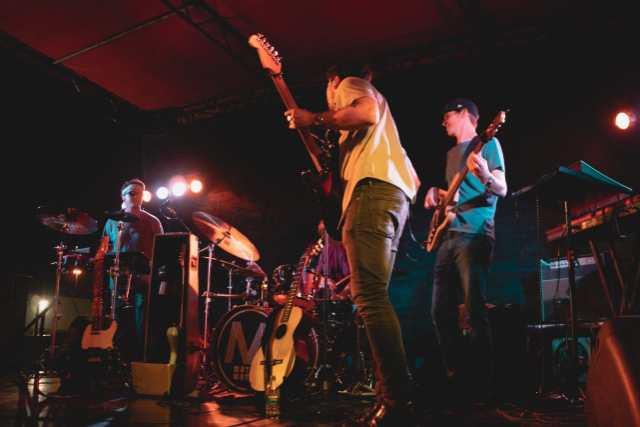 The Recipe is the funk and soul commune that backs Matt Waters on the road, in the studio, and in his day to day life. The band first came together in 2017 when Waters began his transition from a solo songwriter to a band leader. This community of players helped Waters to shape his groove rock sound and live persona.
"There came a moment in time where I turned around on stage during a show in Bowling Green, OH and realized what we had created. It was this community of sounds and experiences that was bursting at the seems with flavor. The next day we all loaded up in the bus to head home and I asked the guys what we they'd call that feeling. Nick Hach without hesitation said The Recipe."- Matt Waters
FOUNDING MEMBERS OF THE RECIPE INCLUDE JAMARCO THOMAS, SEAN FITZPATRIC, NICK HACH, SAM REUSCHER, AND JONNY DISCO. THE RECIPE IS AN EVER-CHANGING MIX OF TASTE, FLAVOR, AND FEEL WITH THE HIGHEST LEVEL OF MUSICIANS THE MIDWEST HAS TO OFFER.
Sabbatical Bob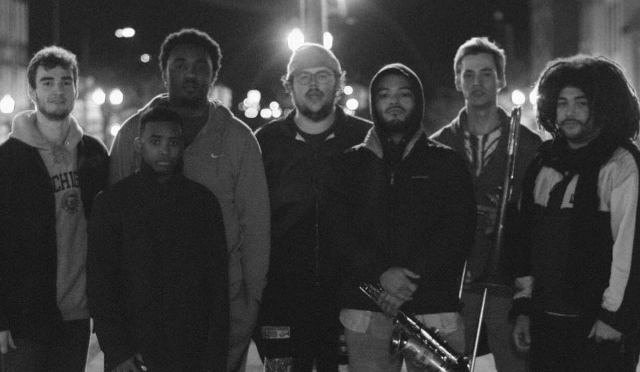 Sabbatical Bob is committed to returning the funk to the people. One thing the audience may not see is the way the funk takes over whenever and wherever it is played. People do some crazy things on the funk, but one thing remains the same, they have a good time. The party entertainment specialists have declared an emergency state of funk, and have promised that here-now and forevermore: things WILL be funky.
Chandler Carter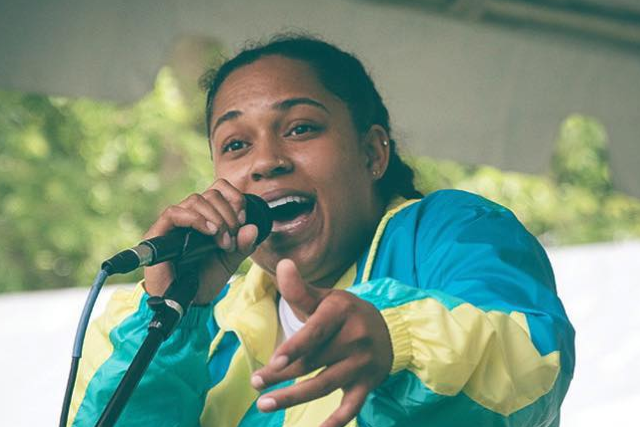 "Smokey, versatile, captivating, and rare."

Chandler has the ability to captivate an audience with just her voice and a guitar.

Her music career started in 2009, with just a Guitar Hero microphone and a laptop. Chandler's time was spent recording covers, teaching herself guitar, and writing music.

Eight years later, Chandler performed her way into major stadium event lineups, having only released three singles between 2012 and 2014. (Major lineups included: Mary J. Blige, Usher, Anthony Hamilton, Judah & The Lion, Fantasia, and AJR).

Keeping it simple and honest, there's no limitation to what she can do next.