US Senate Candidate Forum
Thu
March 5, 2020
6:30 pm
(Doors:

5:30 pm

)
The Southgate House Revival - Sanctuary
All Ages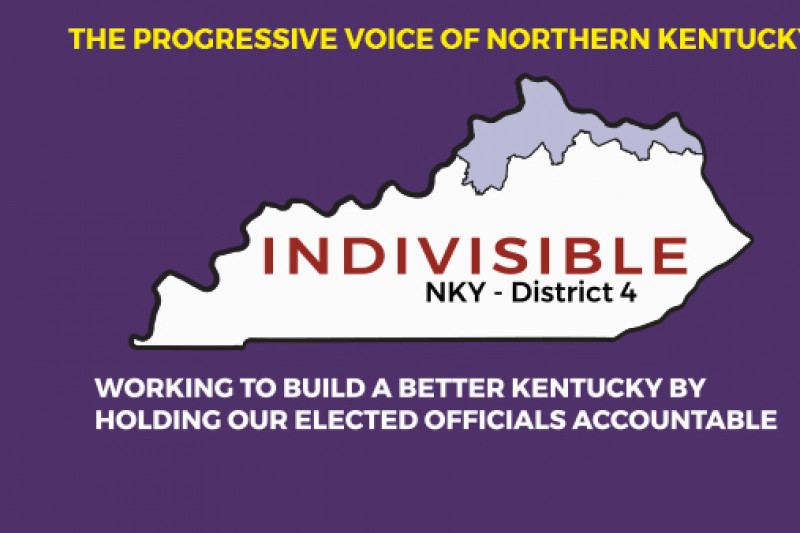 $0.00
Indivisible NKY District 4 is proud to host progressive US Senate candidates for Kentucky answering questions about critical issues.
Moderated by Ryland Barton - State Capitol Reporter for Kentucky Public Radio.

Confirmed Candidates
* Jimmy Ausbrooks
* Charles Booker
* Mike Broihier
* Amy McGrath

This event is free, but tickets are strongly encouraged due to space limitations. Please use the Eventbrite ticket link in the Facebook event page:
https://www.facebook.com/events/s/us-senate-candidate-forum/3362013057204210/
Doors open 5:30
Forum begins 6:30
Intermission 7:30
2nd round: approximately 7:45
Meet and greet with candidates: 8:30
Indivisible NKY District 4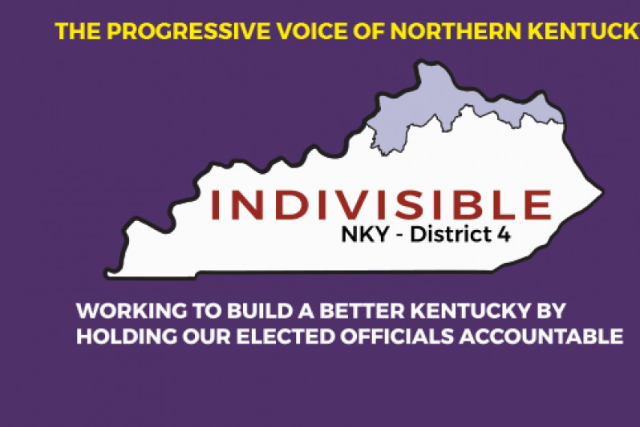 Indivisible NKY District 4 is a group of local progressive grassroots activists working to build a better Kentucky by holding our elected officials accountable. We will resist all political administrations and agendas which do not support and enact policies of inclusion, equality, justice, transparency, and honesty in government.

The primary goal of INKYD4 is to be a progressive voice of the people of Northern Kentucky. It is our mission to scrutinize the actions of our political representatives at all levels of government and publicize the impact of those actions to the people in our communities. We strive to hold our representatives accountable when they choose their party, their donors, or their ideologies over their own constituents' needs. Our overall goal is to move Kentucky forward both socially and politically and ensure that all constituents are represented fairly, that ALL sides are heard. We are working to effectively mobilize the vote in like-minded citizens in upcoming elections knowing that true change will come with a change in representation. Individually, the concerns of many constituents of the 4th district are being ignored. United, our voice is strong....Indivisible we stand.