The Queers, Suzi Moon, Tiger Sex, The Raging Nathans, The Nothing
Wed
December 8, 2021
7:30 pm
(Doors:

6:30 pm

)
The Southgate House Revival - Sanctuary
All Ages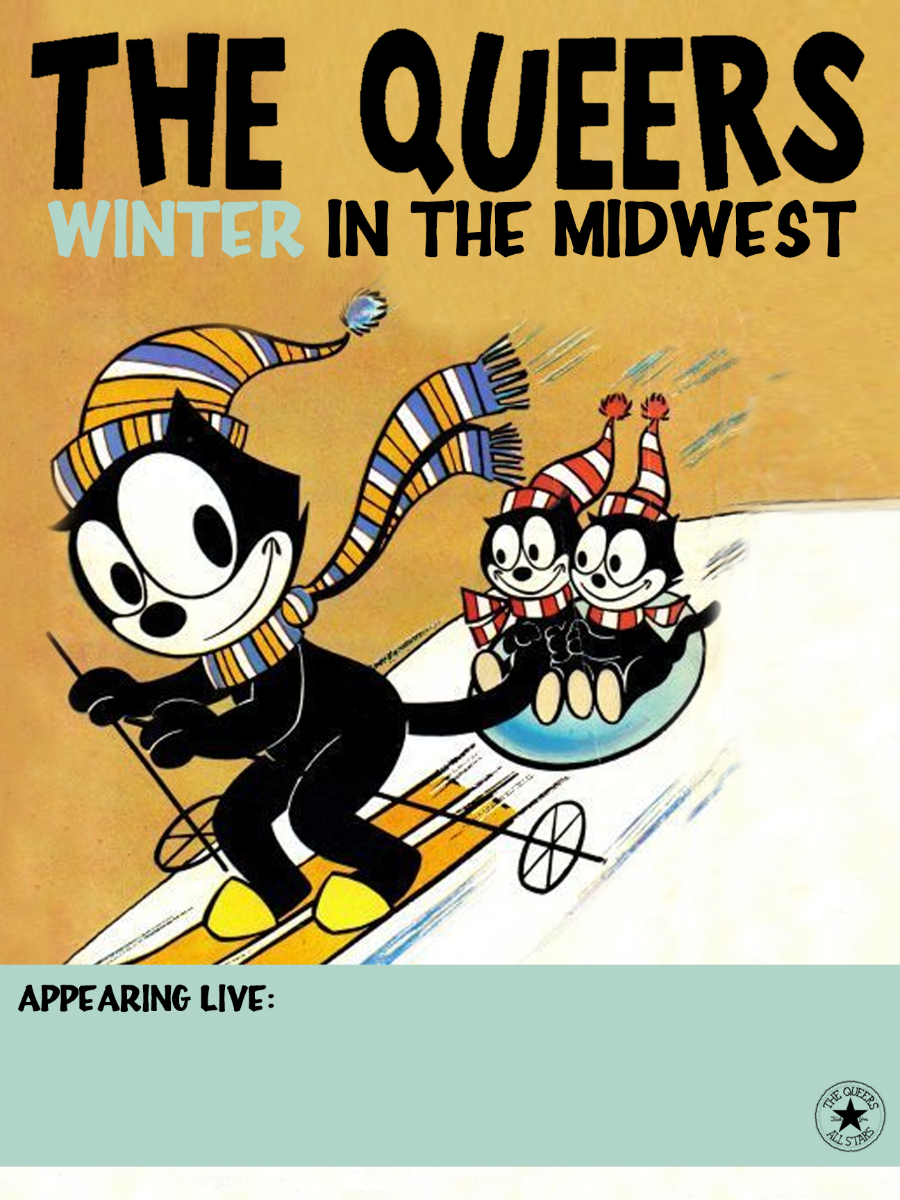 $20.00
In cooperation with the artist, for this event The Southgate House Revival requires all guests to wear masks, and provide proof of Covid vaccination or a negative Covid test within 72 hours of the show

The Queers:
We've been playing music and touring all over the world for almost 30 years now. We released a few records for Lookout! Records in the early 90s and then had a terrible stint with Hopeless in the late 90s. I don't think they wanna see us and we definitely don't wanna see them. Then we released one more record with Lookout! but afterwards switched to our favorite record label we've ever had, Asian Man Records. All this while touring a bunch. We'll see you soon, we're The Queers
The Queers
We've been playing music and touring all over the world for almost 30 years now. We released a few records for Lookout! Records in the early 90s and then had a terrible stint with Hopeless in the late 90s. I don't think they wanna see us and we definitely don't wanna see them. Then we released one more record with Lookout! but afterwards switched to our favorite record label we've ever had, Asian Man Records. All this while touring a bunch. We'll see you soon, we're The Queers.
Suzi Moon
Tiger Sex
A great mixture to the sound with many influences from 70's punk, 60's garage, Proto-Punk, Blues...etc.
The Raging Nathans
Voted #2 punk band in Dayton, OH by some website. But they didn't take our winning personalities and striking good looks into account.
The Nothing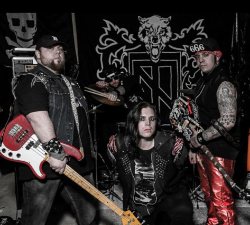 Heavy in your face rock n' roll from Cincinnati.