Grand Process, The Reedy Weeps, Kid ESP
Sat
July 24, 2021
9:00 pm
(Doors:

8:00 pm

)
The Southgate House Revival - Revival Room
Ages 18 and Up
$12.00
Grand Process:

Cincinnati based Indie Rock

The Reedy Weeps:
Three piece group from Newark, OH. Alex Brannon (guitar, vocals), Elijah Timothy (bass, vocals), and Mason Martin (drums). Their genre can be classified as punk rock with a little bit of folk and pop, taking influences from bands like Ramones, Husker Dü, The Replacements, and REM.
First formed in the Fall of 2018, The Reedy Weeps were often known for playing open mic nights at bars around the local area as an acoustic duo (Alex, Elijah). When they starting getting more attention from their hometown, they released their first single "The Dogs" on June 6th, 2019. Due to the popularity of the single, they put out their self titled EP a year later in July of 2020, as well as a 6 song CD "Cheap Songs" in October of the same year. Only finding the CD at Reedy Weeps shows, Timothy made the decision to not release it to streaming platforms. The songs were too personal to him.
In Spring of 2021, they decided to broaden their style by adding in drummer, Mason Martin, to their full band lineup. Martin and Brannon had a previous history of playing in bands together throughout their high school years.
Watch out for their debut album "Folk Lore", released by Punkerton Records, this summer.

Kid ESP:
kid ESP is a Post Punk/New Wave band from Cincinnati, OH.
Grand Process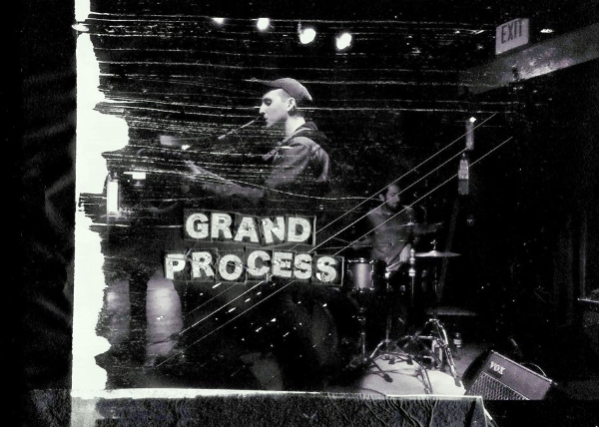 The Reedy Weeps
Kid ESP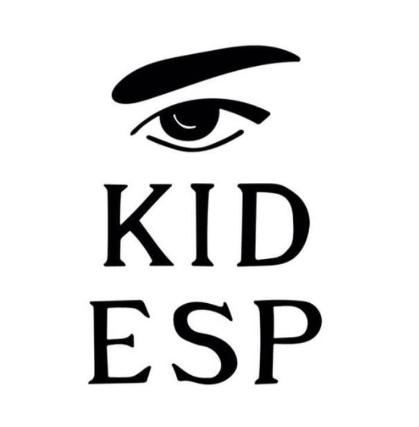 kid ESP is a Post Punk/New Wave band from Cincinnati, OH.