Kill City, The Hellbent Hearts , The Nailers
Fri
December 17, 2021
10:30 pm
(Doors:

8:30 pm

)
The Southgate House Revival - The Lounge
Ages 21 and Up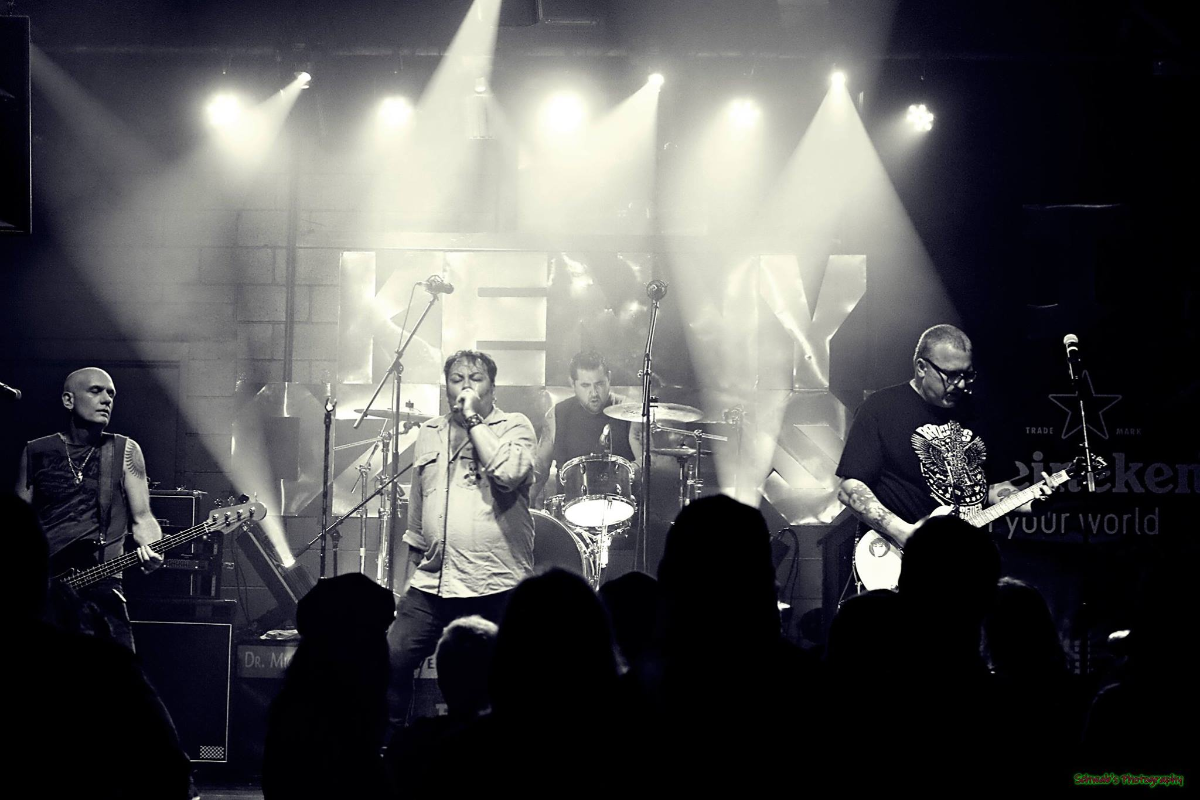 FREE
Kill City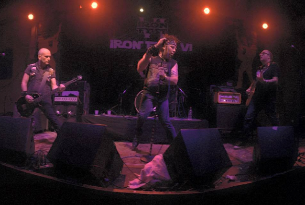 Kill City was formed in the summer of 2004 by Johnny SeX, Kevin Apgar, Rick Three, Turbo and Greg Beale. The band has an in your face style and approach that combines several different influences such as '77 style punk, 70's glam, '80s sleaze and blues based rock n roll resulting in an absolutely explosive live show. They quickly rose to prominence making a huge dent in the local/regional Ohio scene releasing their own four song EP titled "Destroy All Whitebelts" (which sold out almost immediately) and have opened for such notable national and international acts as The Bronx, Electric Frankenstein, The BellRays, The Biters, Broken Teeth, American Dog and Gito Gito Hustler to name a select few.

Locally, the band has been featured in magazines like CityBeat and CinWeekly, and were featured on the cover of CityBeat recognized as a co-headliner for Cincinnati's biggest and longest running punk festival, Cincy Punk Fest. In 2006 Kill City were proudly nominated for best punk artist at the Cincinnati Entertainment Awards. The band were also featured in the well respected UK based Classic Rock Magazine and were handpicked by none other than Sleazegrinder himself to be included on the accompanying compilation titled "Sons of Guns" which contained original songs from several modern day artists who were strongly influenced by Guns N' Roses. The band has since released a self financed debut disc in 2008 titled "I'll Keep Telling The Same Lie… ...One Day You'll Believe It."

That release contained 7 songs full of hooks and hard hitting guitar laden rock and roll featuring Rick Three as the main vocalist.

As time passed, personnel changes were endured and after the untimely passing of late drummer Jason May, Kill City decided to take a necessary hiatus but returned again in late 2014 with a new lineup consisting of the return of Johnny SeX to front the band, Kevin Apgar still at the guitar spot, Sean Rokken once again claiming the drum throne and new member but longtime friend Sean Sleaze manning the bass slot and just in time for a second CEA nod. In 2015, Nato Halley replaced Sean Sleaze and the band continues to consistently separate themselves as cold blooded sonic assassins. Kill City is poised for yet another thrill ride on their own Rock n' Rollercoaster. Jump on, strap yourself in and enjoy the ride.
The Hellbent Hearts
The Nailers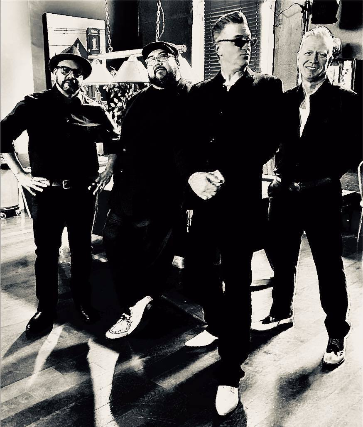 Rock 'n' Roll upside your head!