Kashena Sampson, Wes Smith (of Brother Smith)
Sun
May 22, 2022
8:00 pm
(Doors:

7:00 pm

)
The Southgate House Revival - Revival Room
Ages 18 and Up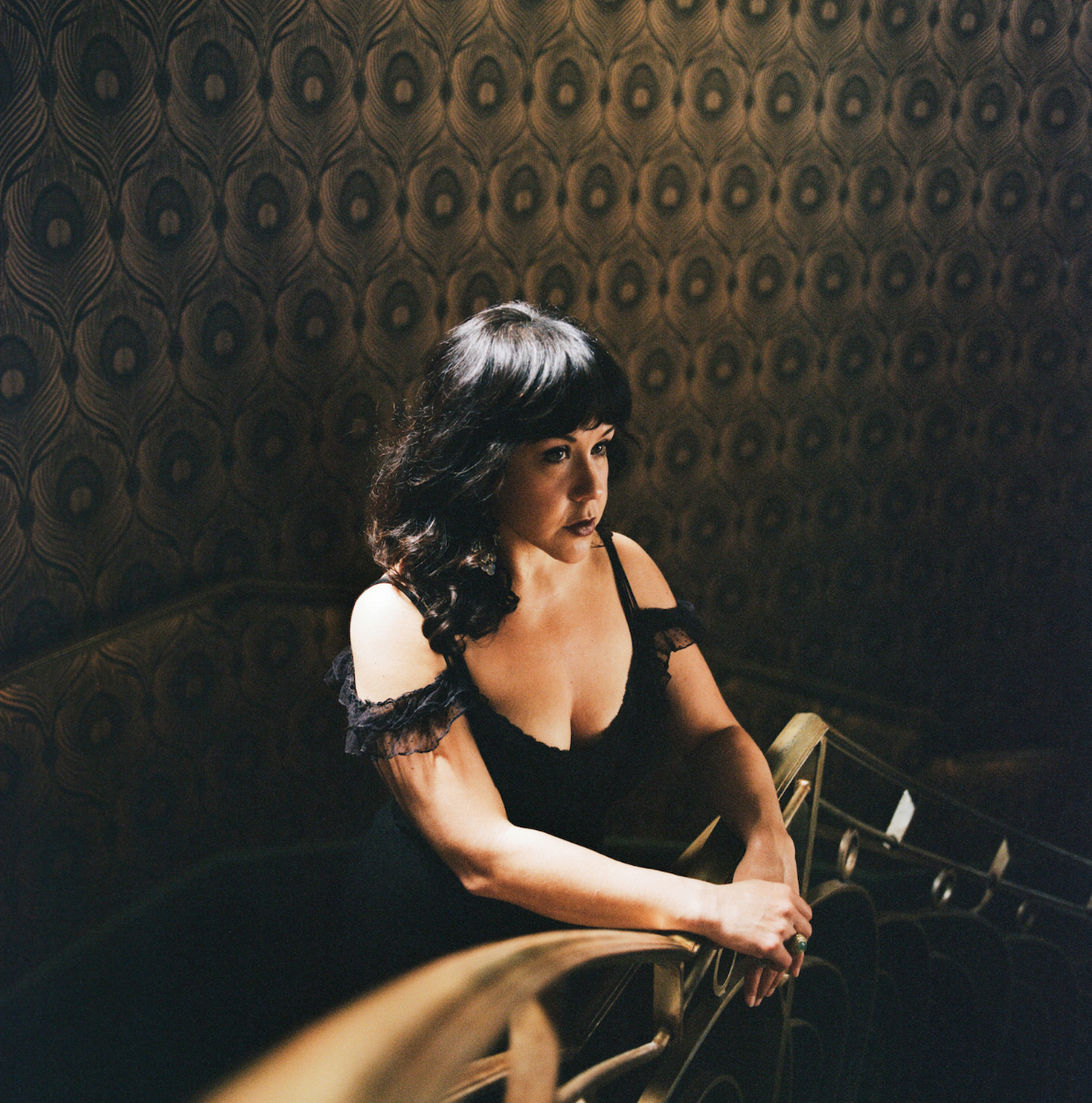 $10 adv/$12 dos
Nashville-based Kashena Sampson made her mark in 2017 with the release of
her debut record Wild Heart. The album received rave reviews and support
from publications such as American Songwriter and Rolling Stone. She soon
caught the eye of many respected musicians, going on to share stages with
Nicole Atkins, Langhorne Slim, Amythyst Kiah, and more.

A shimmering enchantress, Sampson combines a 70's folk-rock aesthetic akin
to Nicks and Ronstadt with lungs that could shake the walls of an opera house.
She has garnering comparisons to prominent acts such as Cat Stevens,
Bobbie Gentry, and Bonnie Raitt.

On September 10, 2021, Kashena released her long-awaited sophomore record
Time Machine. Based on its positive response, it's safe to say that Sampson's
star is quickly on the rise.

"If her debut offered an initial promise that Sampson was a timeless voice for
the years, Time Machine is a 24-carat confirmation that she belongs in the
ranks of the greats. Her gold will not tarnish." - Folk Radio UK
Kashena Sampson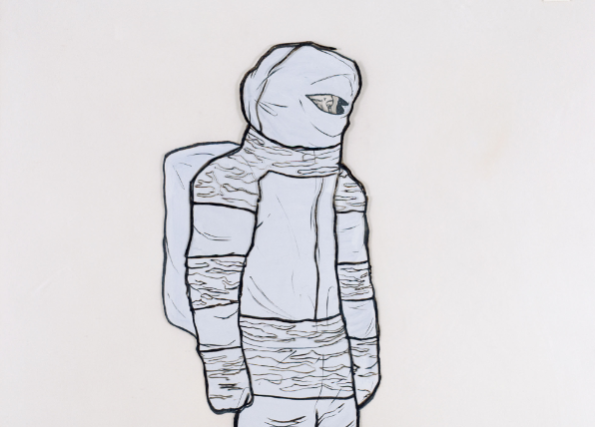 A timeless enchantress, Sampson combines a 70s folk-rock aesthetic and sound, which draws on a California country and classic Laurel Canyon, quickly garnered flattering comparisons to giants such as Nicks, Ronstadt and Bonnie Raitt as well as cult heroes such as Barbara Keith, Jim Croce and Bobbie Gentry.
Sampson is not afraid to wear her heart on her sleeve and her unique and interesting life shines through her beautifully crafted songwriting and though her super sonic vocal powers that could shake the walls of an opera house. Her ability to embrace her own vulnerability and perseverance is more than apparent on her recent UK single 'Long Way Back' – no doubt drawing on life experiences including finding sobriety after a number of troubled years in Las Vegas and Los Angeles, and her years balancing a demanding cruise ship singing career with dreams of becoming a professional singer-songwriter.
Like many before her, the modern starlet put everything in her rear view mirror in 2015, when on a whim, she found herself driving to Nashville with no solid plan other than wanting to record her songs in Nashville. Initially she struggled, and found working multiple side jobs including a local greasy spoon to make ends meet. Finally her dreams came true when she saved enough money from bartending to cut her debut record, 'Wild Heart' at The Bomb Shelter in East Nashville with top Nashville based players including Jon Estes co-producing as well as playing bass, Jeremy Fetzer on guitar, and Jon Radford on drums. Despite its selfrelease, the record was a cult hit last year in the USA and was heaped with praise from esteemed media including Rolling Stone, who compared her to her hero, Stevie Nicks.
Reflecting on her success Kashena looks back on the experiences that forged her honest song writing and taught her persistence and to never give up on her dreams.
"I was drinking and doing a lot of drugs when I was younger, that was my main focus. I partied hard and ended up getting sober at 21, since then I have turned my focus and energy towards my music."
Wes Smith