SofaGives 2022: A fundraiser supporting healthcare costs for artists
Sat
August 20, 2022
7:00 pm
(Doors:

6:00 pm

)
The Southgate House Revival - Sanctuary
All Ages
$25 gen adm/$35 seated
"SofaGives 2022: A fundraiser supporting healthcare costs for artists"
Come join us for an evening of entertainment and fun as SofaBurn Inc throws its first fundraiser! SofaBurn Inc is a 501(c)3 non profit whose mission is "Working to help artists build long-term sustaining careers by subsidizing health care costs while providing financial education".
We will have a silent auction with several unique items from all types of artists.
Performing Artists Include:
Jeremy Pinnell
Daniel Martin Moore
Paige Beller
Andrew Hibbard
Small Reactions (Atlanta, GA)
Starlight Cleaning Co.(Joshua Tree, CA)
Grant Garner & Friends
Doors at 6
Music at 7
Jeremy Pinnell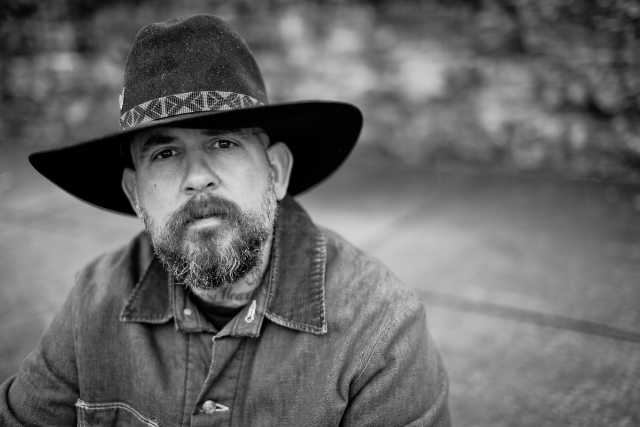 When Jeremy Pinnell released OH/KY in the summer of 2015 to stunned acclaim, it felt like an entire career compressed into one knock-out album. Hailed as a "ming-blowingly good" (Greg Vandy, KEXP) "tutorial on classic country music" (Popmatters), Pinnell's debut immediately differentiated as authentic and unflinching. Dogged touring through Europe and the states and celebrated radio sessions followed, cementing Pinnell's position as a no-fuss master of his craft.
His 2017 album Ties of Blood and Affection presents a canny lateral move. Instead of doubling down on the stark themes and values of his debut, this sophomore album finds Pinnell finding comfort in his own skin and achieving the redemption only hinted at in his previous batch of haunted songs. Here Pinnell joyfully embraces the working life, family obligations, and faith. His new stories delve into acceptance and survival, all the while investigating his most challenging chapter yet: adulthood. While "If life don't get any better / I'm alright with this" isn't an out-right triumph, it's an honest revelation.

You can feel the room breathe and get a sense of these musicians eyeballing each other as their performances are committed directly to thick analog tape. Honest and careworn, Jeremy's voice can touch on wry, jubilant, and debauched - all in a single line. Ties of Blood and Affection offers a fair dose resolution to Jeremy's story. At his best, Jeremy Pinnell chronicles the joy and sorrow of being human, which is the best that anyone could do.
Daniel Martin Moore
Paige Beller
"Very few musicians can deliver songs that are emotionally vulnerable and simultaneously epic. Very few activists can help organize massive events like Ladyfest Dayton but also find time to tour and juggle multiple bands. Very few people can radiate boundless creativity and power, while still maintaining their inherently friendly, humble nature. Paige Beller captures all of these qualities and more in her songwriting, live performances, and attitude.

Deeply rooted in Dayton, OH's eclectic music scene for well over a decade, she returns with her newest solo EP, Paige Beller…Space Cadet. Like the five of her other major releases, these songs sting you straight in the heart and rock your soul. Imagine drifting endlessly through outer space, with only a strange concoction of thoughts and feelings to entertain you. The live set is equally dynamic, as Beller deploys everything in her instrumental arsenal; from acoustic and electric guitars, to drum kits, a tiny piano, and of course, her iconic voice. "
Andrew Hibbard
Meet Andrew Hibbard, a young man that lives an honest life – the only way he knows. Humble beginnings in rural Ohio have shaped his view of the world.

A soft-spoken individual, Andrew prefers to share his stories through song rather than speech. Whether it's paying tribute to the classics like Bob Dylan or Chet Atkins, or his own craft that can match his musical mentors, Andrew Hibbard is sure to be a delight to any americana/folk fan's ears and a presence destined for placement in the splotlight – with humble regards, of course.
Small Reactions
Starlight Cleaning Co.
Grant Garner & Friends