Matt St. George, Luther Ray and the Flood
Fri
September 9, 2022
9:00 pm
(Doors:

8:00 pm

)
The Southgate House Revival - The Lounge
Ages 21 and Up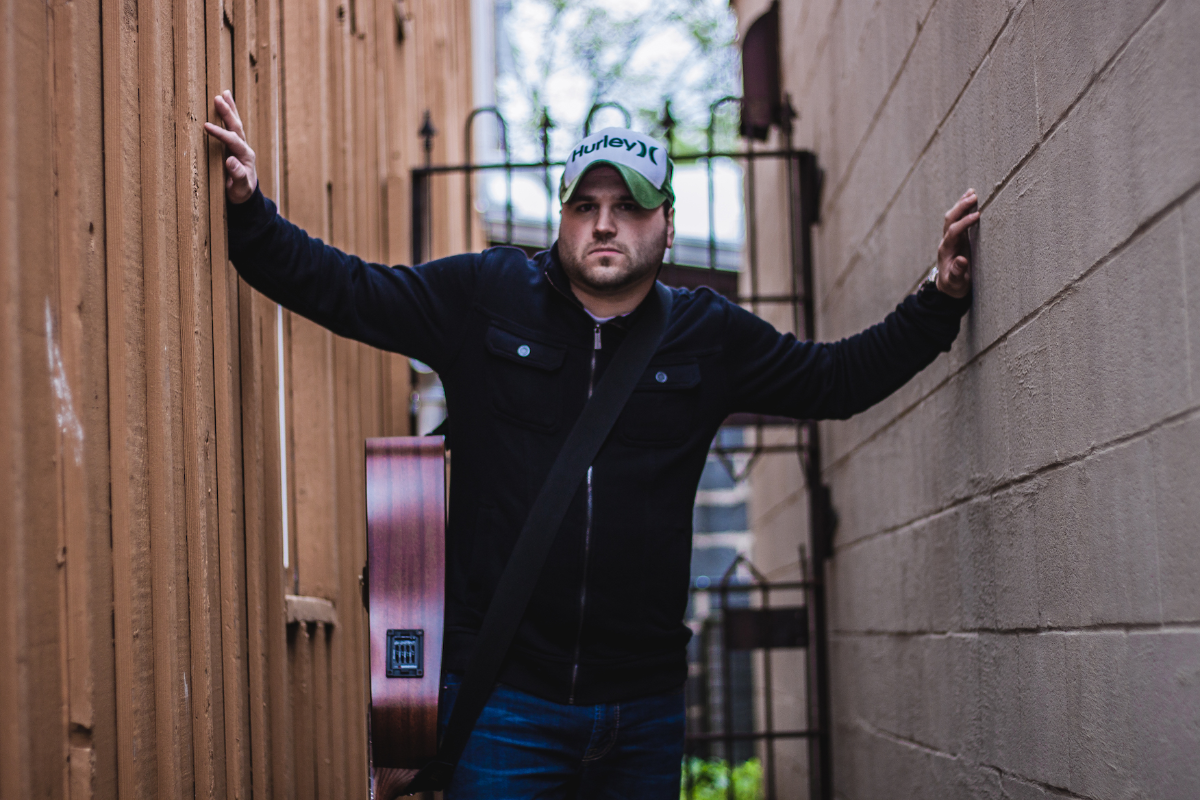 FREE
Matt St. George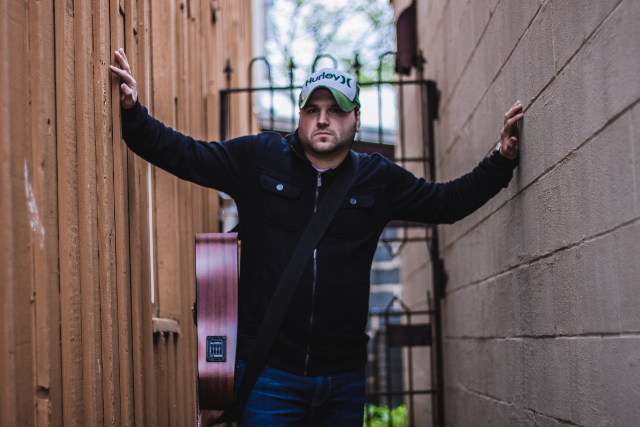 Matt St. George is a singer/songwriter/guitarist from the Cincinnati/Dayton, Ohio area. He has been writing music for over 20 years. With his heart felt lyrics and catchy tunes of the acoustic rock genre, Matt continues to electrify audiences from all backgrounds. He has played in a multitude of bars/clubs around Cincinnati and Dayton Ohio including the Mad Frog, Southgate House Revival and Fountain Square. He has opened up for such bands as Blessid Union of Souls and July For Kings, both originating from Cincinnati. Matt released his first EP titled "The Journey Ahead" in 2016, which can be downloaded on multiple platforms such as iTunes, Google Play, Spotify and Amazon Music.
Luther Ray and the Flood
Blues Rock Band here to give it to ya. We have Soulful, Rockin, Eclectic Originals with Classic and Obscure Covers!!!