Nicholas Clay, Veronica Stanton, TAE & The Neighborly, Michael Moeller
Fri
January 20, 2023
9:00 pm
(Doors:

8:00 pm

)
The Southgate House Revival - The Lounge
Ages 21 and Up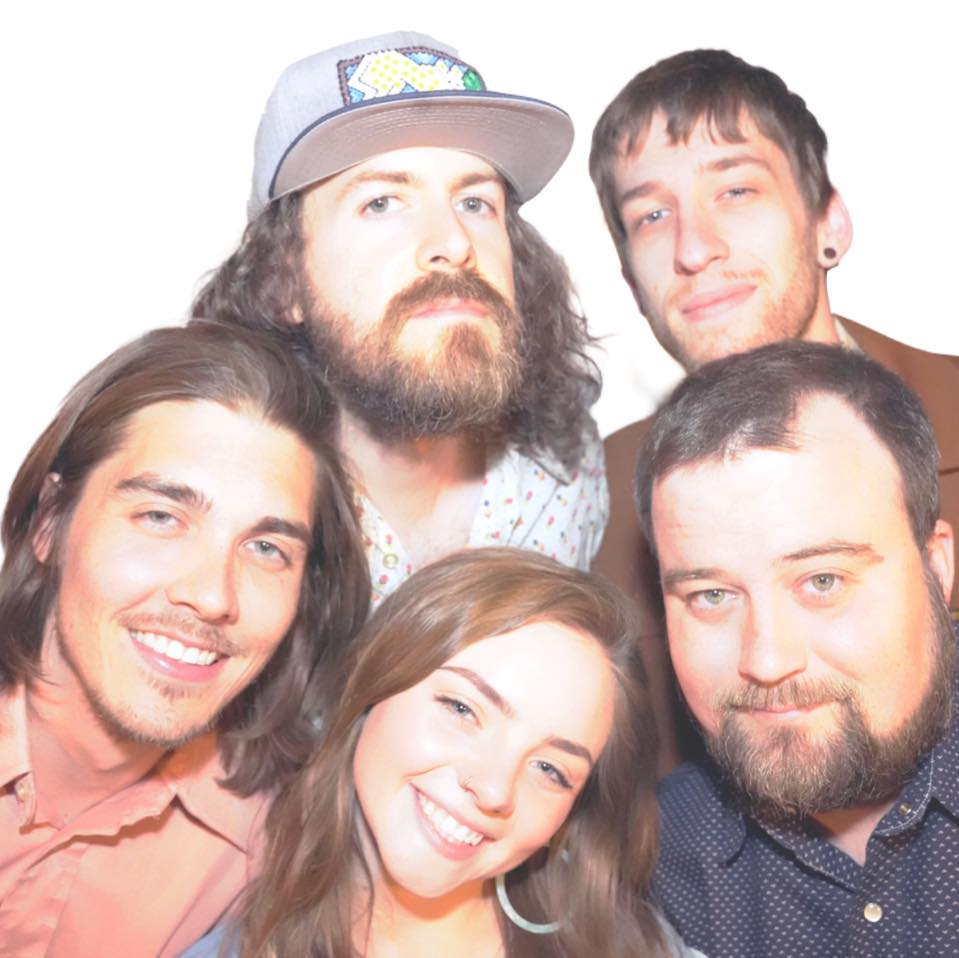 FREE
Tae & The Neighborly, a Wisconsin based Soul-pop R&B group, found themselves playing music together in a very unconventional way. They were all neighbors, each one living alone on one floor of a five-story flat. Cake baking is a shared passion of the five member group, but in the sugar shortages early in the 2020 pandemic, they found themselves so continually knocking on each other's doors asking for a single cup of sugar that a group decision was made to all move in together and share cake-baking resources. And since everyone knows all good rhythms begin in the kitchen, it wasn't before long that the group began to write and perform together across the nation. Critics hail the group as "having more kick than a bagged-up mule" (Rotary Times) and their live show "...going down smoother than a can of [beans] warmed on the campfire" (Cowboy Gazette). All in all, if you are looking for a dense show that will give you more inspiration fuel for self lovin', world changin', and consideration havin' meet them where the music is made to be shared.
Nicholas Clay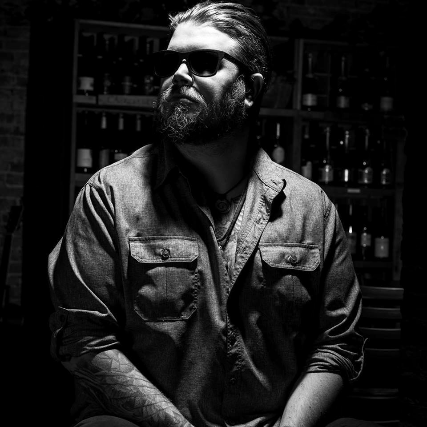 Singer-songwriter Nicholas Clay has been writing and performing music from a young age—working with Grammy award winning artists and featuring in national commercial spots along the way. Nick's expressive, genre-bending work is true story telling in its most genuine form.
Veronica Stanton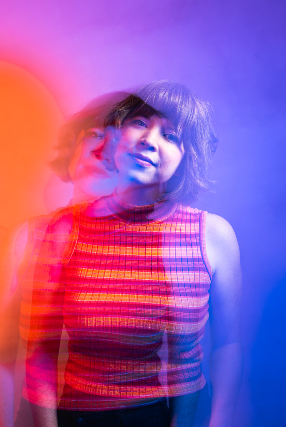 Singer songwriter in Nashville, TN.
TAE & The Neighborly
Michael Moeller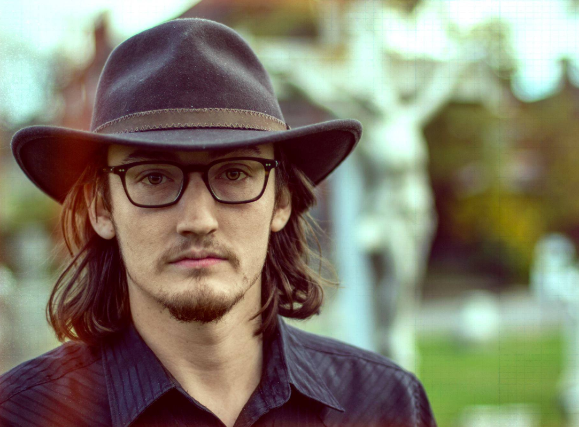 Country Music Singer/Songwriter Michael Moeller,writes the songs that live inside of him.With a guitar and a voice,he tells a story of love, loss and life.