The Yugos, Modern Aquatic, Season Ten, Plug
Fri
December 16, 2022
7:00 pm
(Doors:

6:00 pm

)
The Southgate House Revival - Revival Room
Ages 18 and Up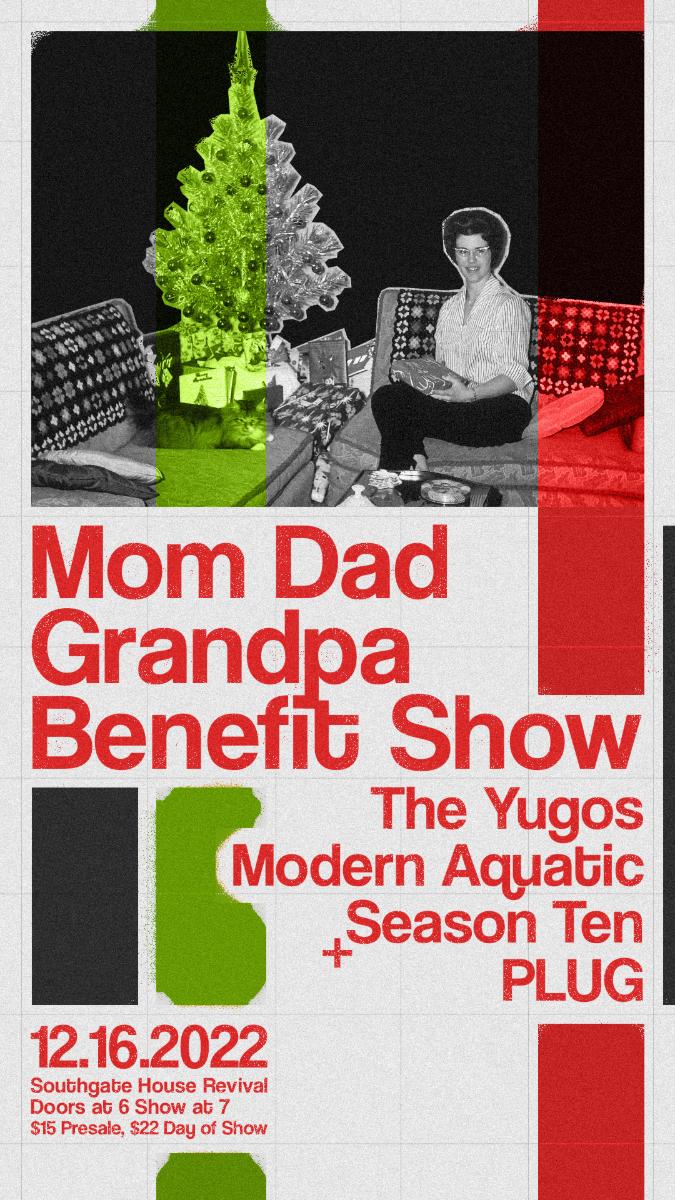 $15 ahead; $22 at door
In February 2022, The Yugos' mom, Donna Gough, was diagnosed with breast cancer. After a long fight, she is 99% cancer-free! But the weight of medical bills makes it hard to celebrate the victory. So we're using our annual winter show to raise money for our family to help mitigate the costs of treatment. Ticket and merch sales will be donated directly to Frank and Donna Gough, and we will have awesome prizes to raffle off at the show!
Special thanks go to the following local businesses for their support and raffle donations for this event: Bircus Brewing Co., Farmer Nate's Hot Sauce, Hail Records & Oddities, Inhailer Radio, Northside Yacht Club, Rad OTR, Southgate House Revival, Three Leaf Crafts, Wooden Cask Brewery
The Yugos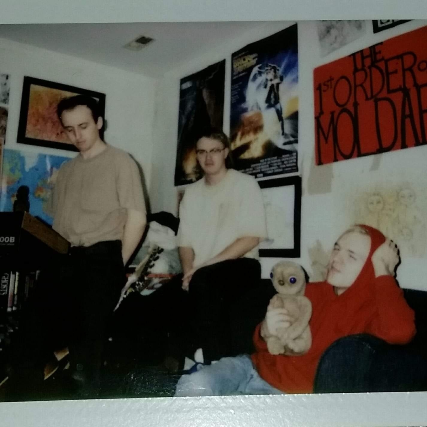 The Yugos use '70s Punk and New Wave as a springboard to launch into the mosh pit of its own unique creative process. From 2011's self-titled debut to 2013's extraordinary Life is Awesome and Then You Live Forever to last year's single track tease "Follow You," The Yugos deftly weave the stuttering time signatures of early XTC and Talking Heads into the dark Pop ruminations of The Cure and Psychedelic Furs, and then filter it all through the band's own contemporary musical/cultural perspectives until it is recognizable only as The Yugos. Onstage, the band members careen off the walls and each other like pinballs that have been shot at the flippers from a pistol while maintaining some semblance of control. And that's really all The Yugos require to get the job done
Modern Aquatic
Indie rock band from the suburbs of good ole' Cincinnati, Ohio. Originated in the summer of 2015 with dreams of playing in front of big crowds & releasing music for all to hear. The unique relaxed beach tone they have created has become a signature of their sound and hope you all enjoy it. Currently getting ready to record new & old material for you all!
Season Ten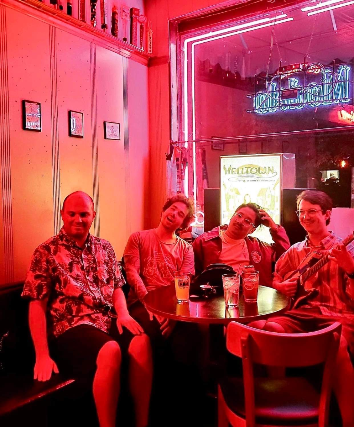 Cincinnati's 'Parking Lot/lo-fi/Beach Punk/Art Rock/Synth Pop Genre Bending Quatro' Season Ten.
Plug